Striding to success with adidas Run Falcon 2.0. To bring the range to life outside of the store and onto screens, I teamed up with adidas and Next to deliver a digital marketing campaign with creative content that embraces the active lifestyle brand experience.
Aluna cocktail bar and restaurant is a concept unlike any other. It is a feast for all senses, specialising in expertly created magical cocktails, set in a unique venue of eccentric quality. I've helped develop Aluna's brand by creating visual content that communicates the experience that is both magical and memorable.
M G Evans & Sons is a family-owned funeral business with over half a century of expertise in providing outstanding funerals. To accompany a transition from one generation to the next, M G Evans & Sons directed me to undertake a full rebrand of their business, including all new stationery, signage, brochures, and website.
Glenn Removals are on a mission to make people's lives easier with reliable and cost-effective moving services. To stand out in a fast-paced industry, they needed a brand and website that represents their expert service in a way that is simple, affordable and of course, reliable.
Brand Identity
The Glenn Removals identity uses bold modern lettering that delivers a feeling of trust and affordability. The bespoke symbol might appear simple to the casual observer but it forms the letter 'g' using shapes and lines that represent their reliable services.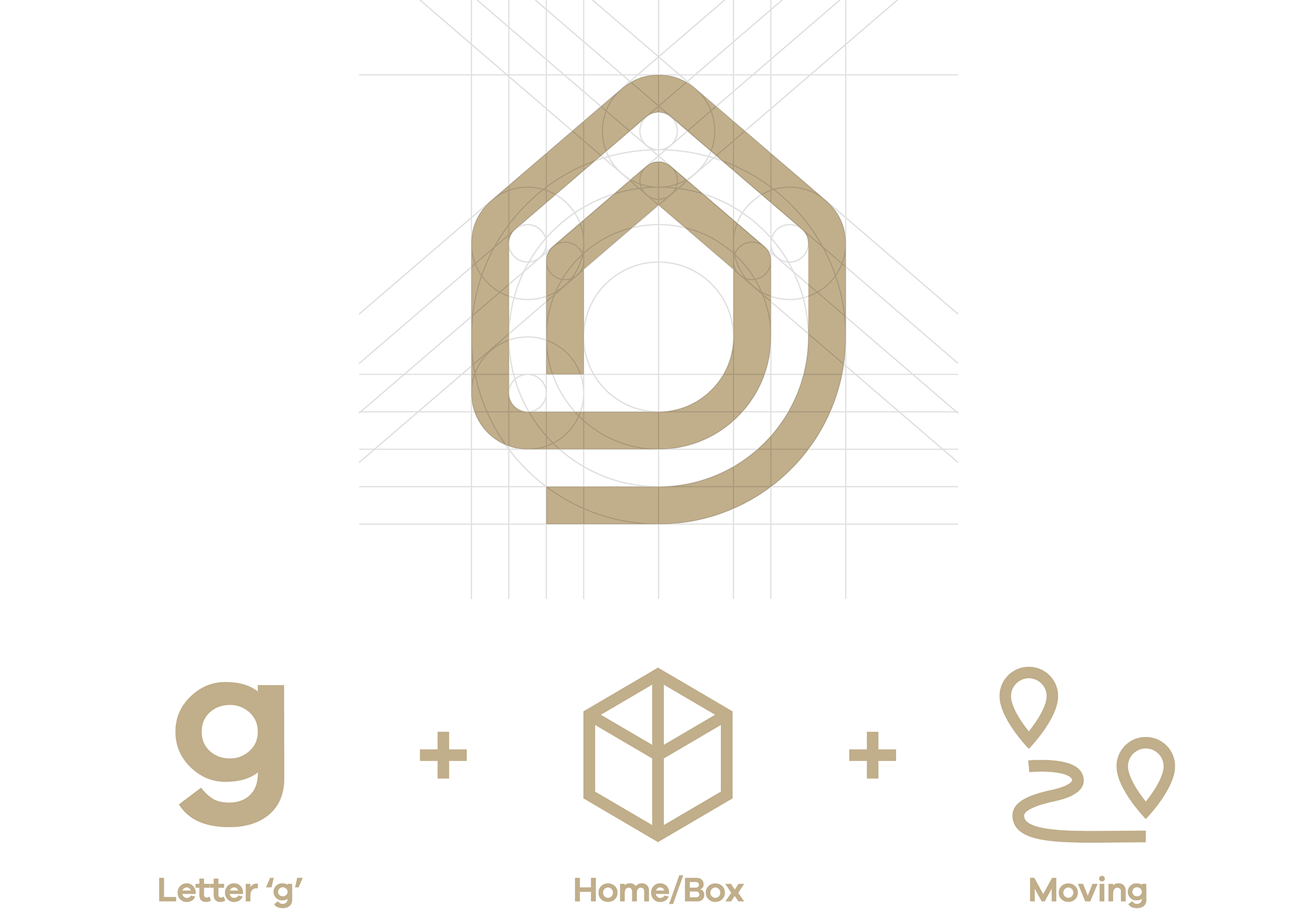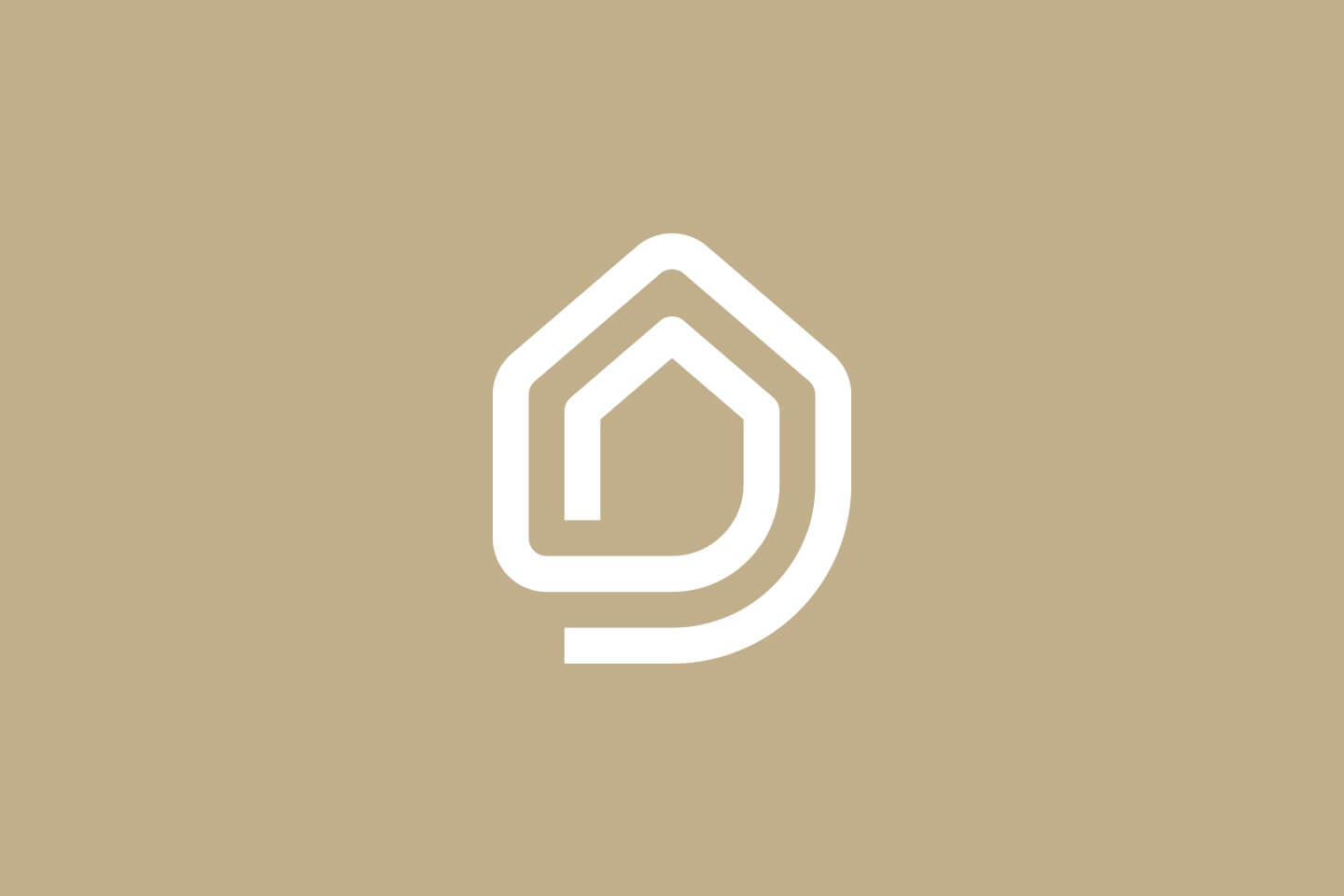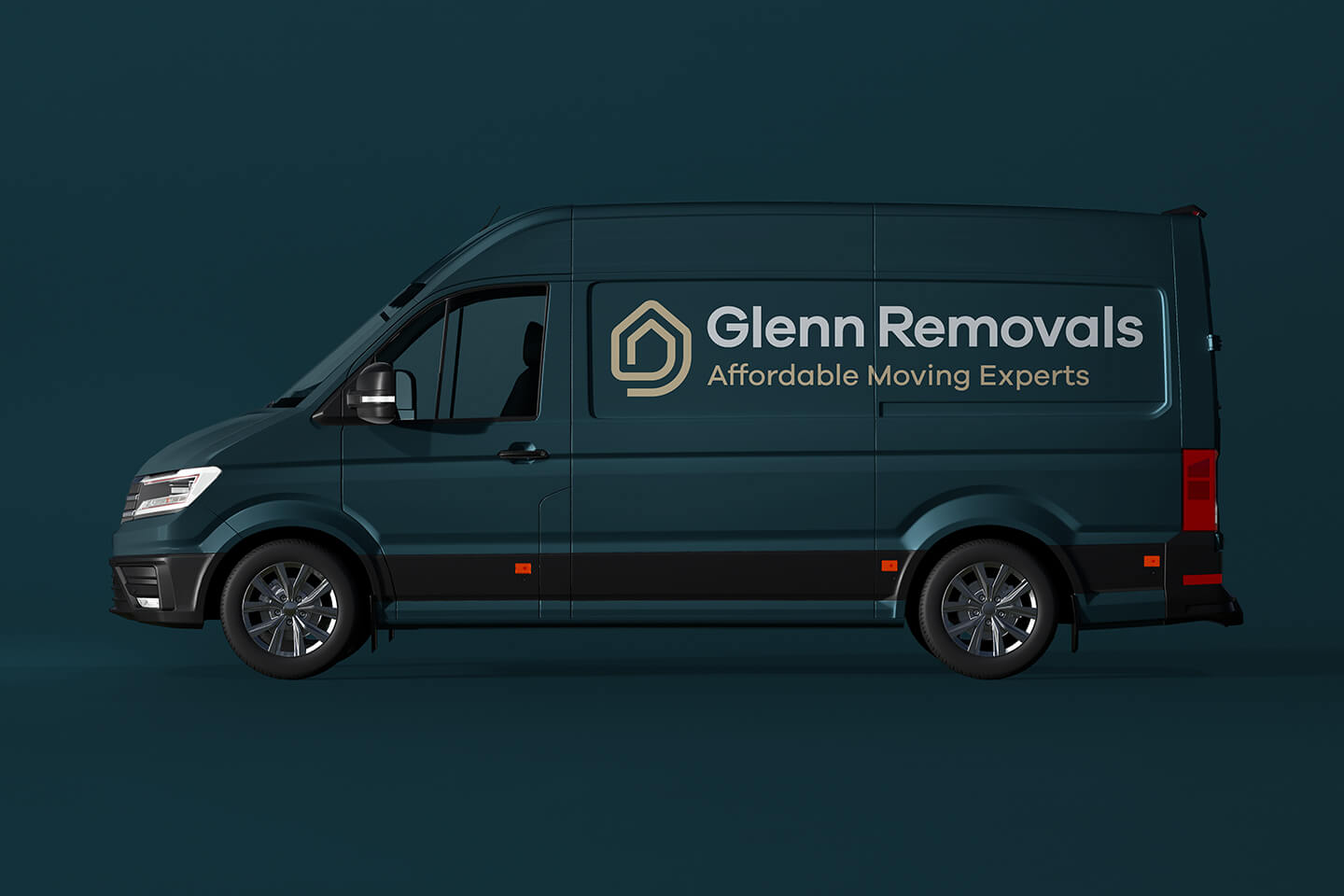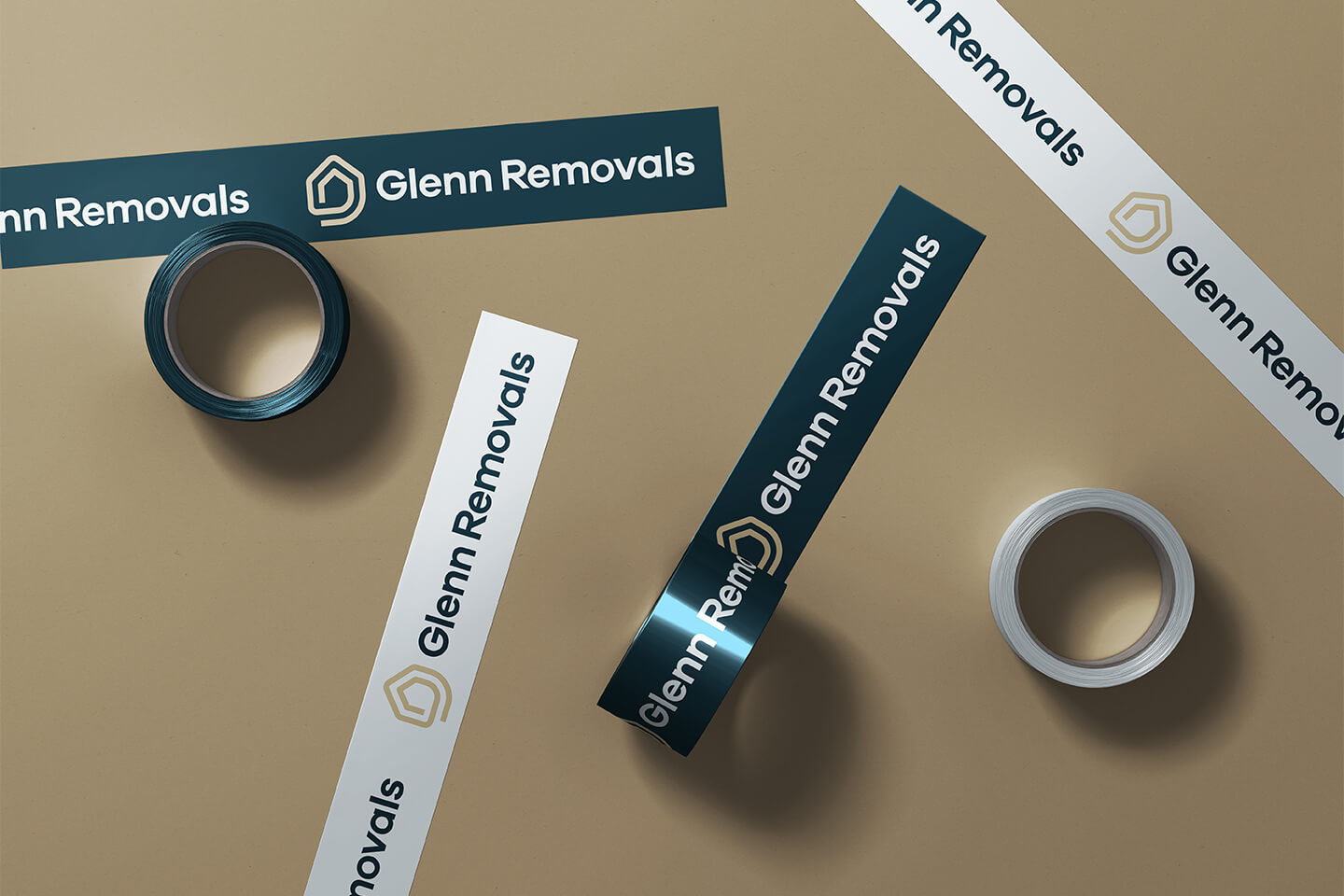 Brand Colour
Web
RGB
CMYK
#C2B08C
193, 175, 140
0, 9, 27, 24
Web
RGB
CMYK
#14323B
20, 50, 59
66, 15, 0, 77
Web
RGB
CMYK
#E3ECF1
227, 236, 241
6, 2, 0, 5
Montseraat Font Family
Regular
Semibold
Bold
Branding
The Glenn Removals branding combines the brand identity, colours and fonts to deliver professional looking graphics, stationery, website and ads that convey trust and affordability in the services they provide.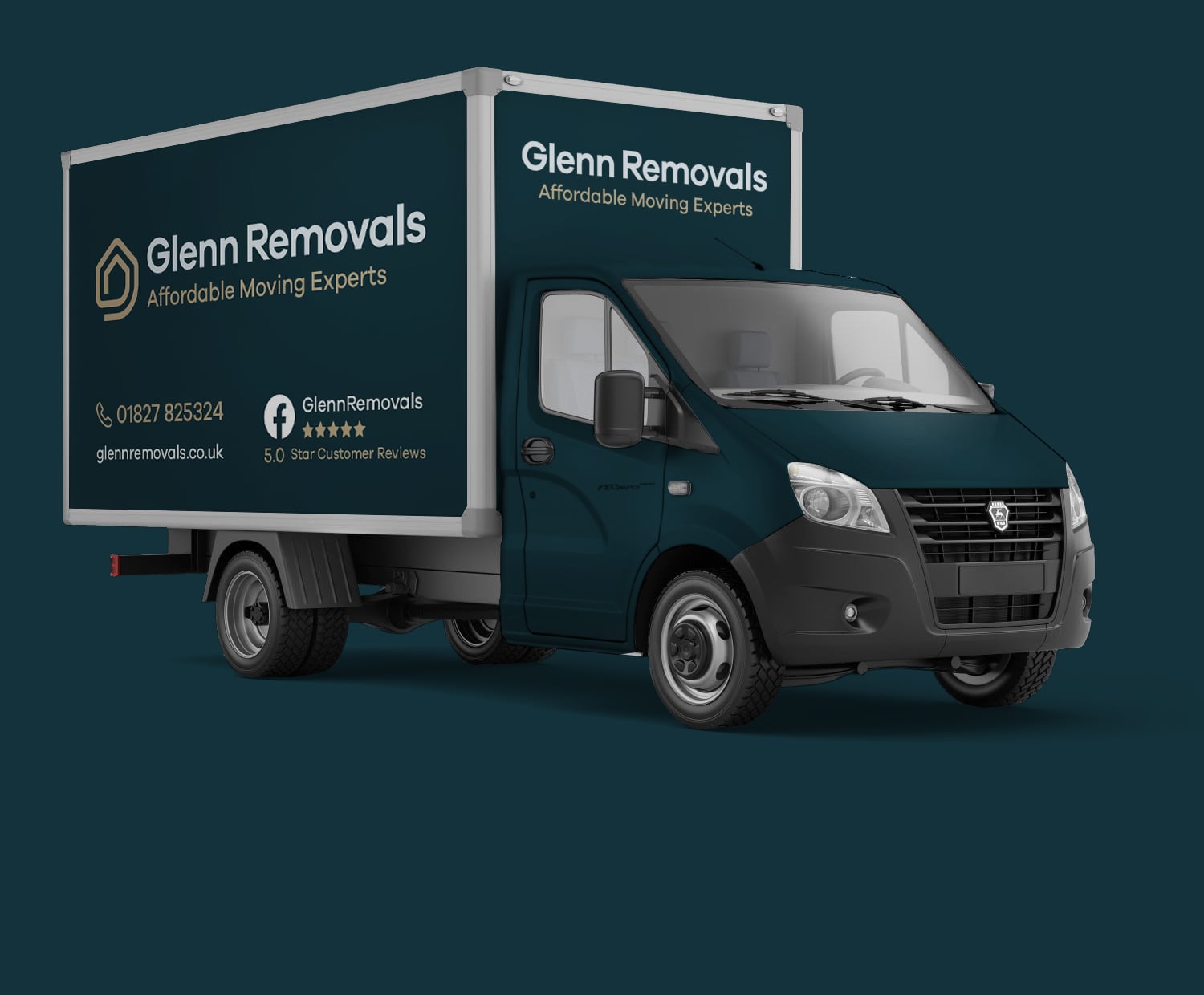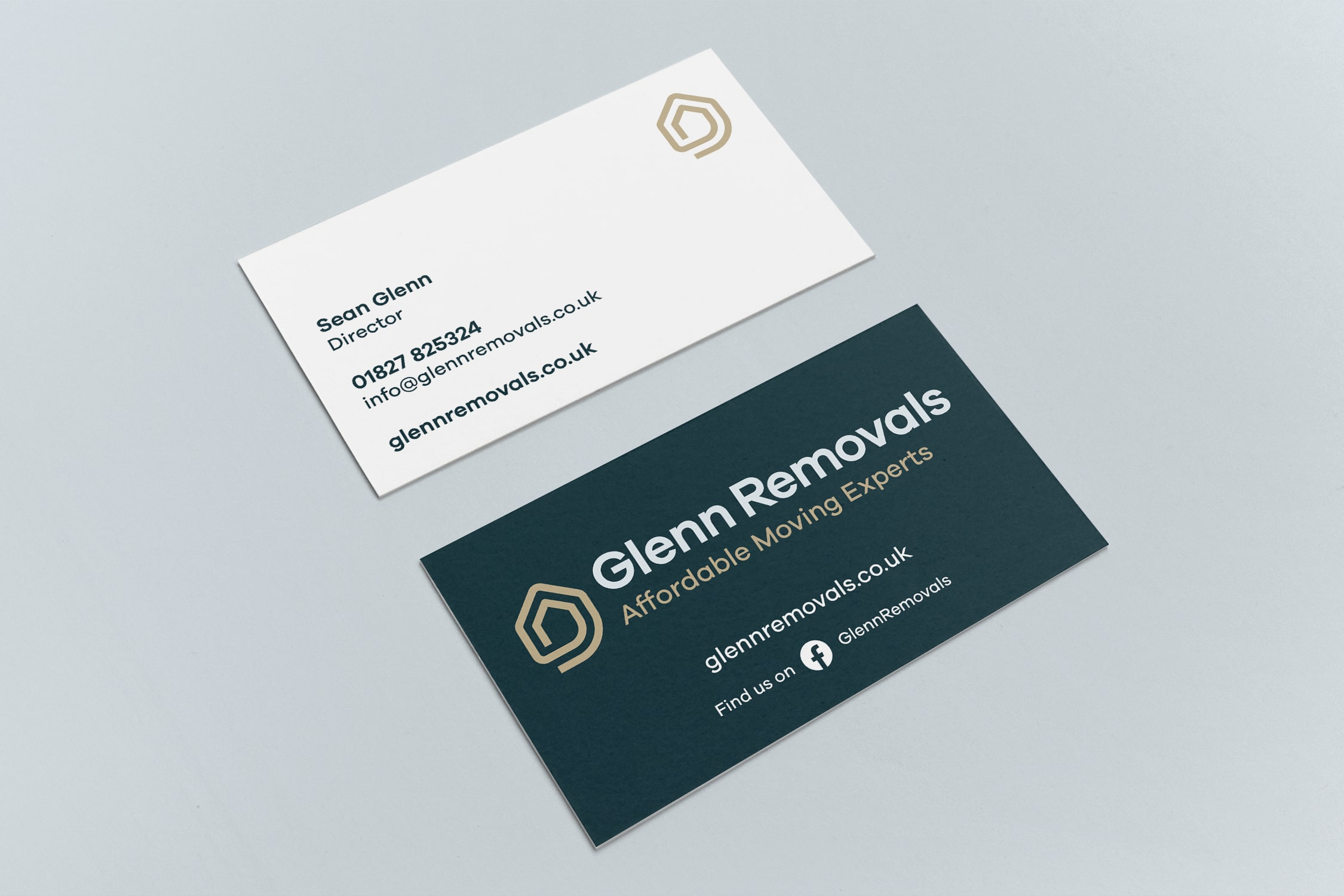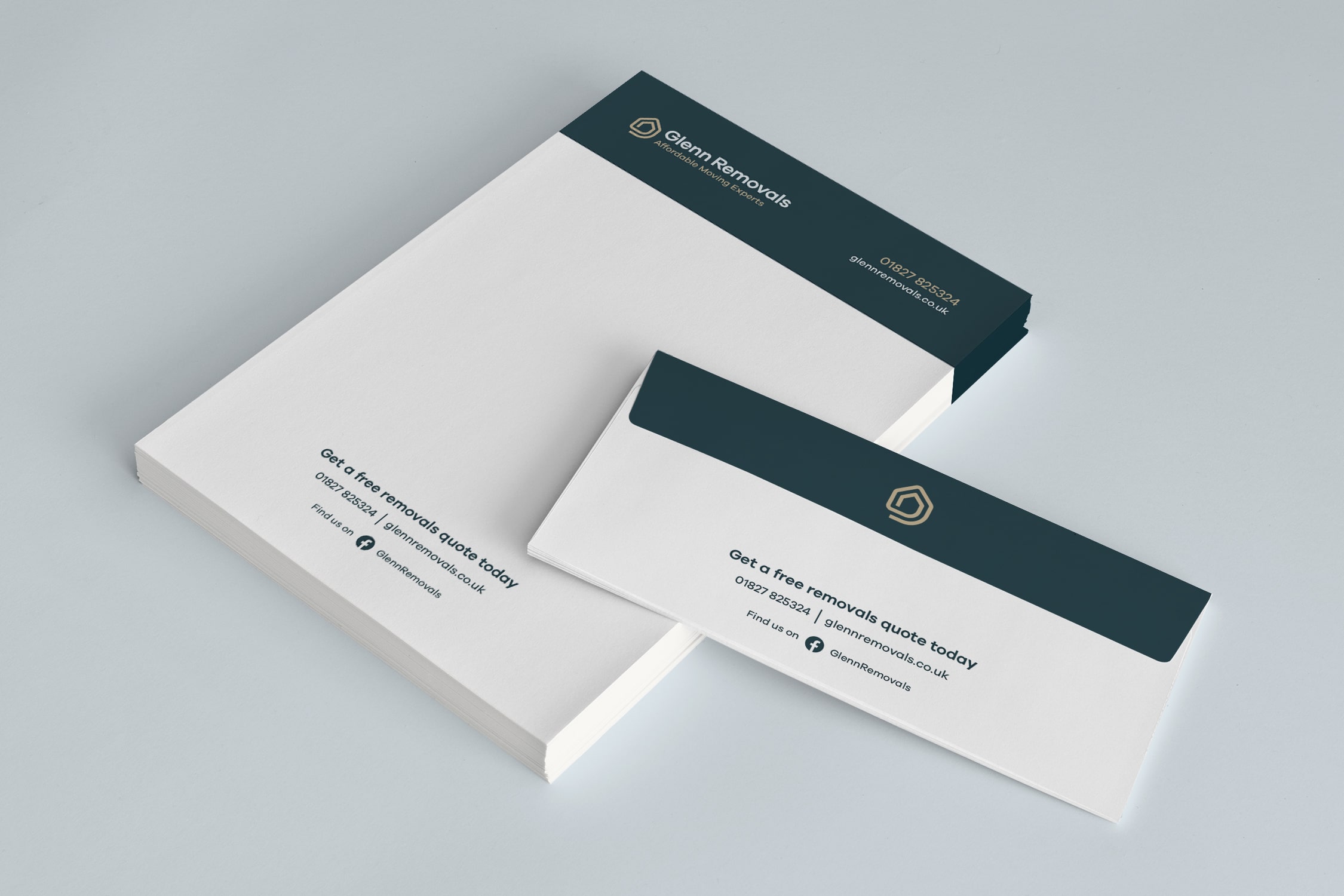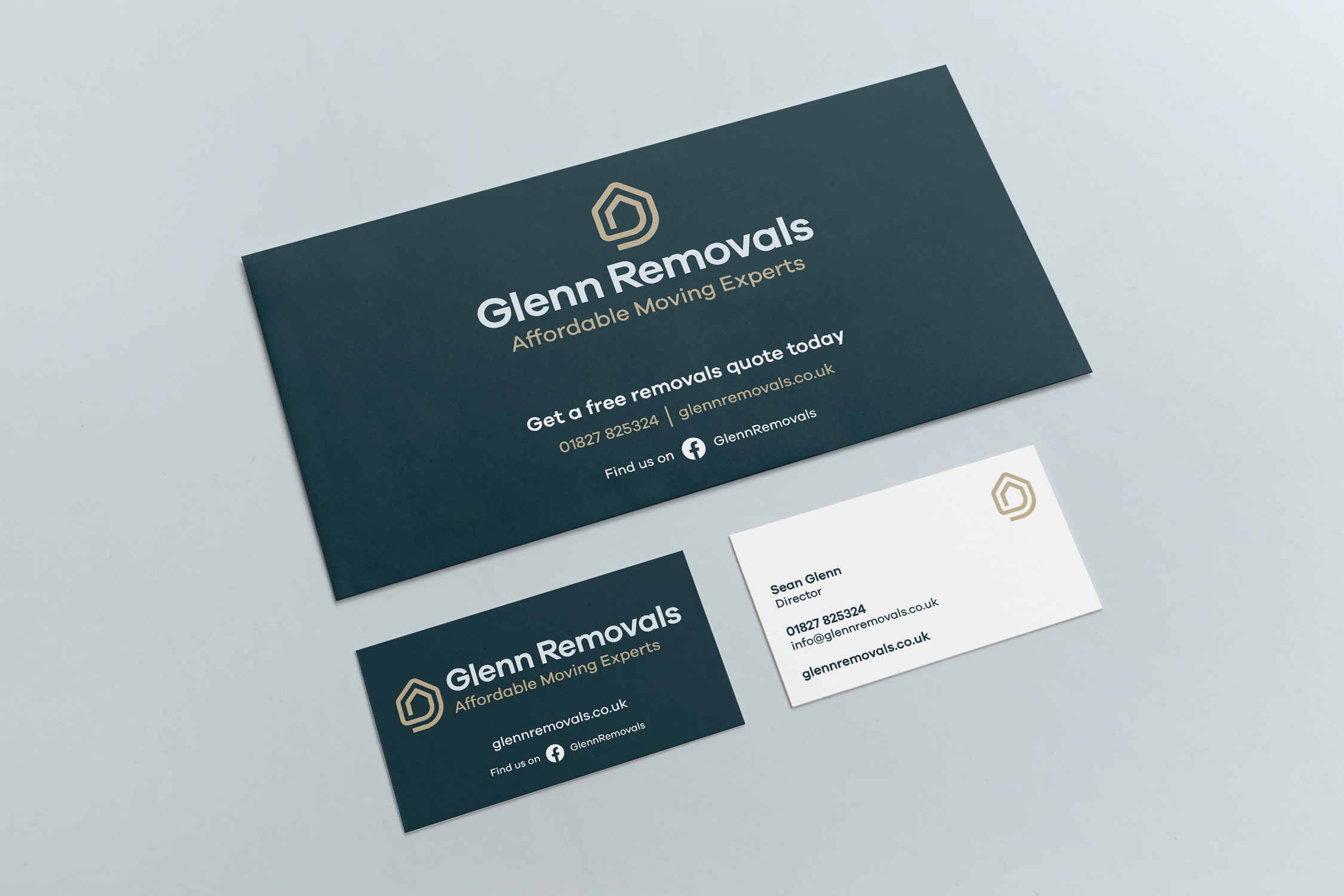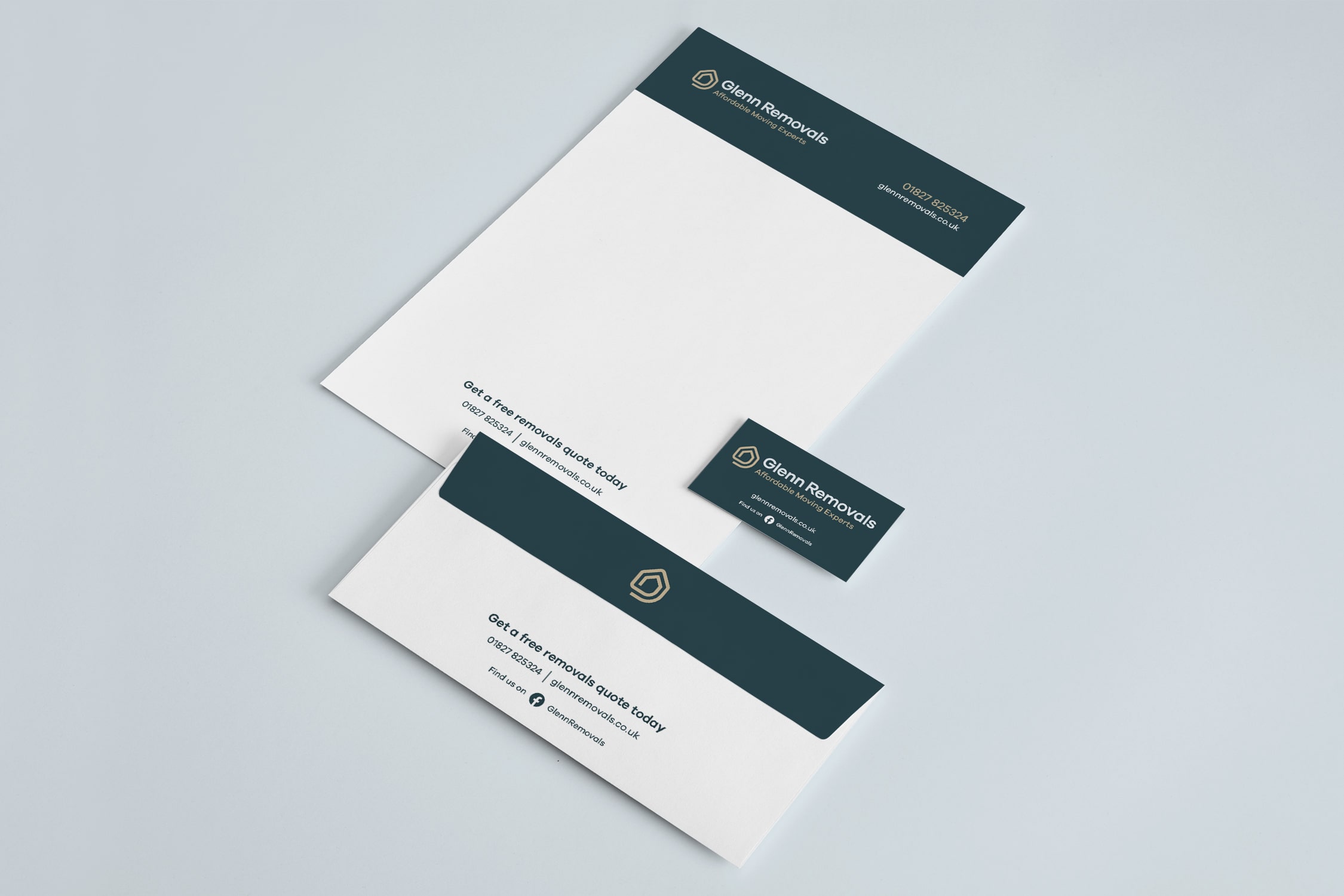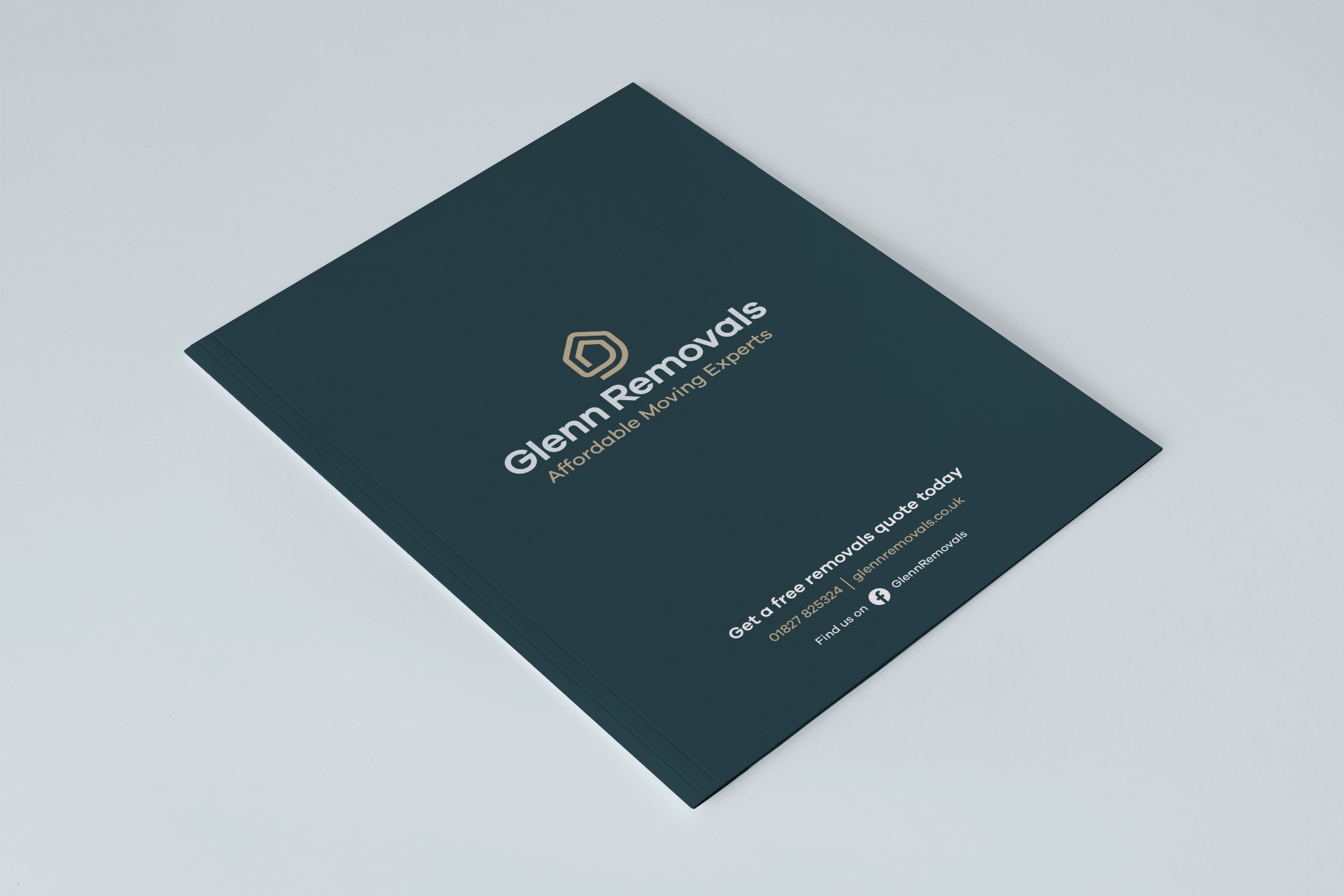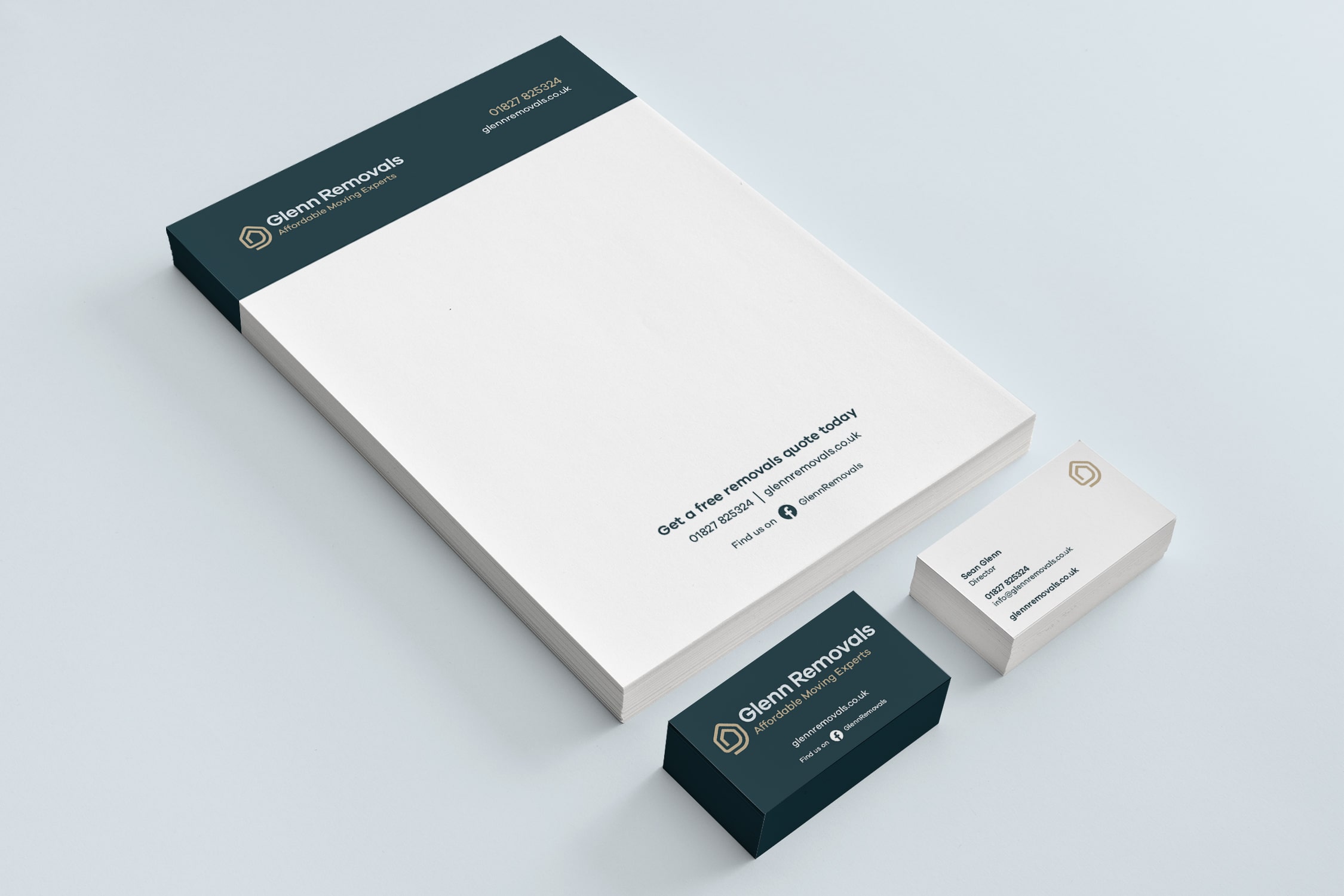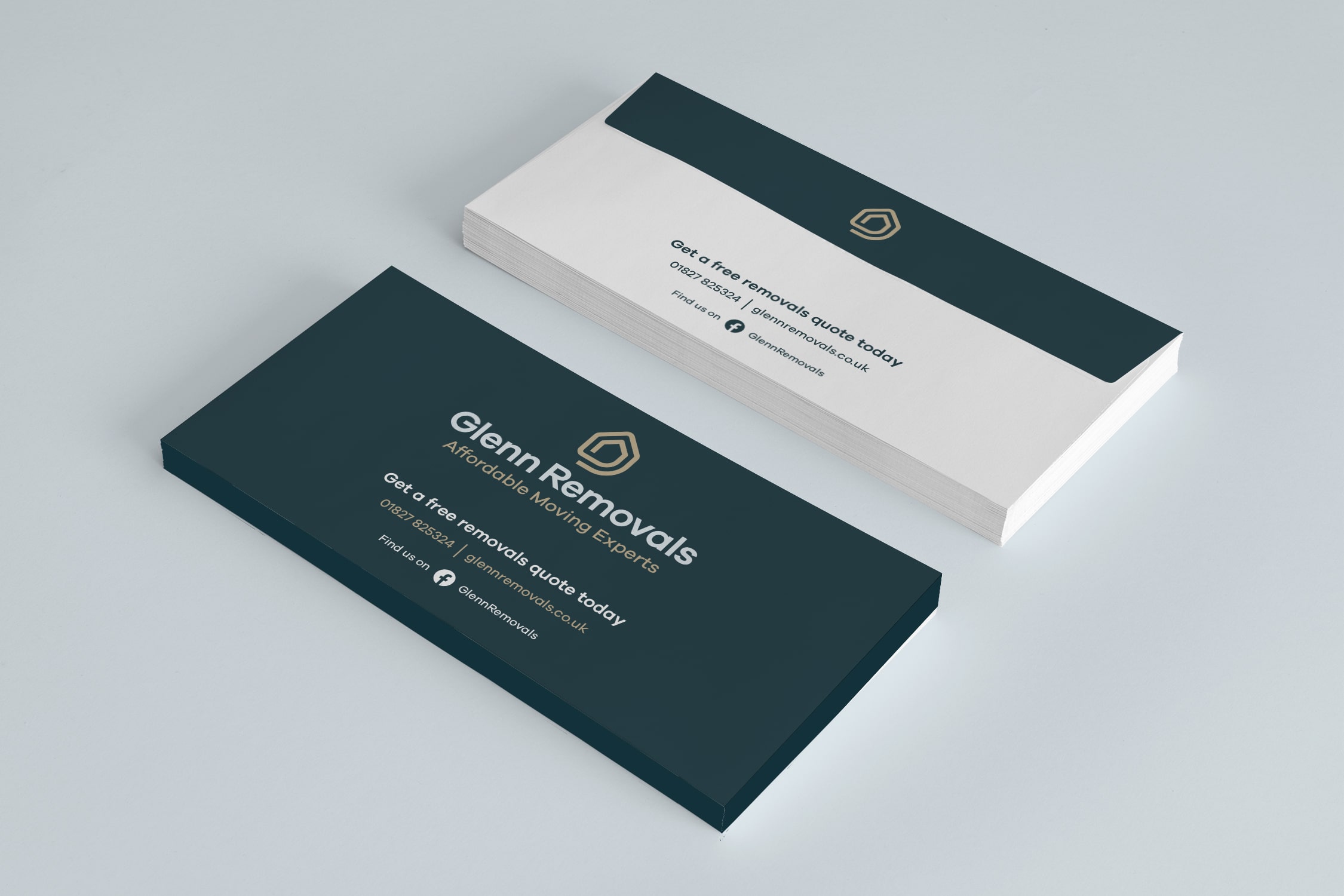 Website
Clear supportive information and imagery transports Glenn Removals expert services to the digital screen, as well as making it quick and easy to book moving services with the simple user experience and clean interface.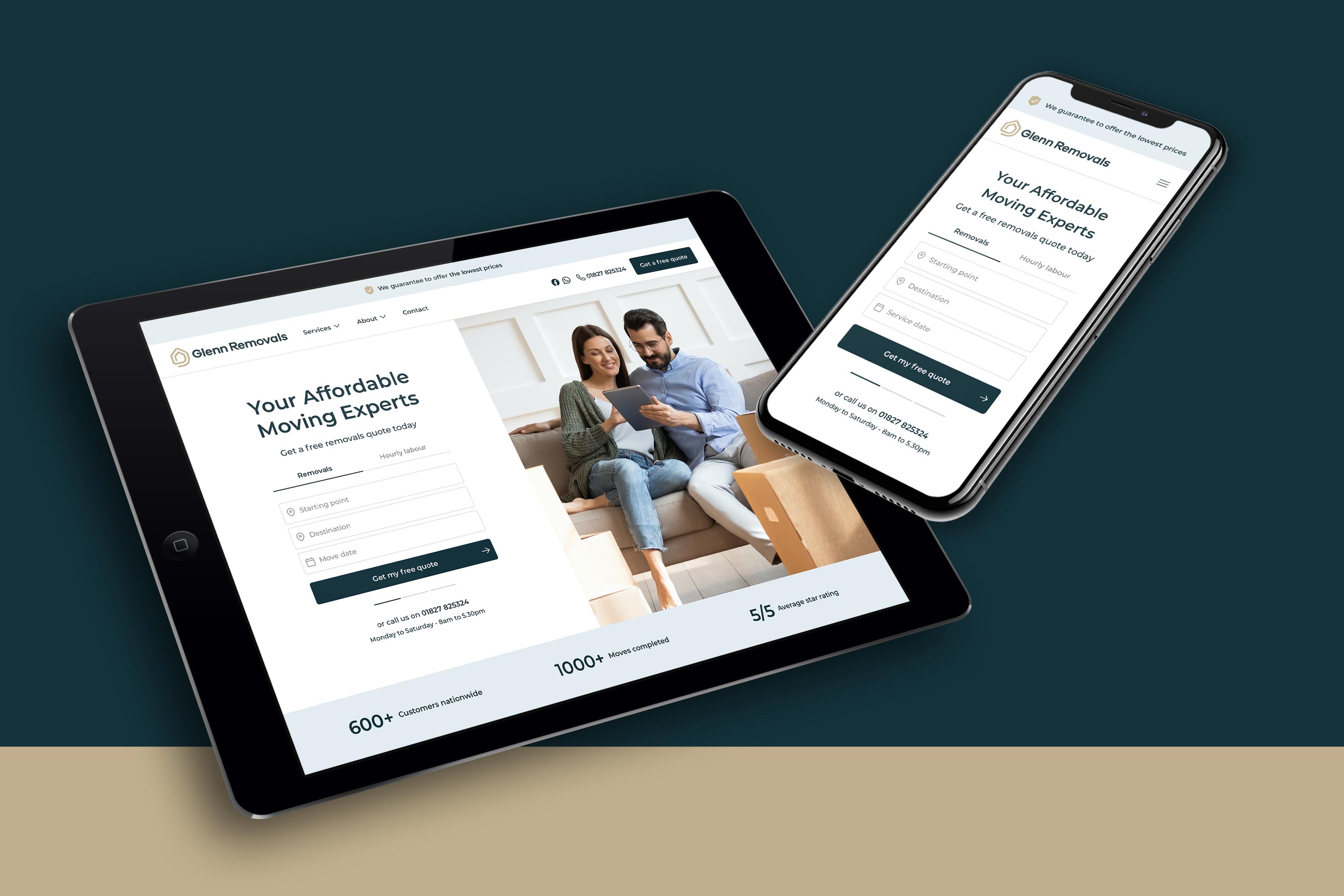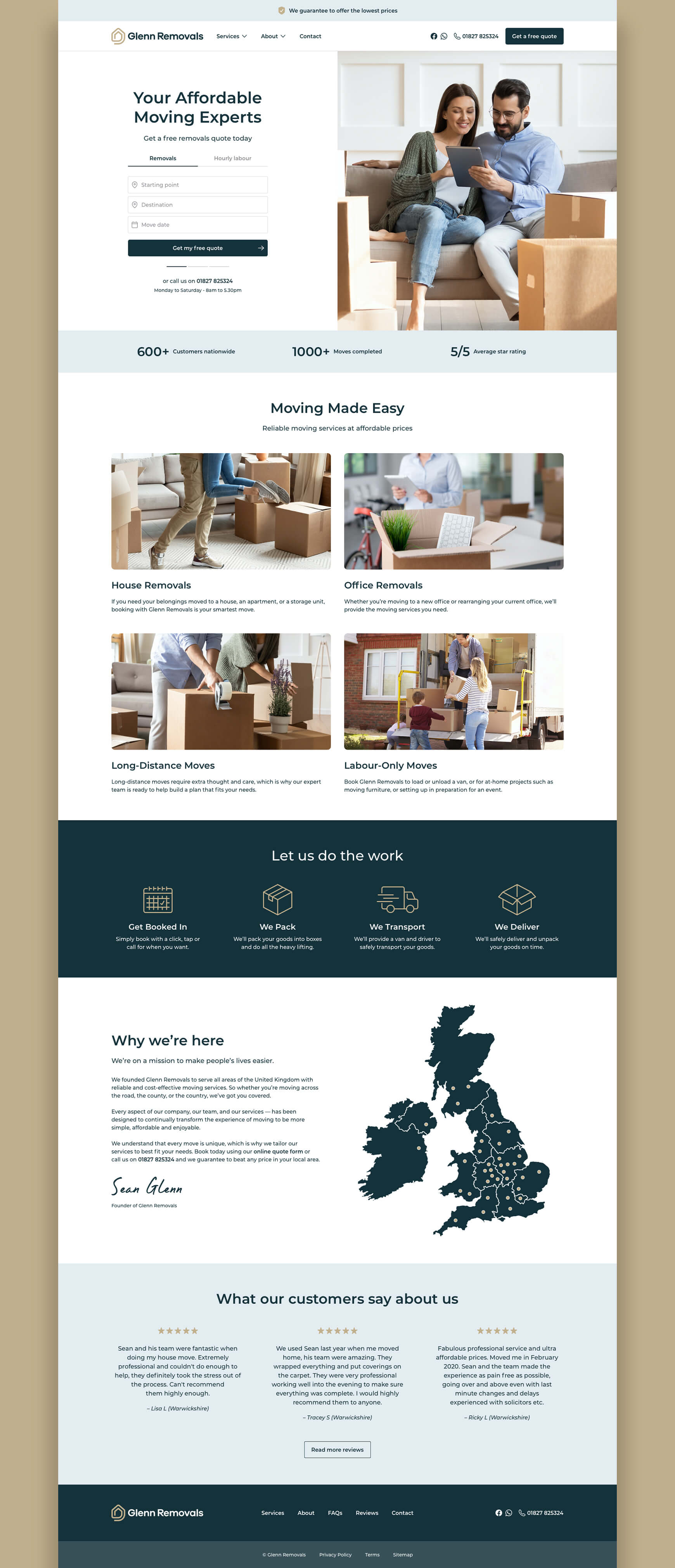 Results
Since its launch, Glenn Removals has been moving non-stop, achieving full bookings each month and successfully completing missions to make people's lives easier. The content created throughout the branding and marketing has effectively communicated their affordable expert services, helping them to stand out in their fast-paced industry. The clean website design and smart functionality make it quick and easy for customers to book online, and to meet the demand for their service, they will be looking to hire more staff and opening new locations in the upcoming future.
100+
Monthly Online Bookings
3,000+
Monthly Website Visitors
1,400+
Overall Social Following
Six Licks is an award-winning e-liquid brand with six mind-blowing flavours. It is available to purchase through their website or at one of their 600 exclusive retailers. I've helped build the Six Licks brand with strategic marketing and creative content that promotes the incredible flavours and the epic lifestyle brand experience.