Striding to success with adidas Run Falcon 2.0. To bring the range to life outside of the store and onto screens, I teamed up with adidas and Next to deliver a digital marketing campaign with creative content that embraces the active lifestyle brand experience.
Aluna cocktail bar and restaurant is a concept unlike any other. It is a feast for all senses, specialising in expertly created magical cocktails, set in a unique venue of eccentric quality. I've helped develop Aluna's brand by creating visual content that communicates the experience that is both magical and memorable.
M G Evans & Sons is a family-owned funeral business with over half a century of expertise in providing outstanding funerals. To accompany a transition from one generation to the next, M G Evans & Sons directed me to undertake a full rebrand of their business, including all new stationery, signage, brochures, and website.
Glenn Removals are on a mission to make people's lives easier with reliable and cost-effective moving services. To stand out in a fast-paced industry, they needed a brand and website that represents their expert service in a way that is simple, affordable and of course, reliable.
Six Licks is an award-winning e-liquid brand with six mind-blowing flavours. It is available to purchase through their website or at one of their 600 exclusive retailers. I've helped build the Six Licks brand with strategic marketing and creative content that promotes the incredible flavours and the epic lifestyle brand experience.
Brand Identity
Using vibrant colours and bespoke bold lettering the distinctive urban style reflects the fresh taste of the flavours. The brand speaks to rebel vaping generation through all the packaging, merchandise and advertising.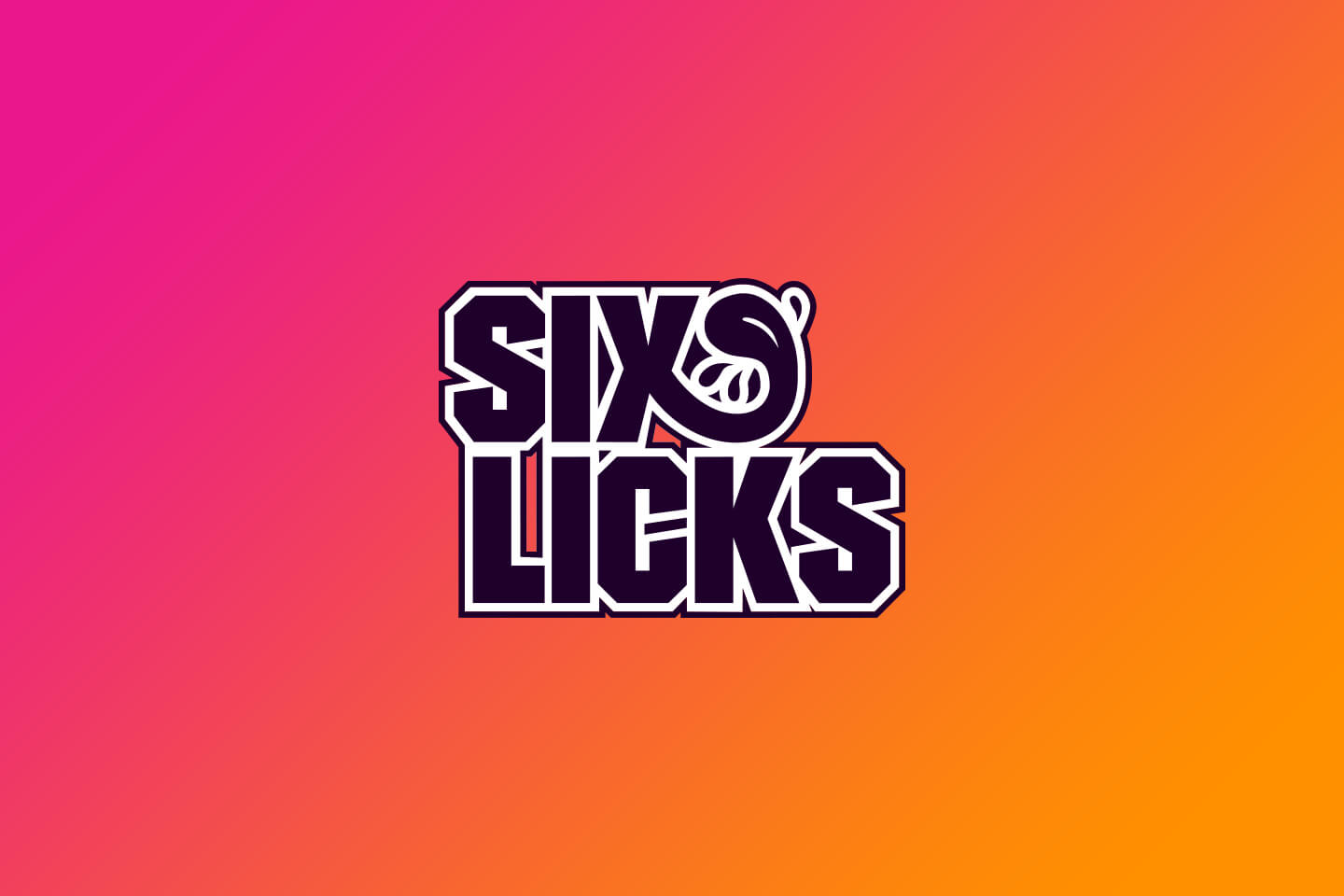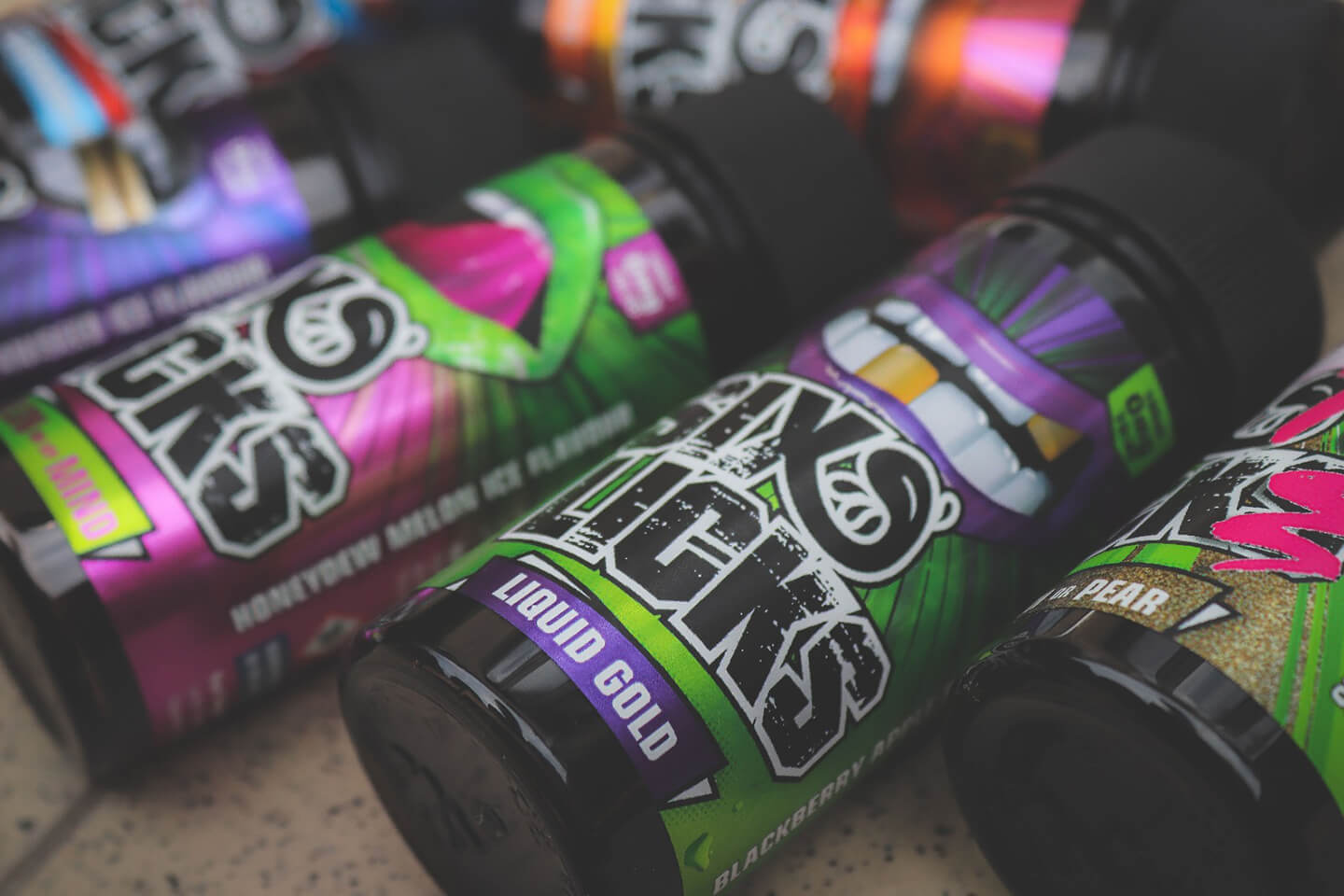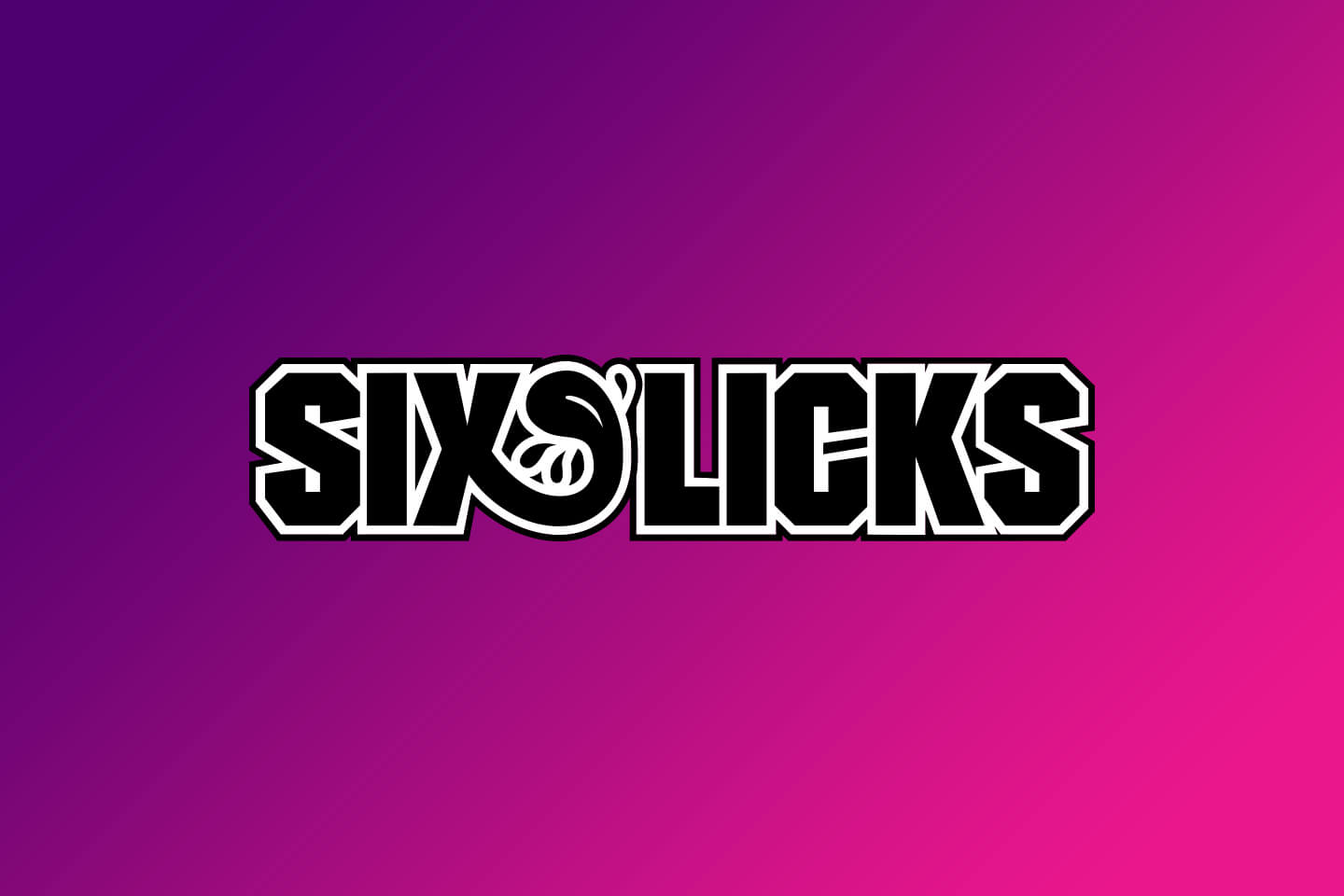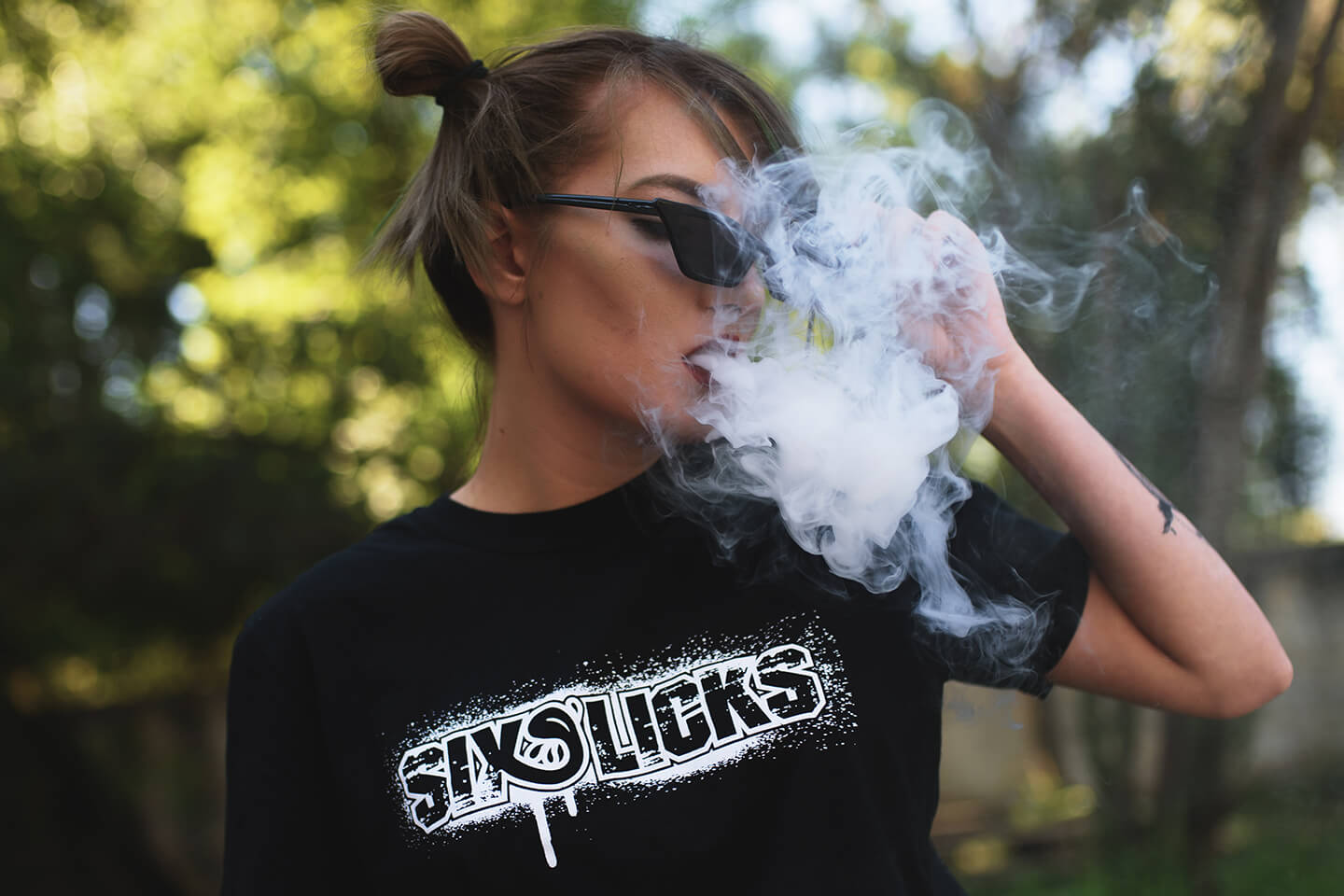 Brand Colour
Web
RGB
CMYK
#EA178C
235, 19, 136
1, 98, 1, 0
Web
RGB
CMYK
#7604A6
119, 10, 159
69, 98, 0, 0
Web
RGB
CMYK
#FF9000
255, 143, 52
0, 52, 100, 0
Oswald Font Family
Regular
SemiBold
Bold
The Flavours
A combination of bespoke illustrations and a bright, bold colour palette is used to create individually unique and recognisable labels, helping better define the flavours and creativity that goes into each bottle.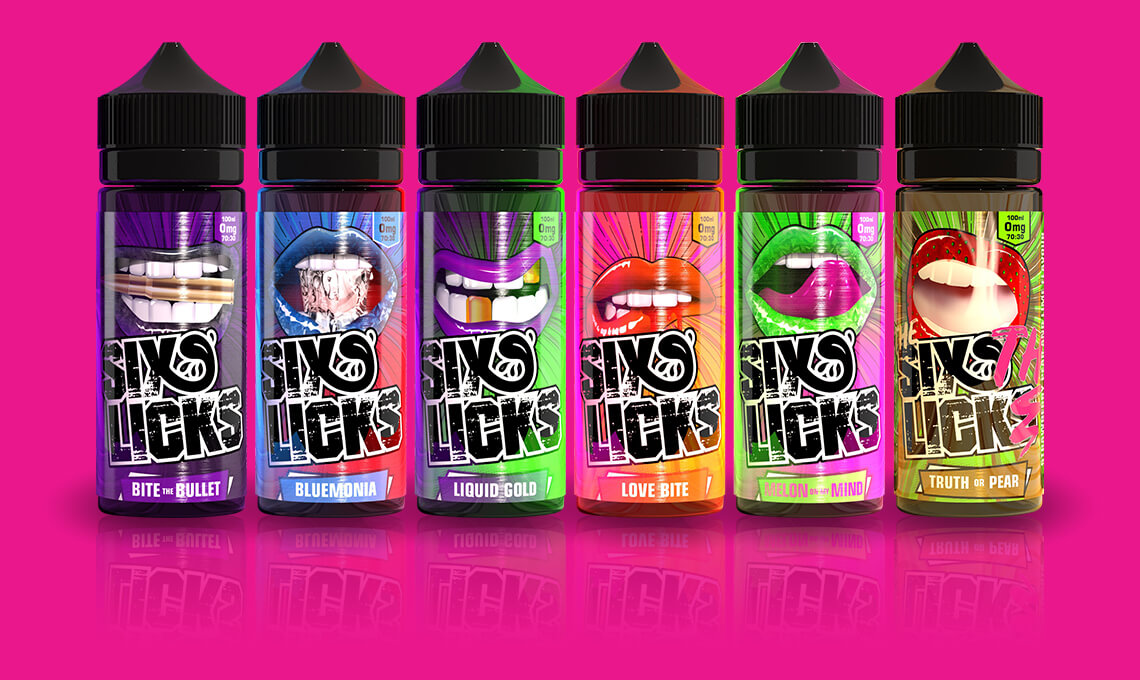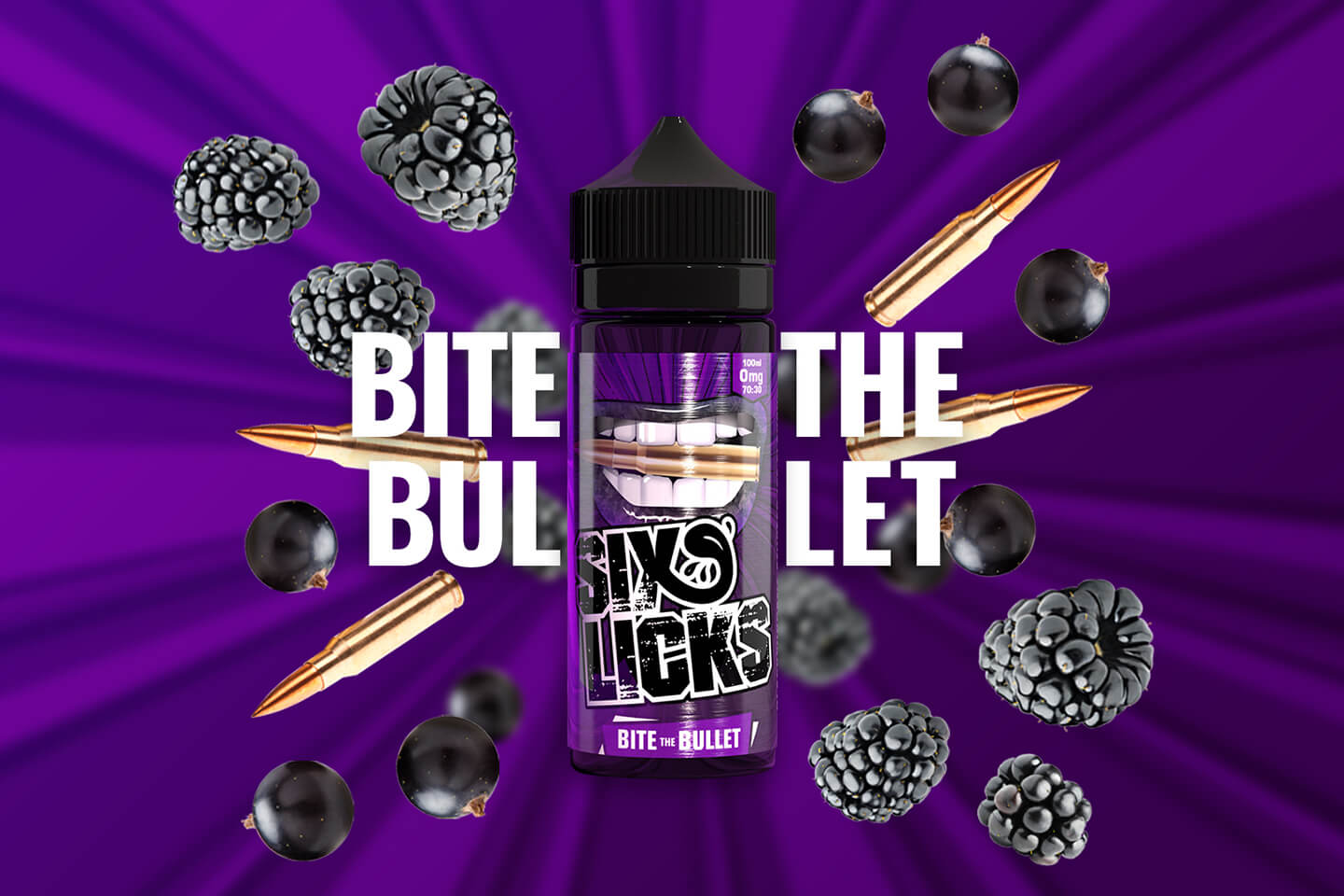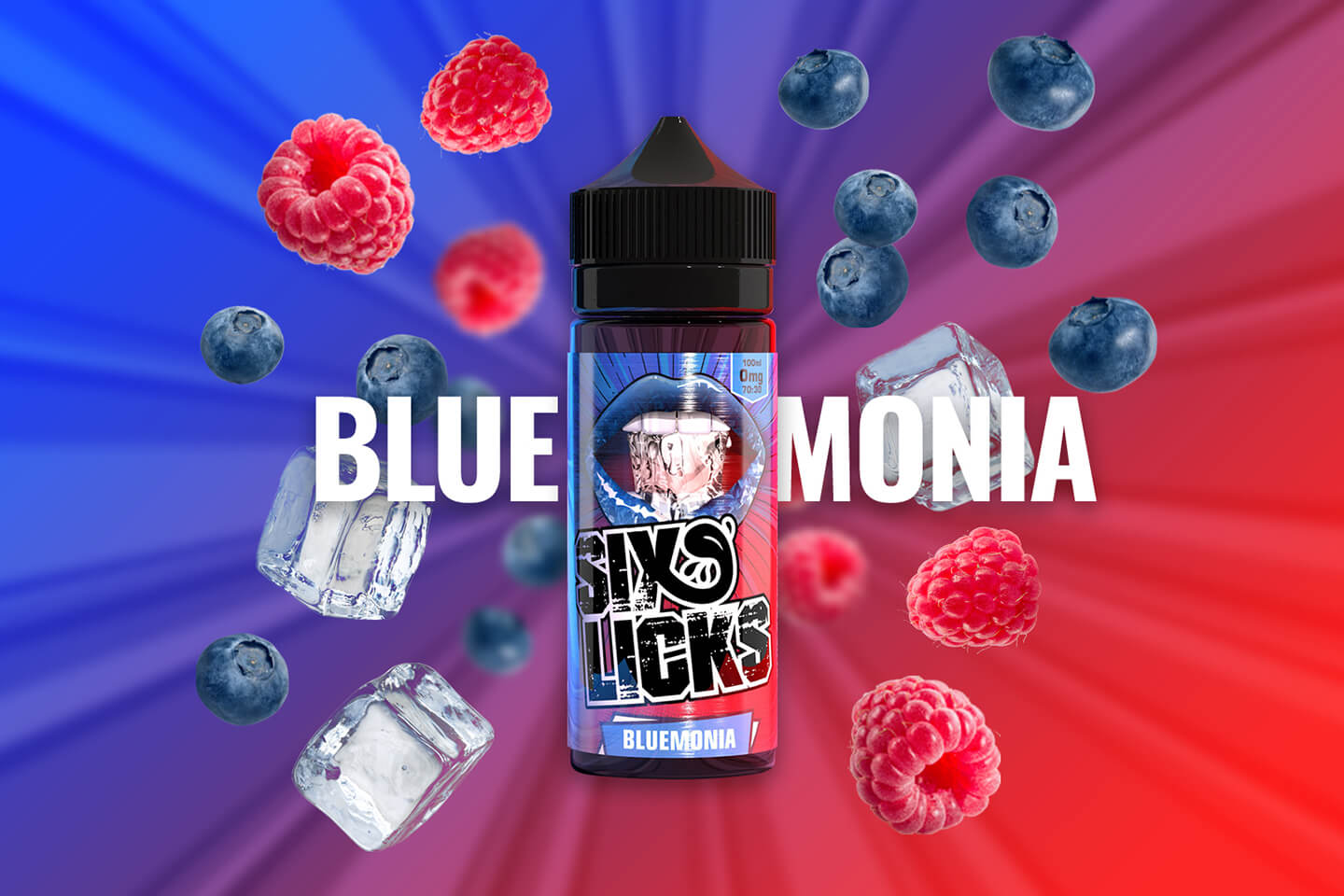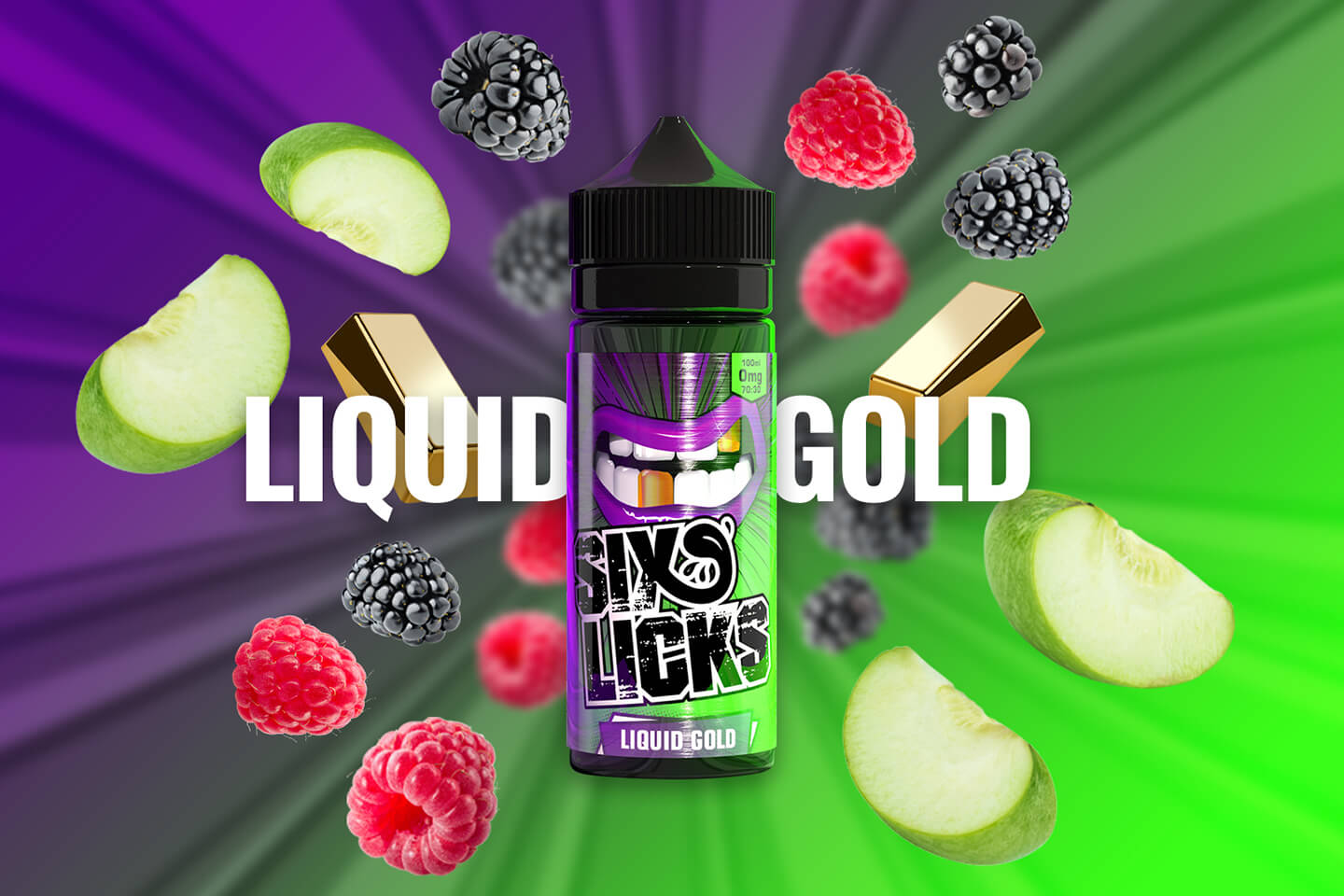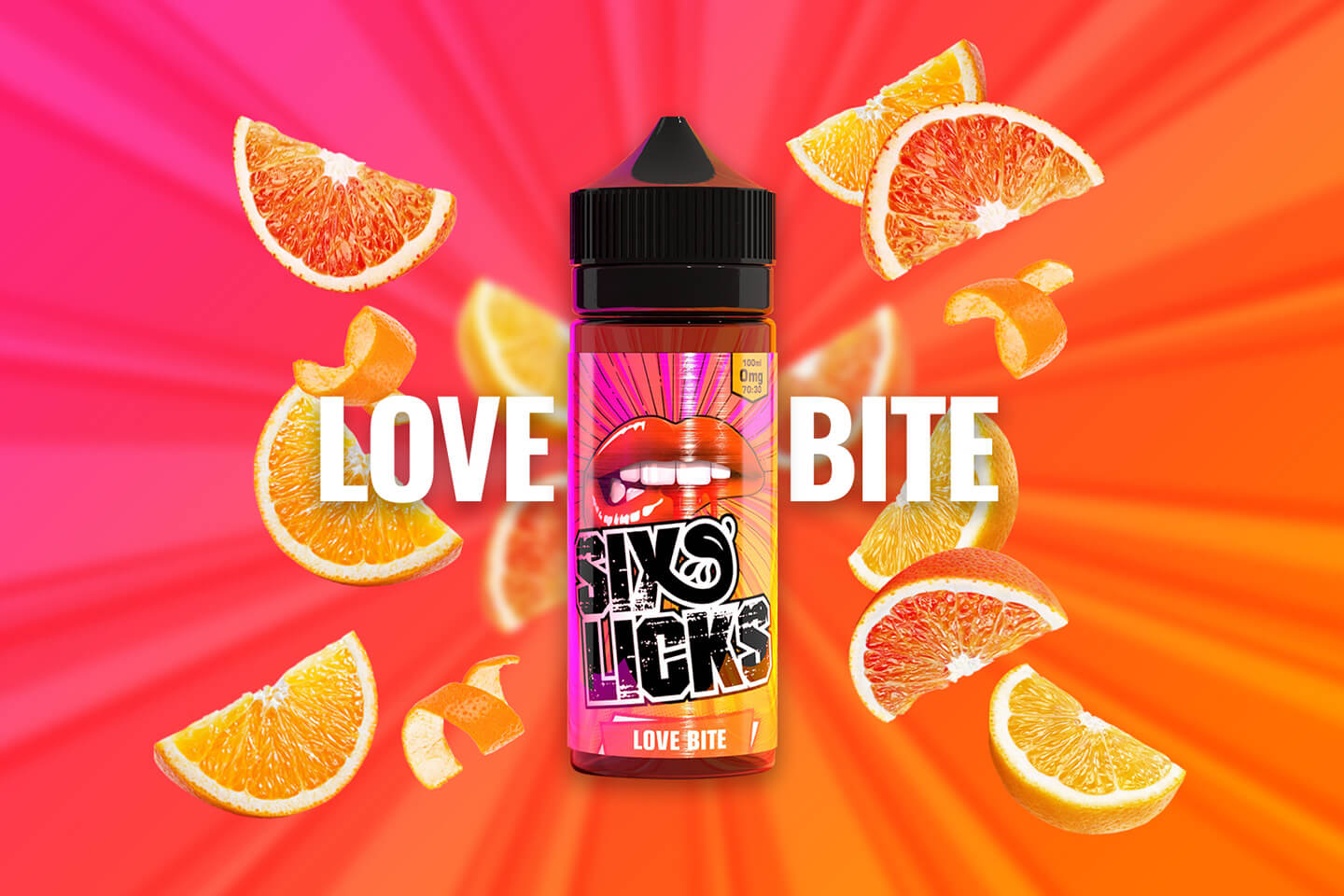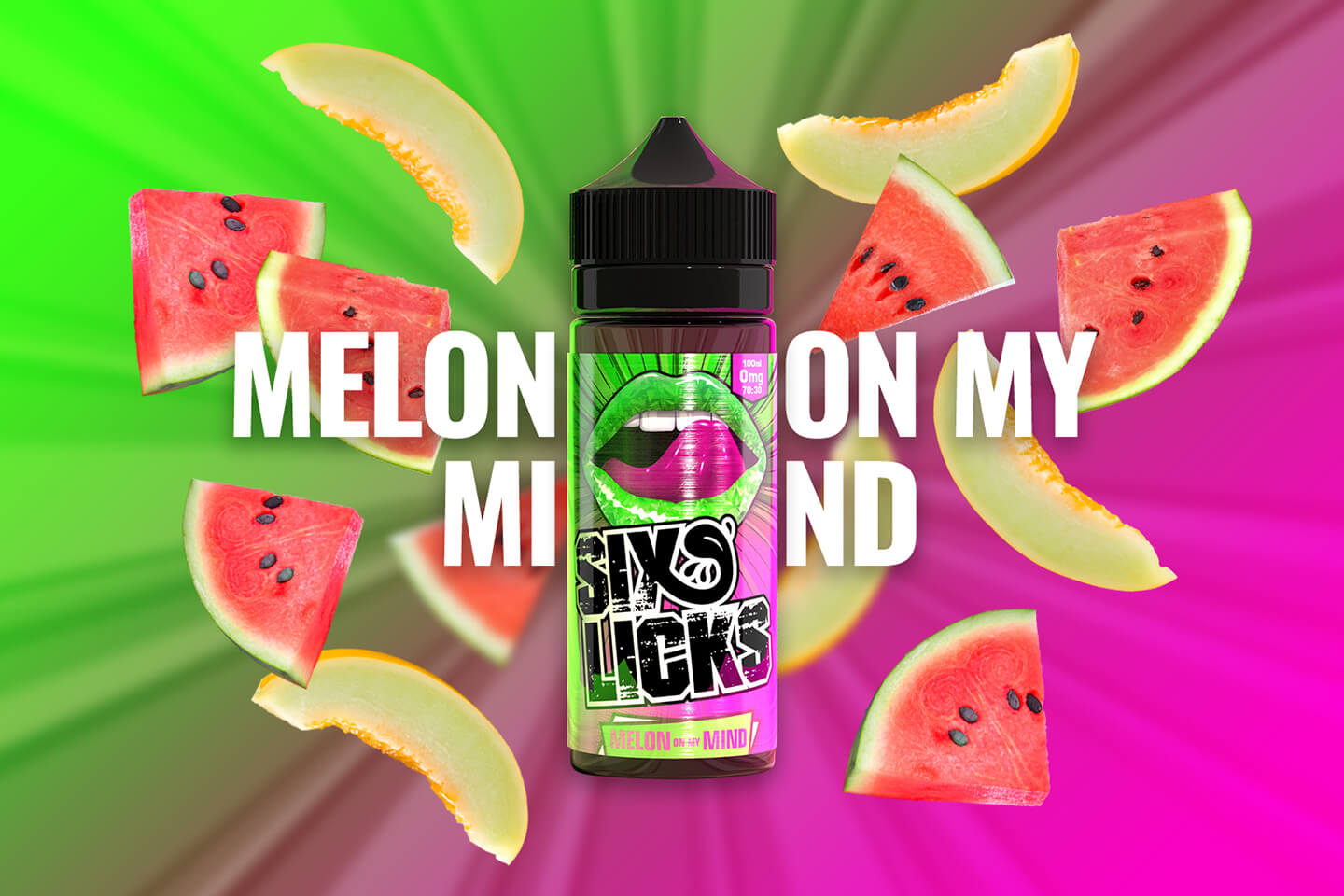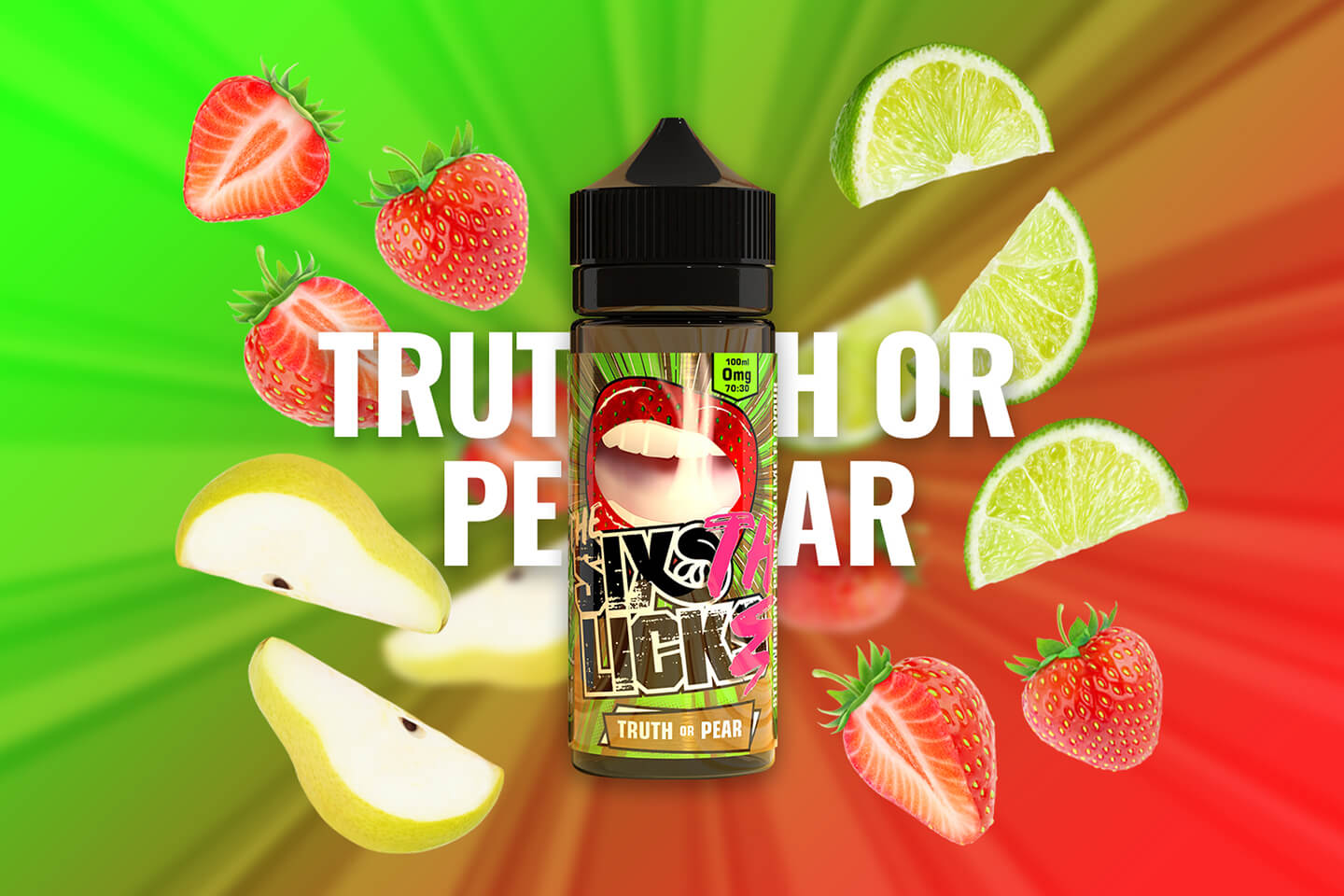 Photography
Six Licks is all about being unique and feeling awesome. The photography captures this message with real-life moments in real-life environments. The shots showcase the urban lifestyle brand experience and fun, loud, distinctive flavours.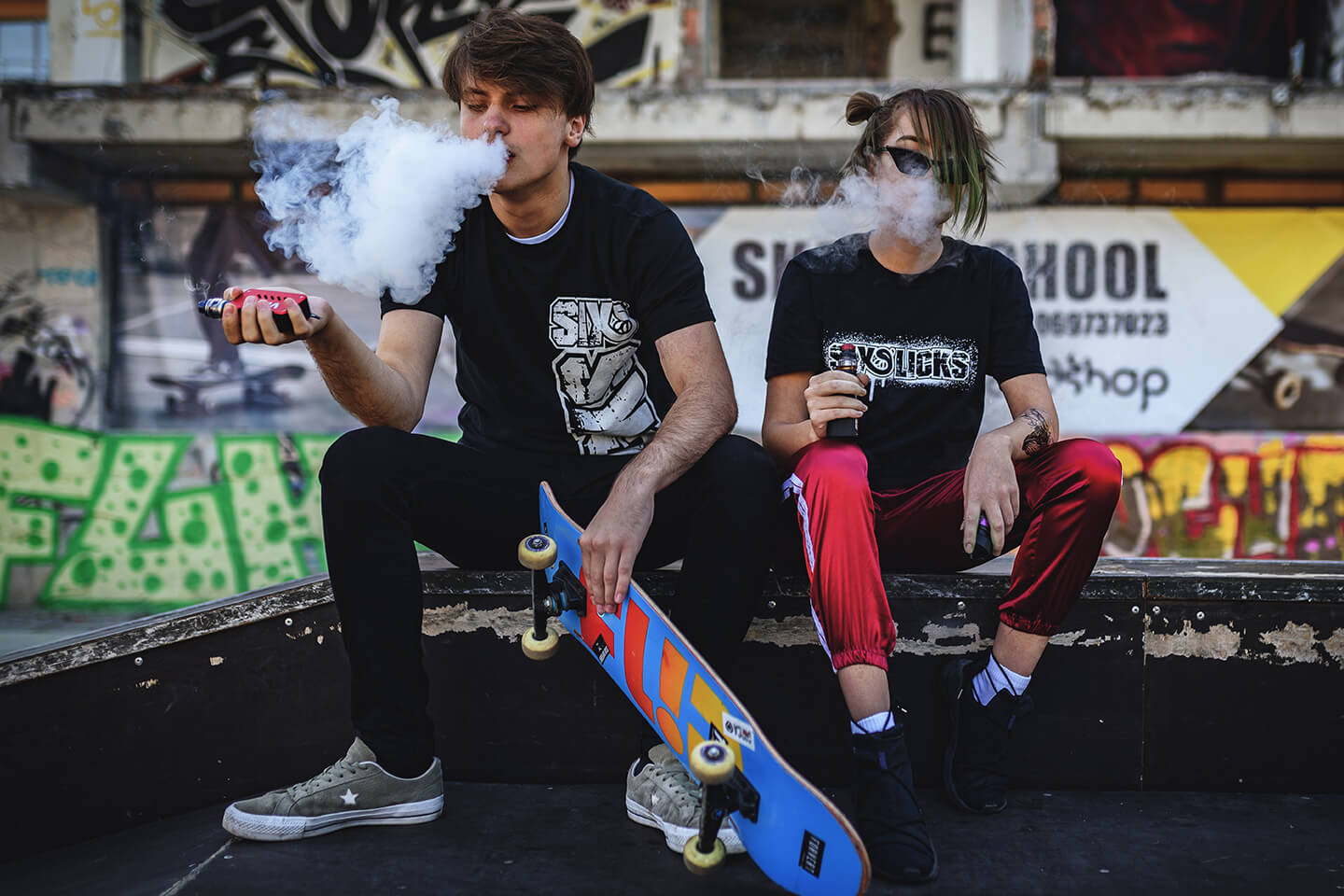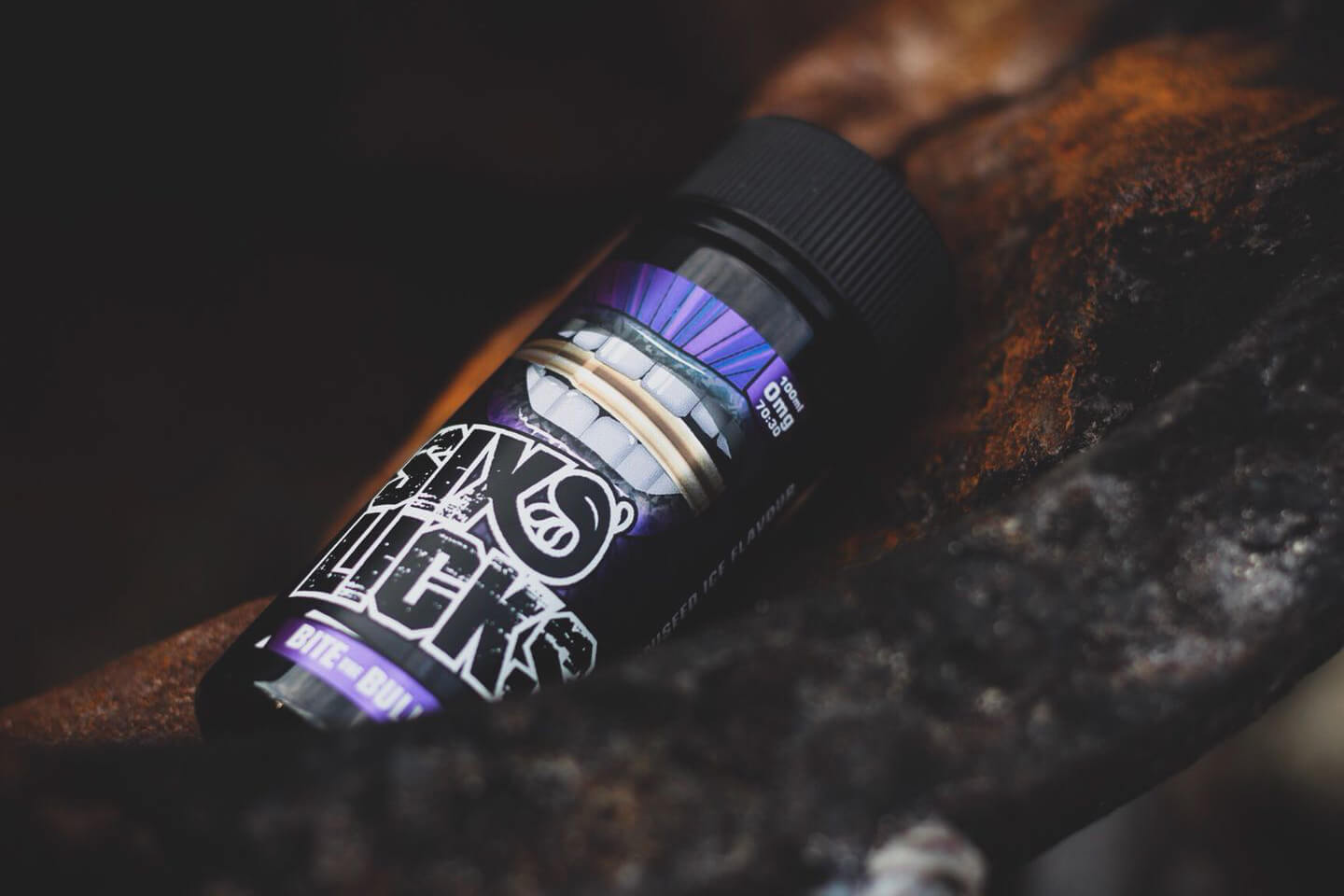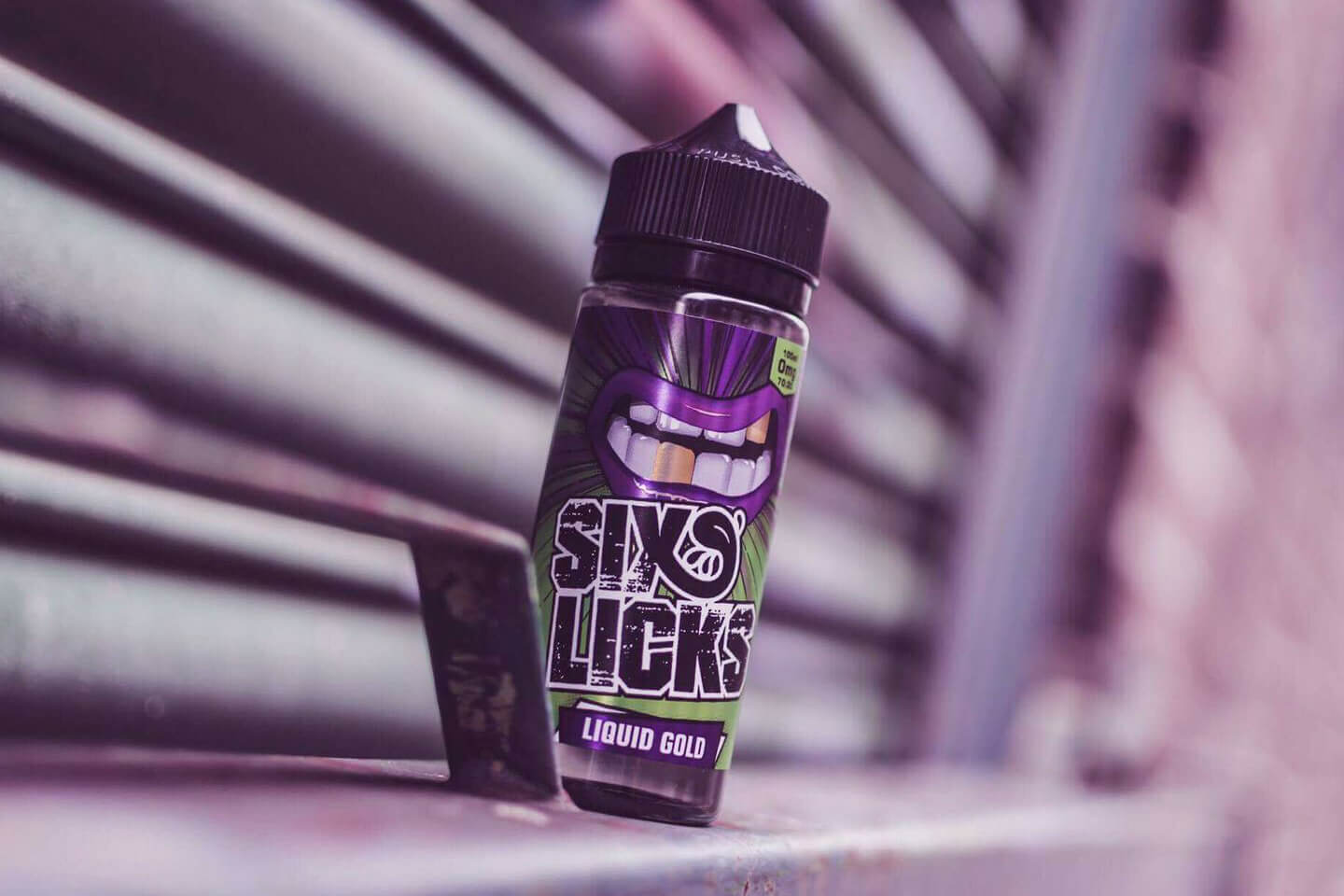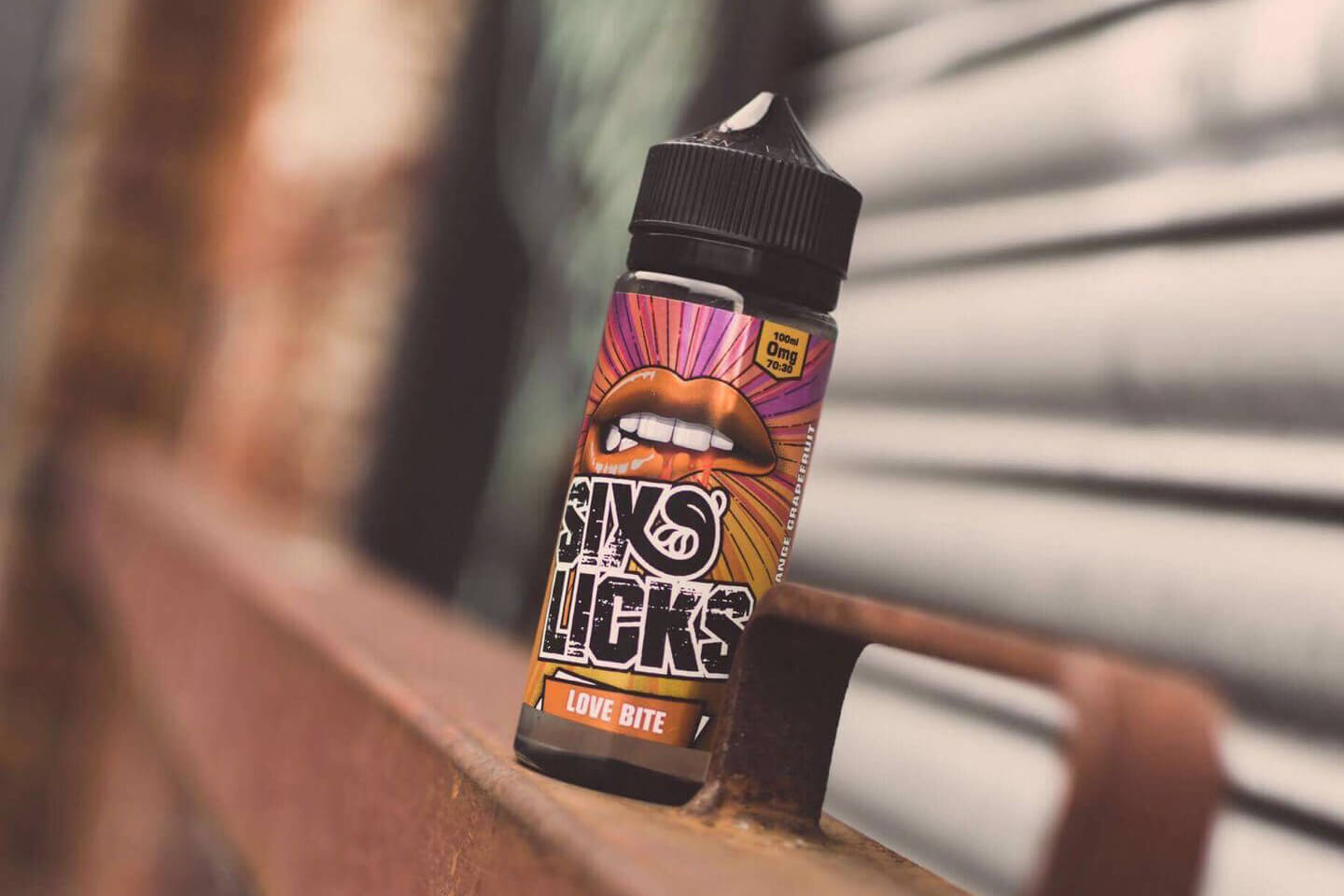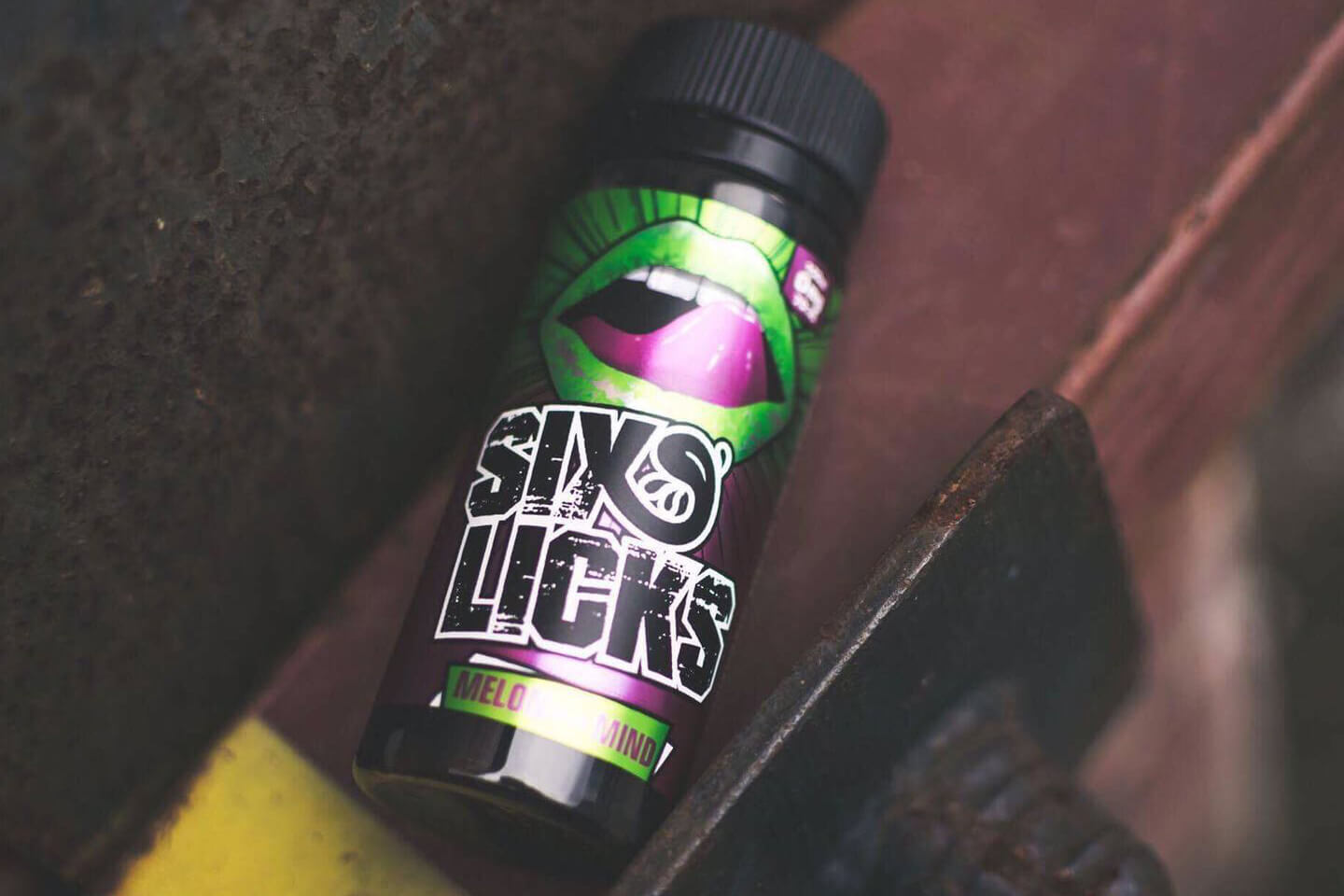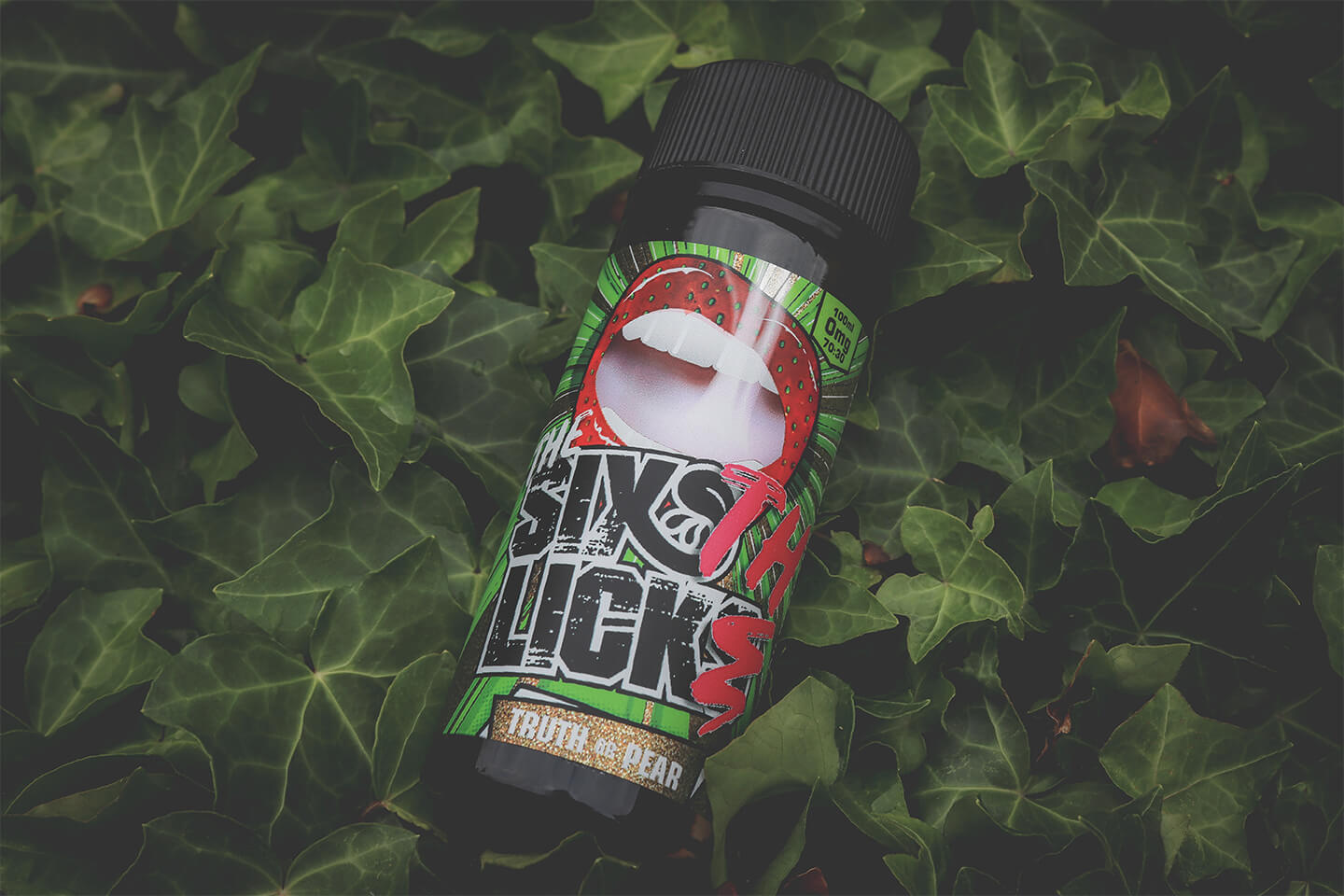 Website
Vibrant colours, exciting imagery, and an immersive design make visiting the Six Licks website a sensory experience that excites the customer's appetite for a flavoursome e-liquid. The site also attracts retailers to stock the unique flavours with the functionality for visitors to find their nearest Six Licks stockists.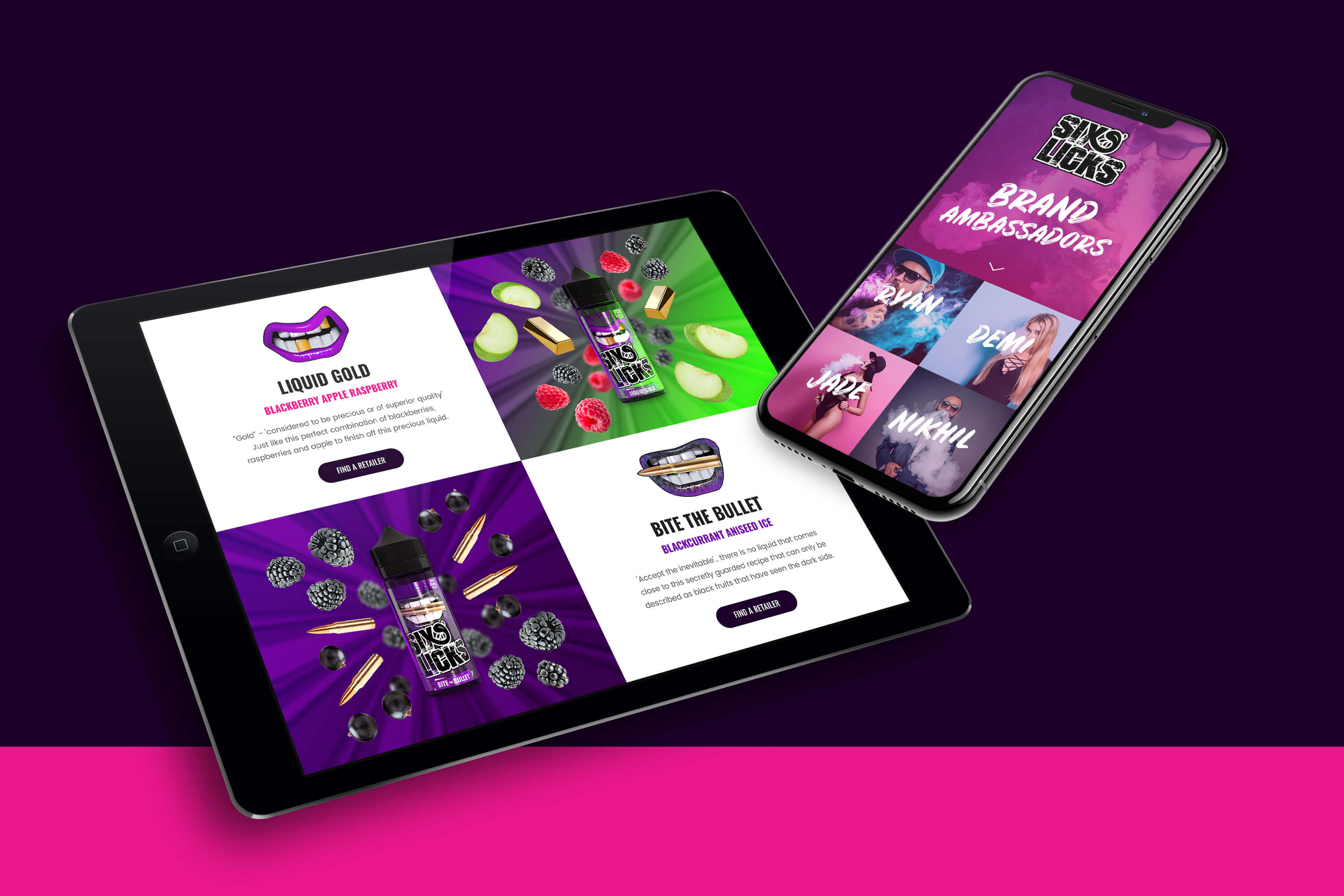 Marketing
A lifestyle brand as much as it is vaping juice, social media is where Six Licks lives and breathes, connecting with its followers using eye-catching product animations, lifestyle photographs and messages composed with enthusiasm.
Results
Within the first year of launching, Six Licks has become the fastest growing e-liquid brand, achieving distribution across four continents and in six-hundred UK retailers. They have also won six awards from both industry and consumer acclaim for the entire juice range. A community movement has been crafted around Six Licks, promoting more than juice but a lifestyle as vapers define themselves through their choice of fun, loud, flavoursome e-liquids.
21,000+
Overall Social Following
16,000+
Monthly Website Visitors
2,000+
Monthly Online Orders