Striding to success with adidas Run Falcon 2.0. To bring the range to life outside of the store and onto screens, I teamed up with adidas and Next to deliver a digital marketing campaign with creative content that embraces the active lifestyle brand experience.
Aluna cocktail bar and restaurant is a concept unlike any other. It is a feast for all senses, specialising in expertly created magical cocktails, set in a unique venue of eccentric quality. I've helped develop Aluna's brand by creating visual content that communicates the experience that is both magical and memorable.
M G Evans & Sons is a family-owned funeral business with over half a century of expertise in providing outstanding funerals. To accompany a transition from one generation to the next, M G Evans & Sons directed me to undertake a full rebrand of their business, including all new stationery, signage, brochures, and website.
Brand Identity
With modern serif lettering and a bespoke monogram symbol, The M G Evans & Sons brand appropriately conveys a sense of quality and heritage. The brand colours effectively create a balance of professionalism and warmth.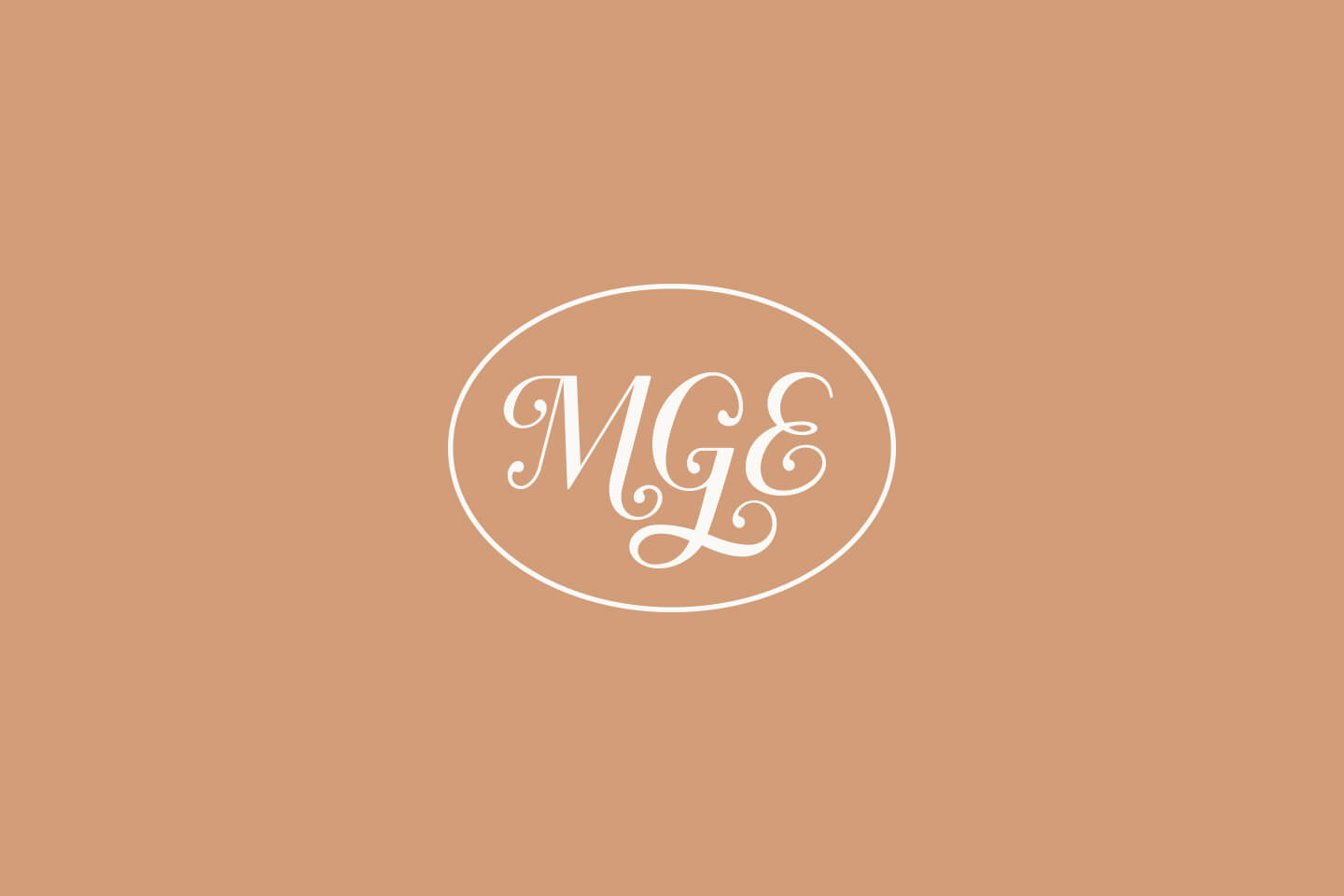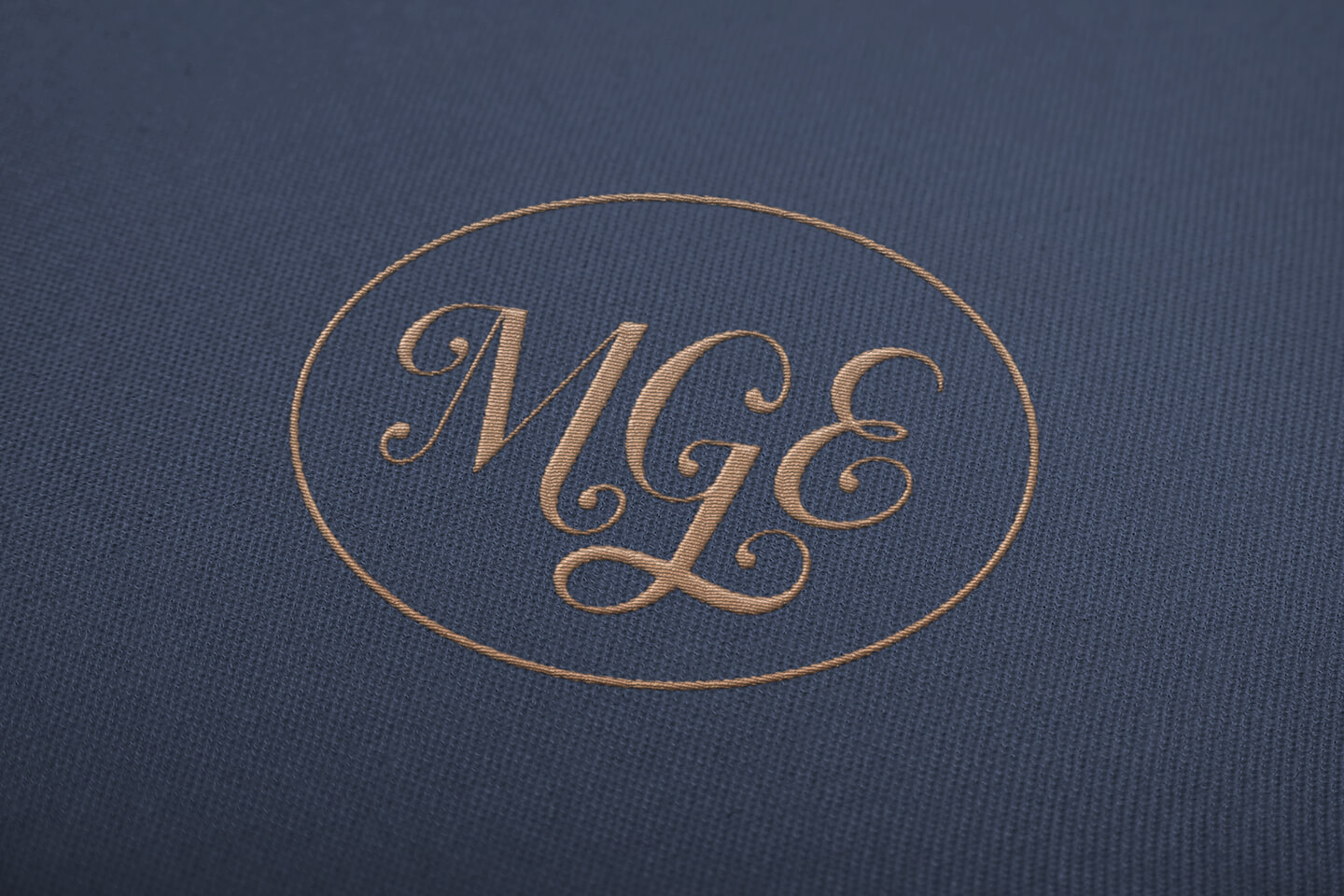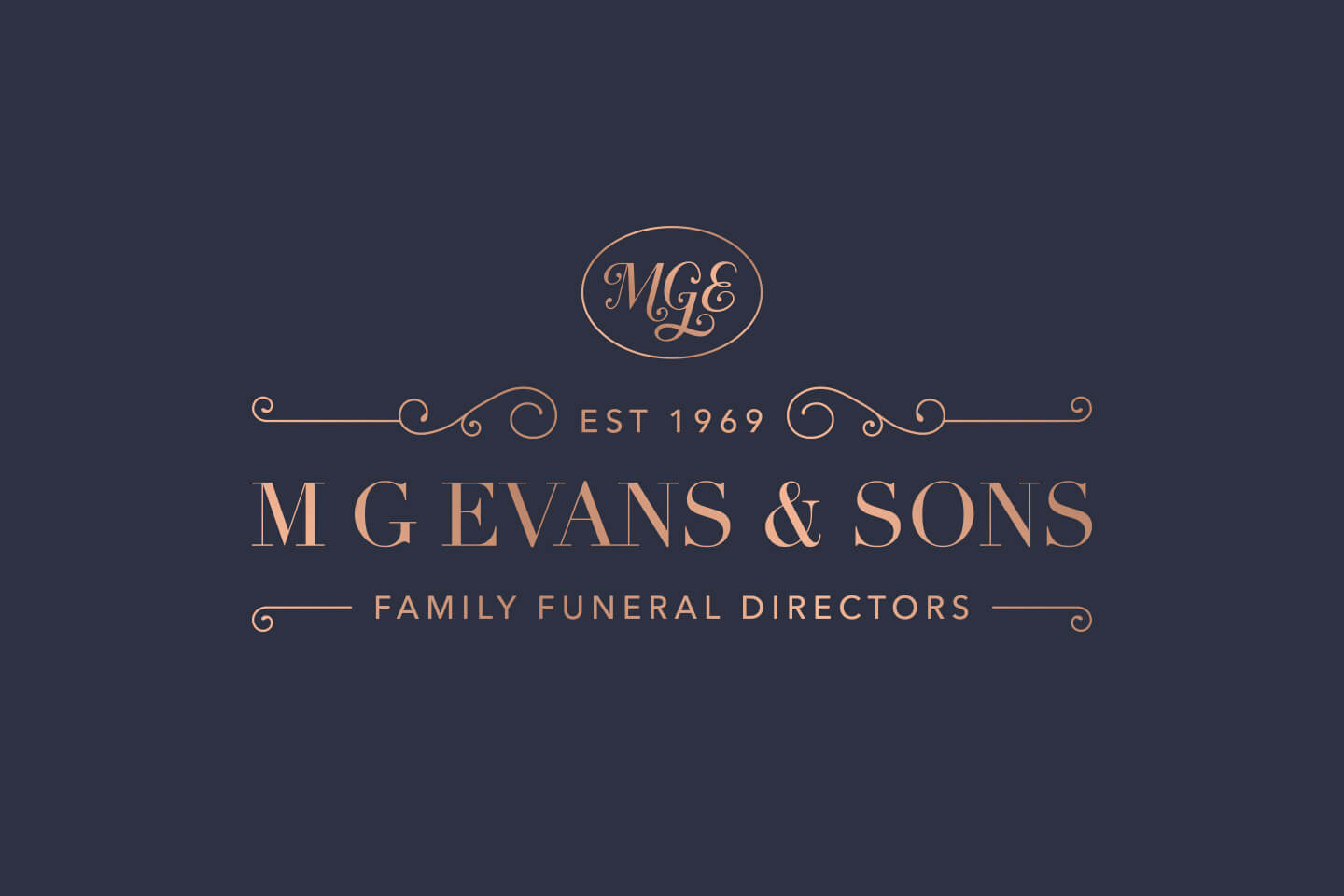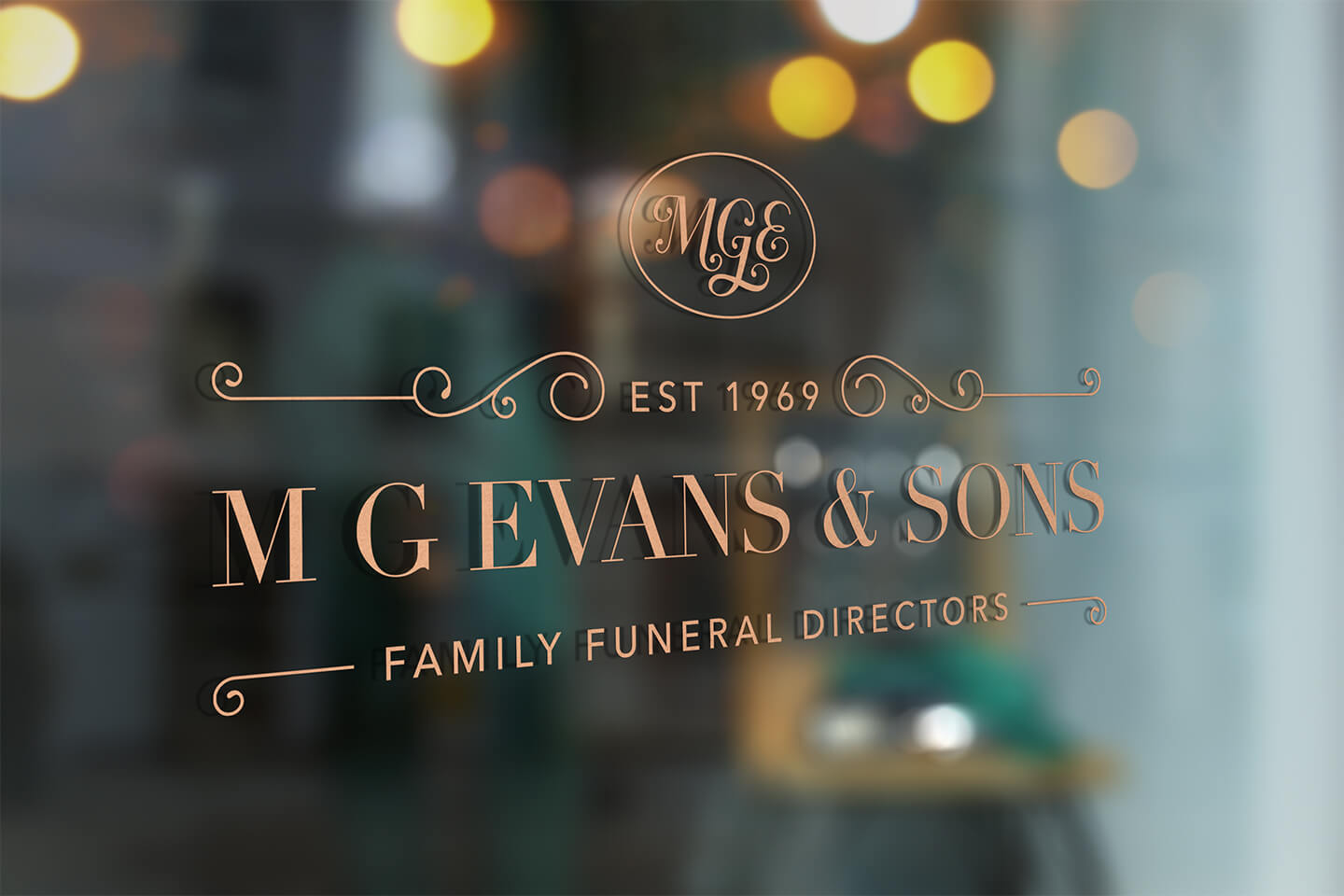 Brand Colour
Web
RGB
CMYK
#D29D78
210, 157, 120
0, 25, 43, 18
Web
RGB
CMYK
#2D3141
45, 49, 65
31, 25, 0, 75
Web
RGB
CMYK
#FAF9F6
250, 249, 246
0, 0, 2, 2
Unna Font Family
Regular
Italic
Bold
Stationery
The stationery showcases the M G Evans & Sons logo and branding in a gold foil print finish, delivering a feeling of quality and craftsmanship that builds confidence in the services they provide with the families they help.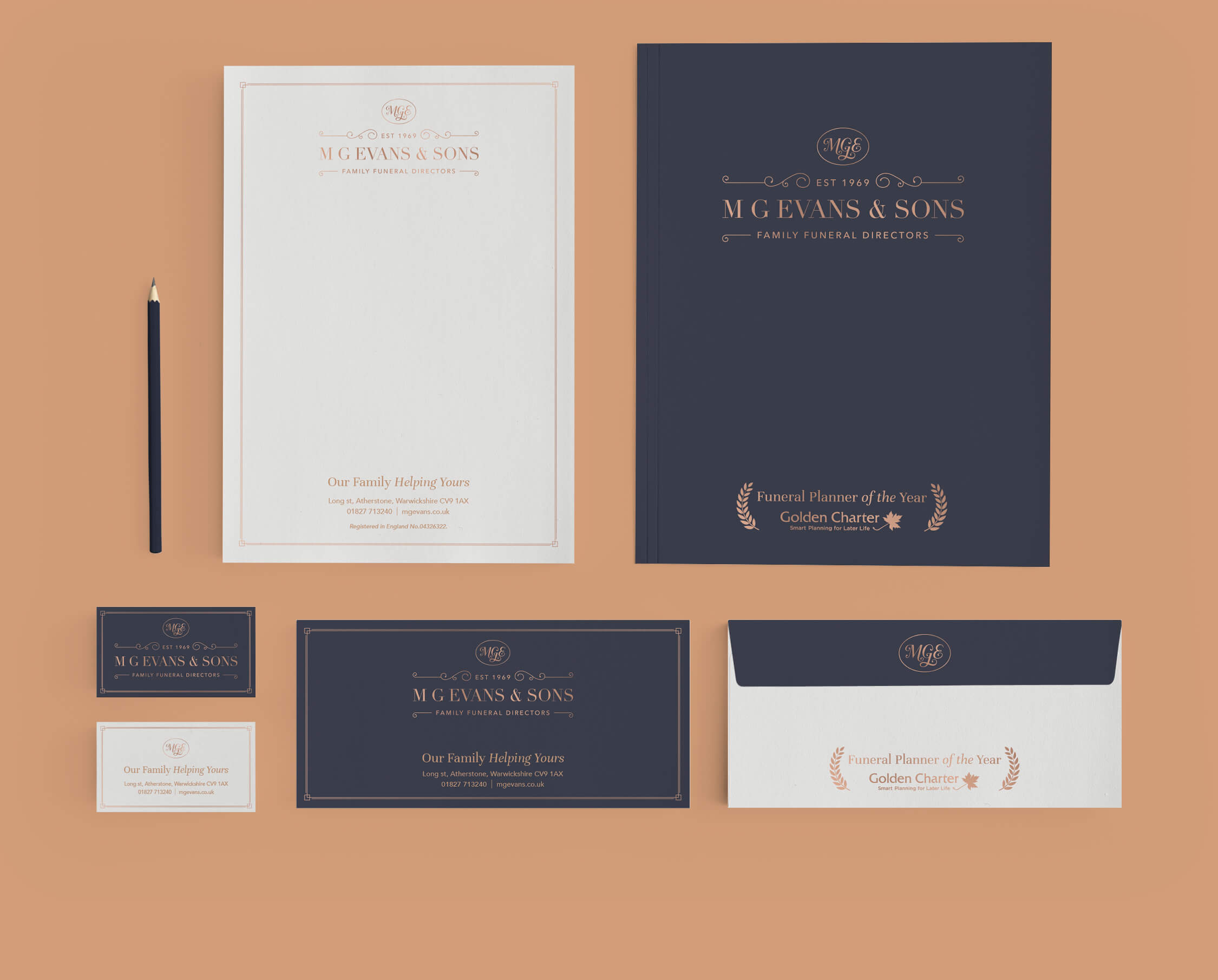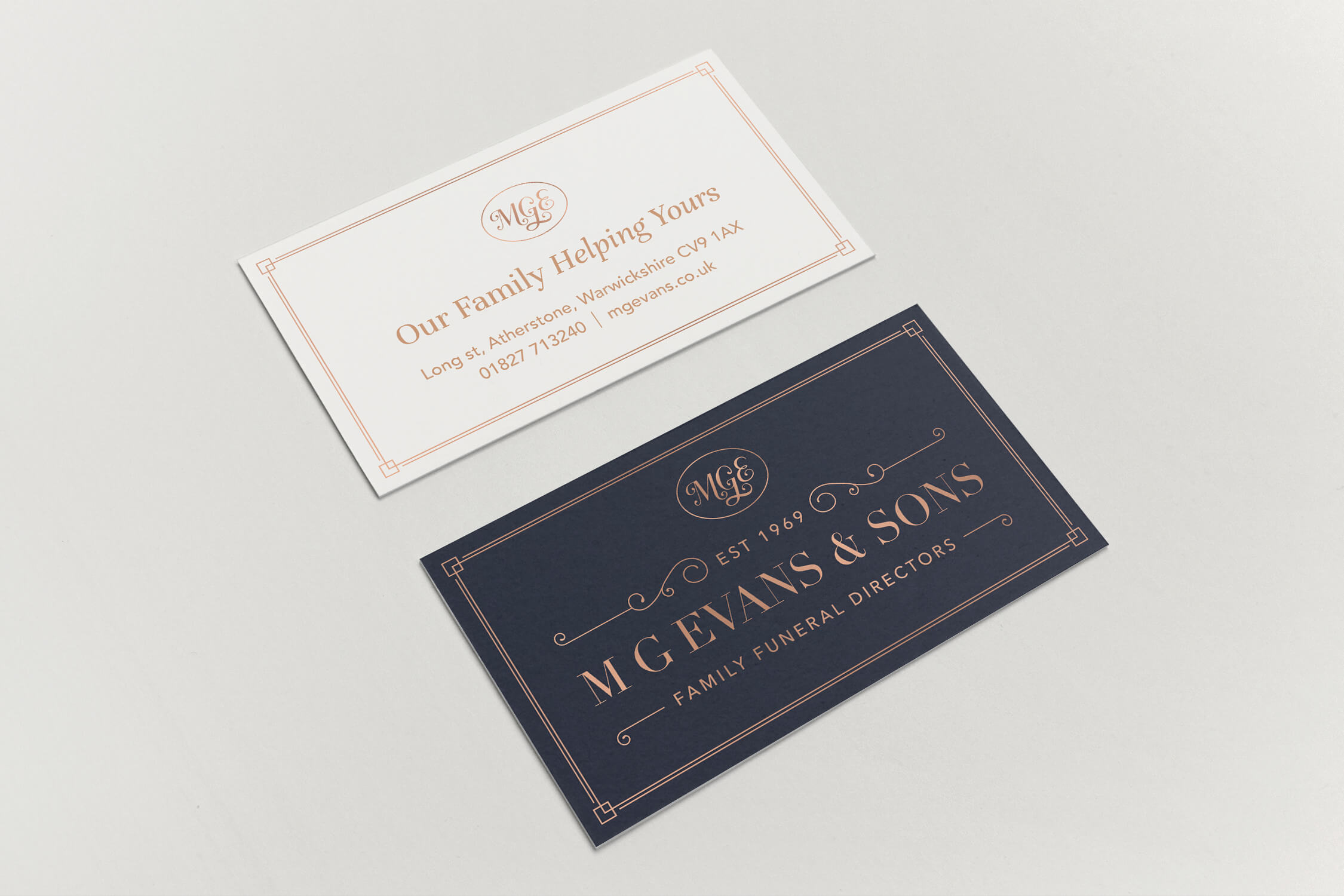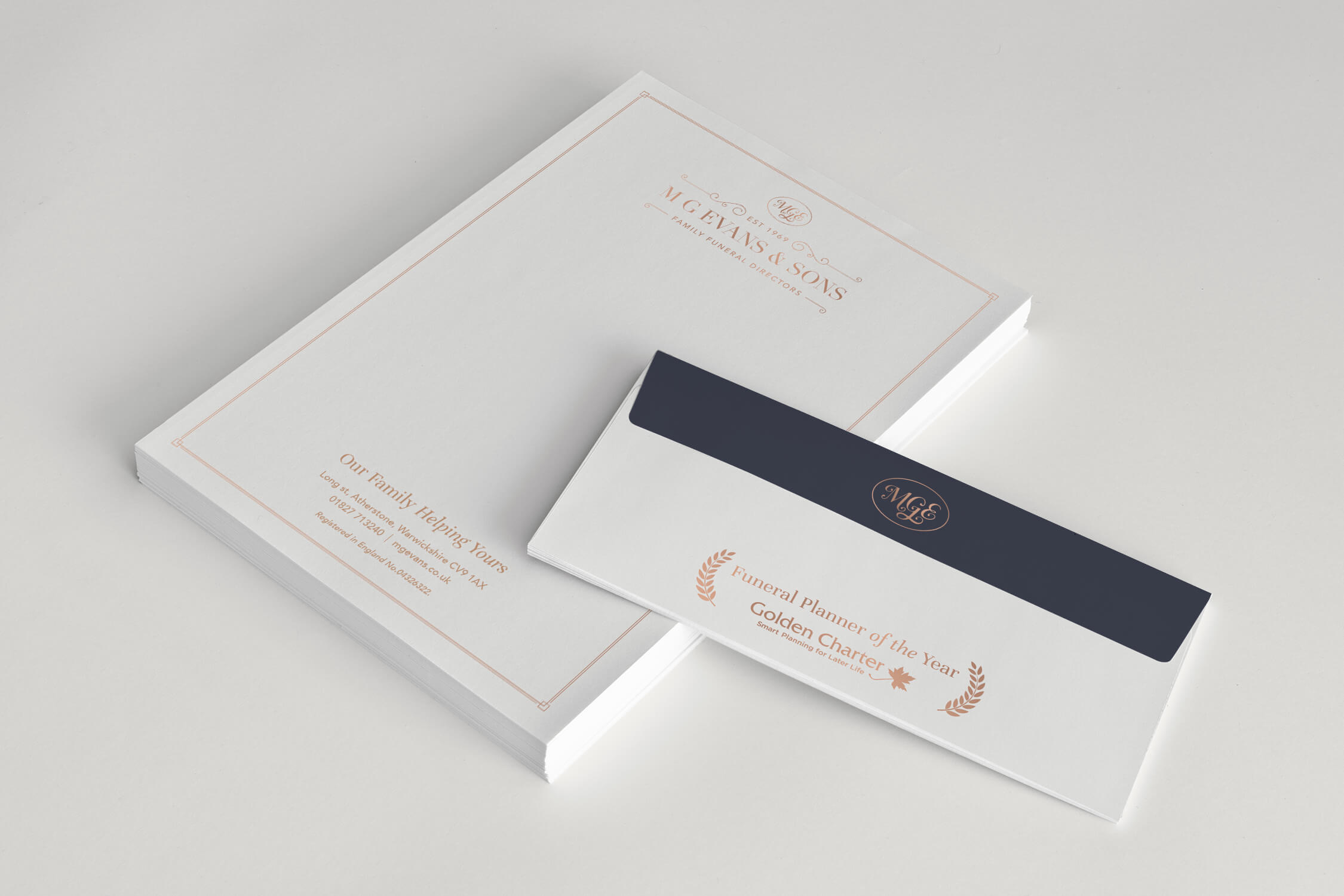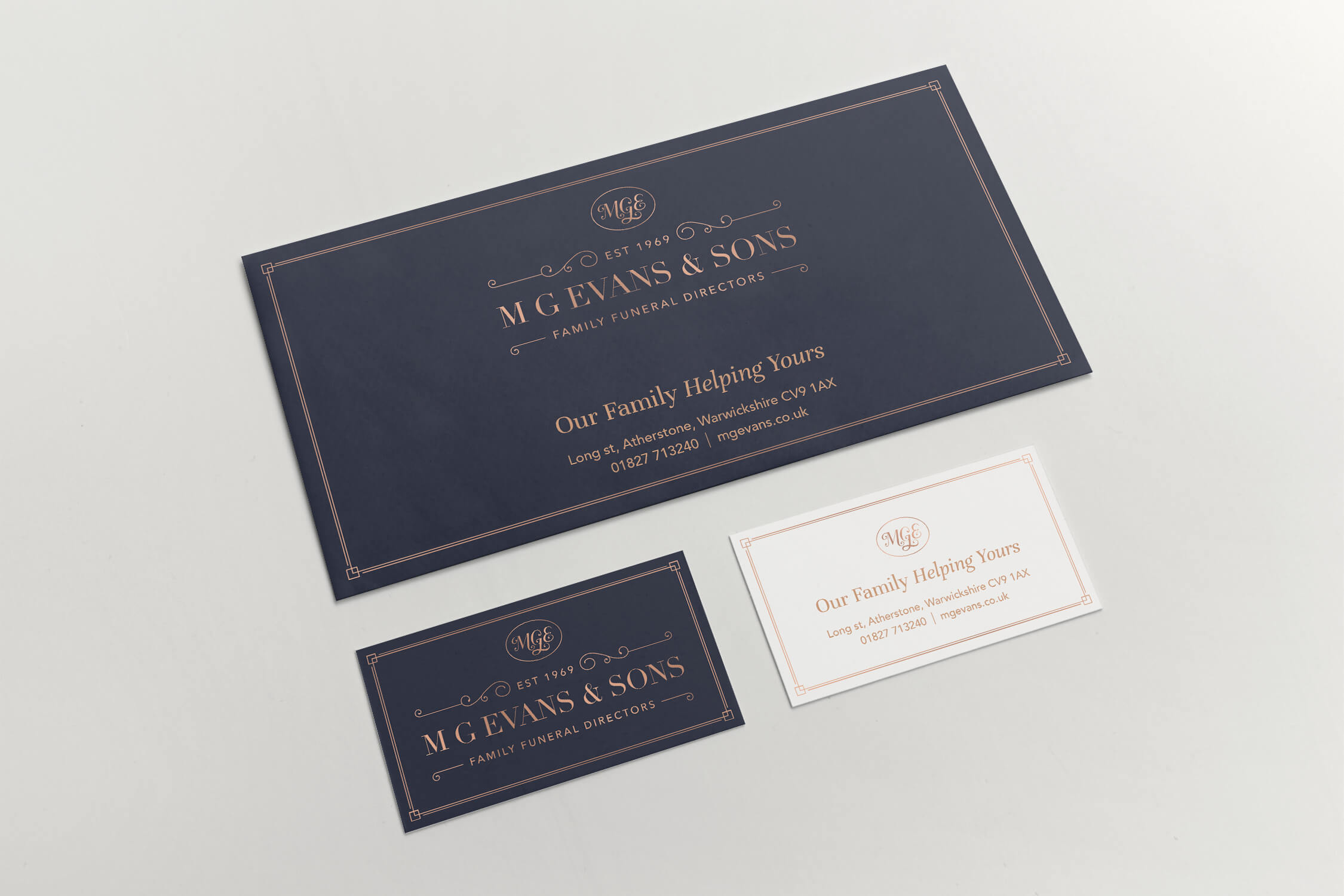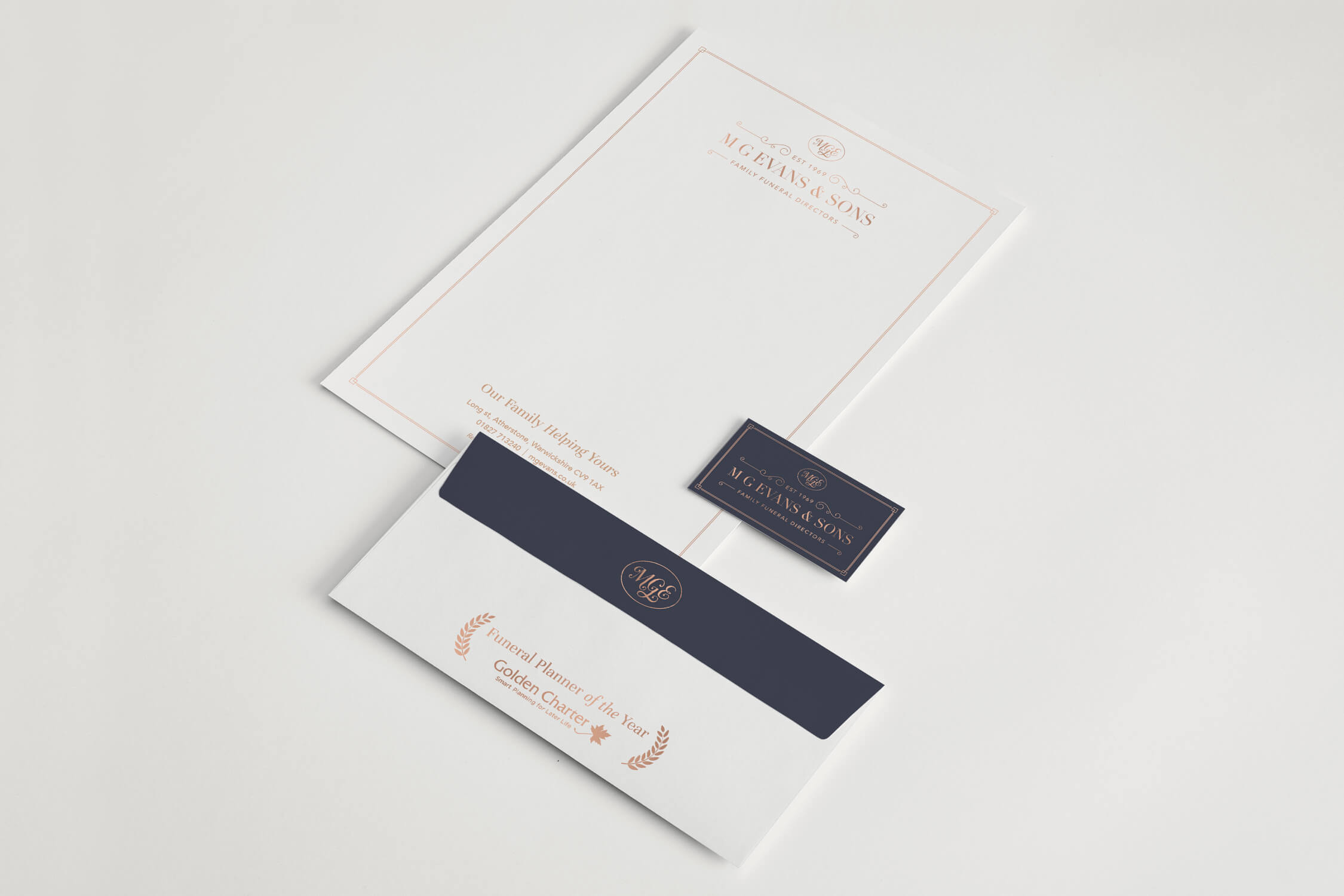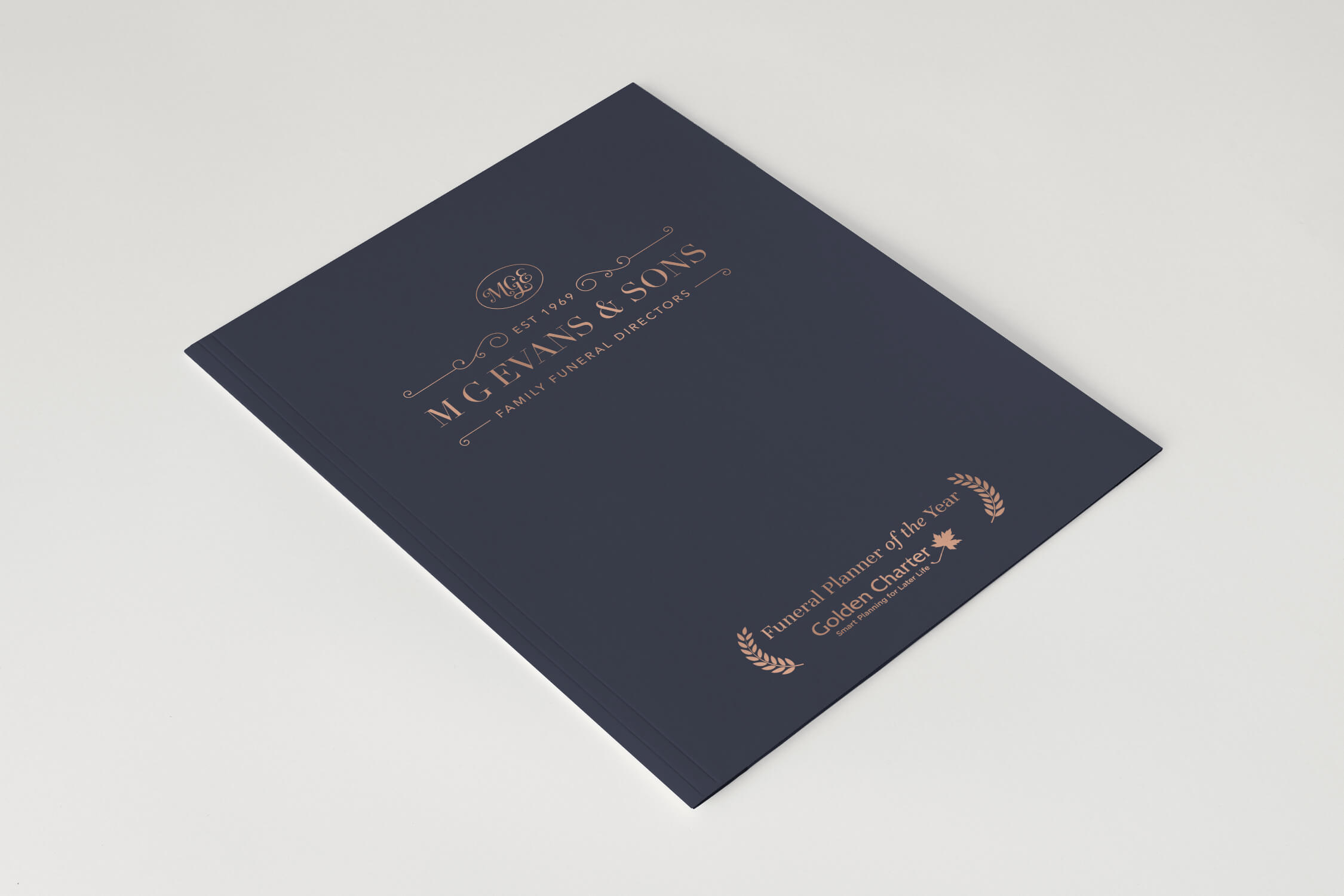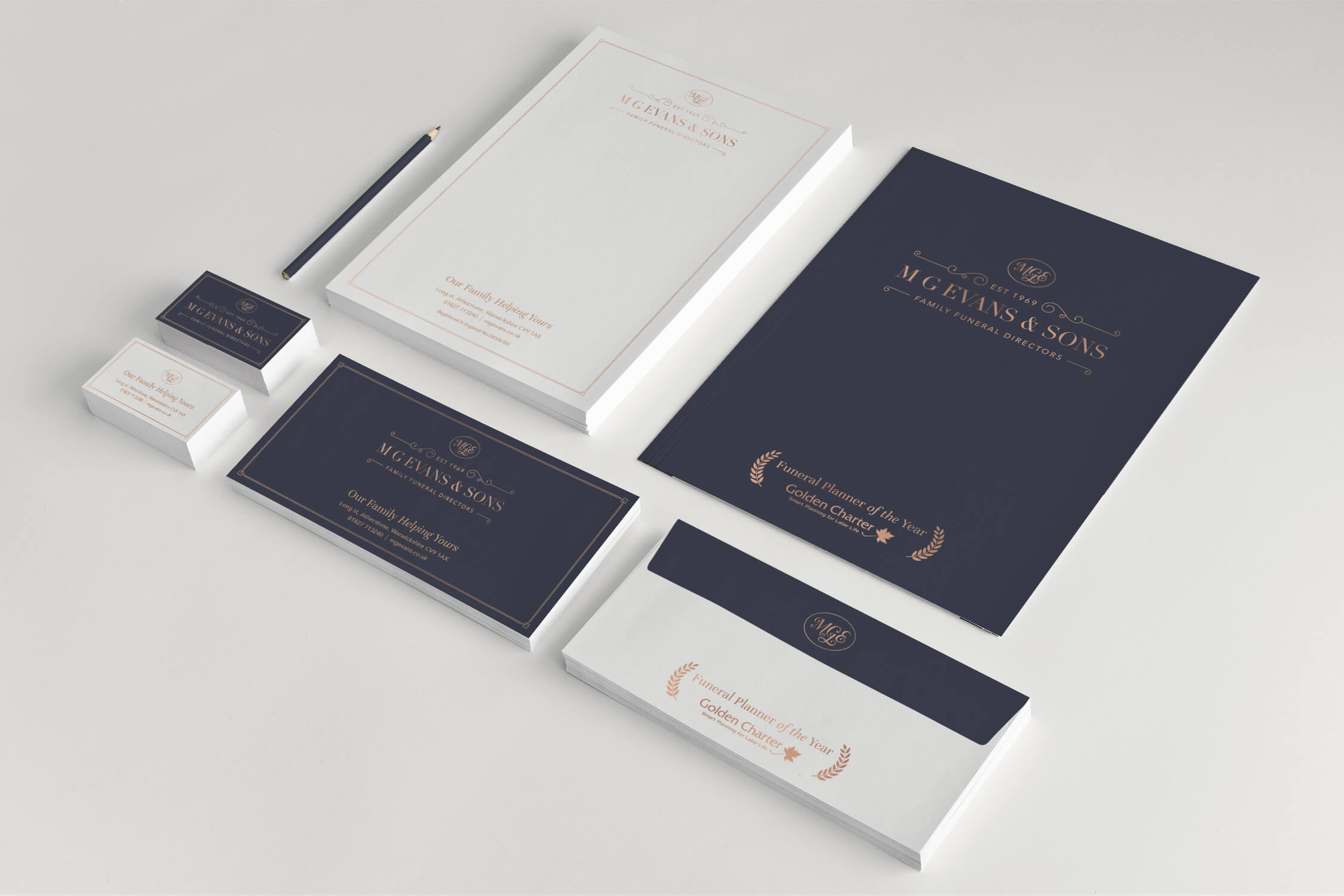 Brochure
With a caring, professional and trustworthy personality, M G Evans & Sons communicates these qualities throughout its brochure. The bespoke editorial design caringly details their family-centred approach to arranging a funeral.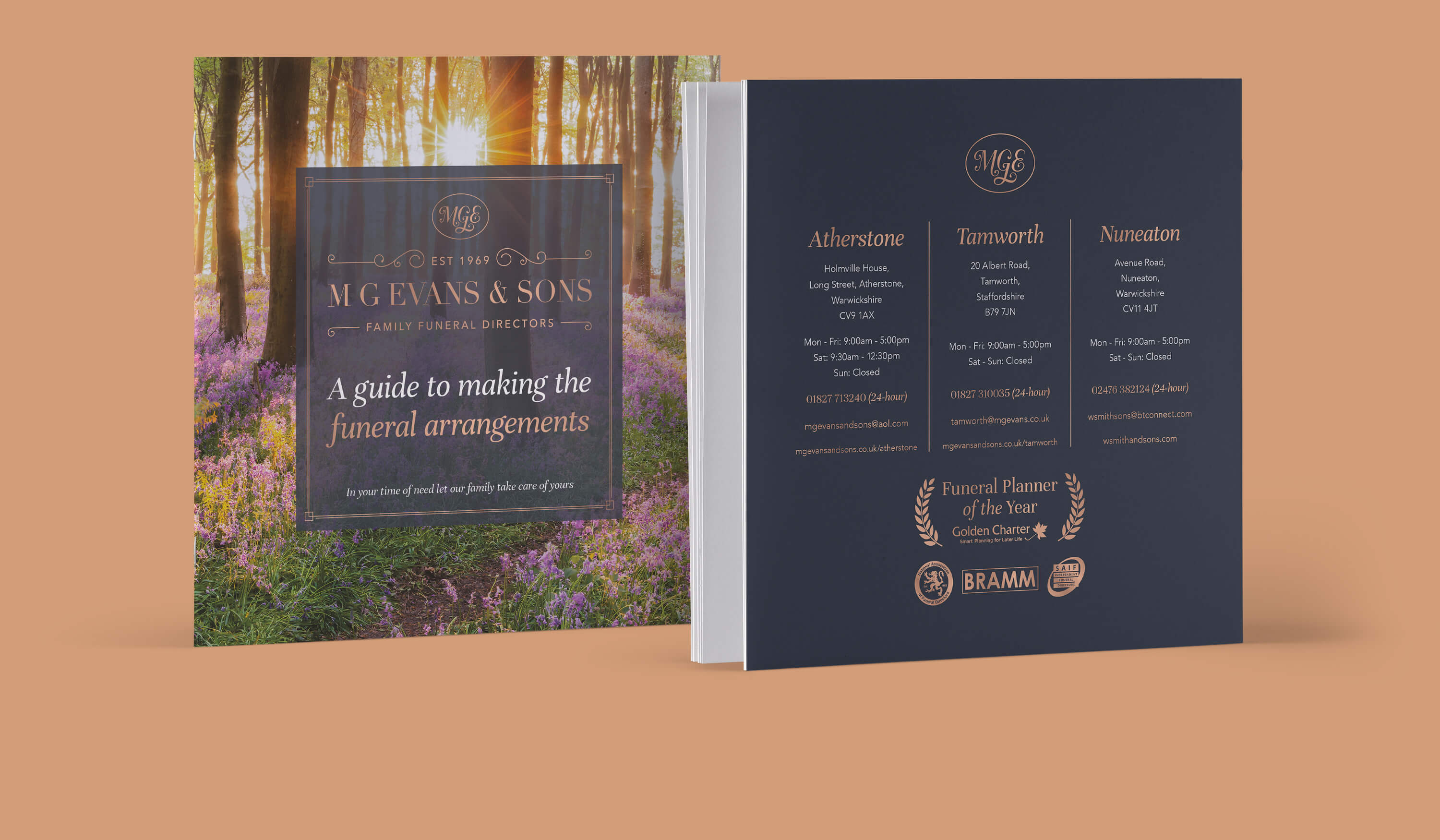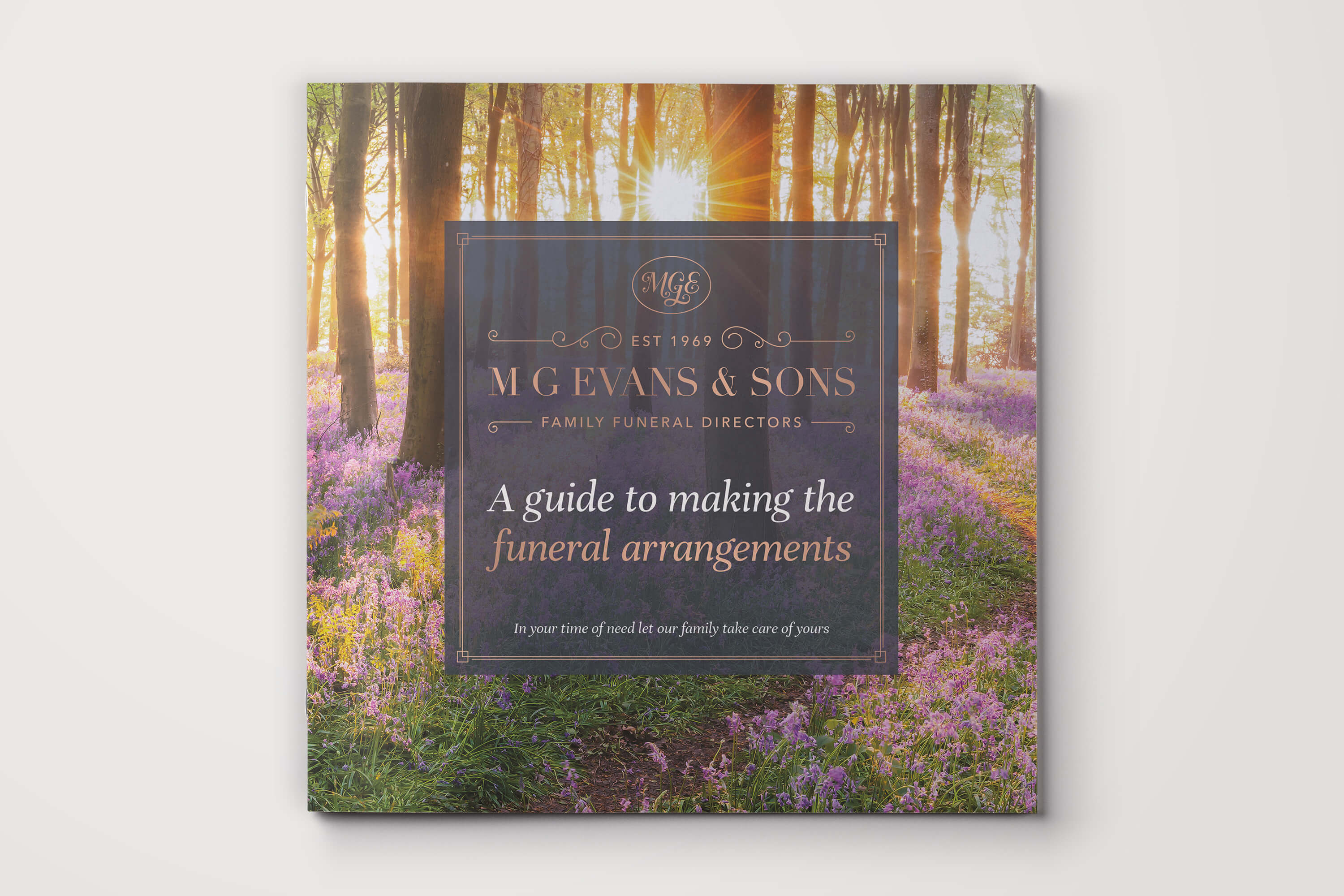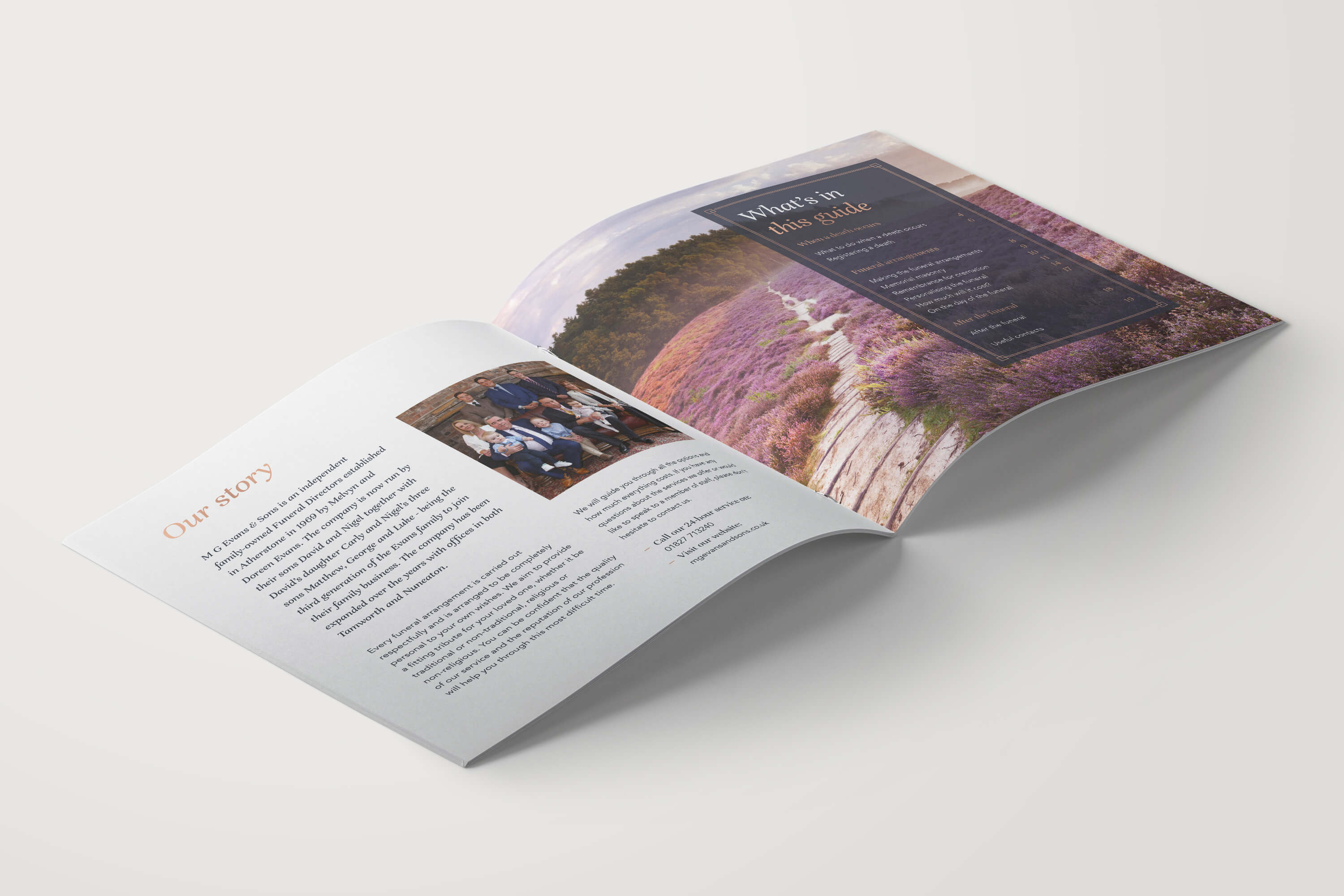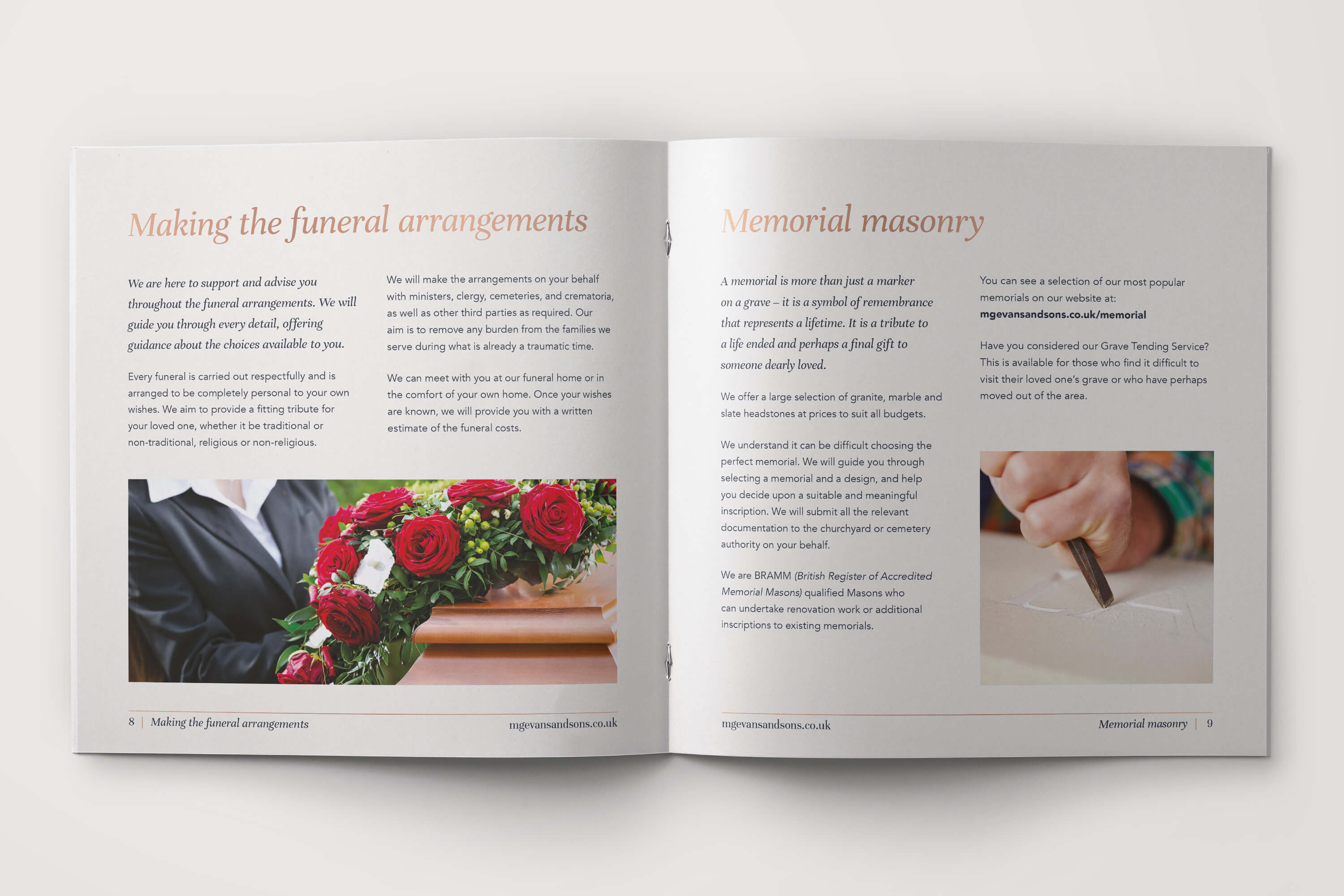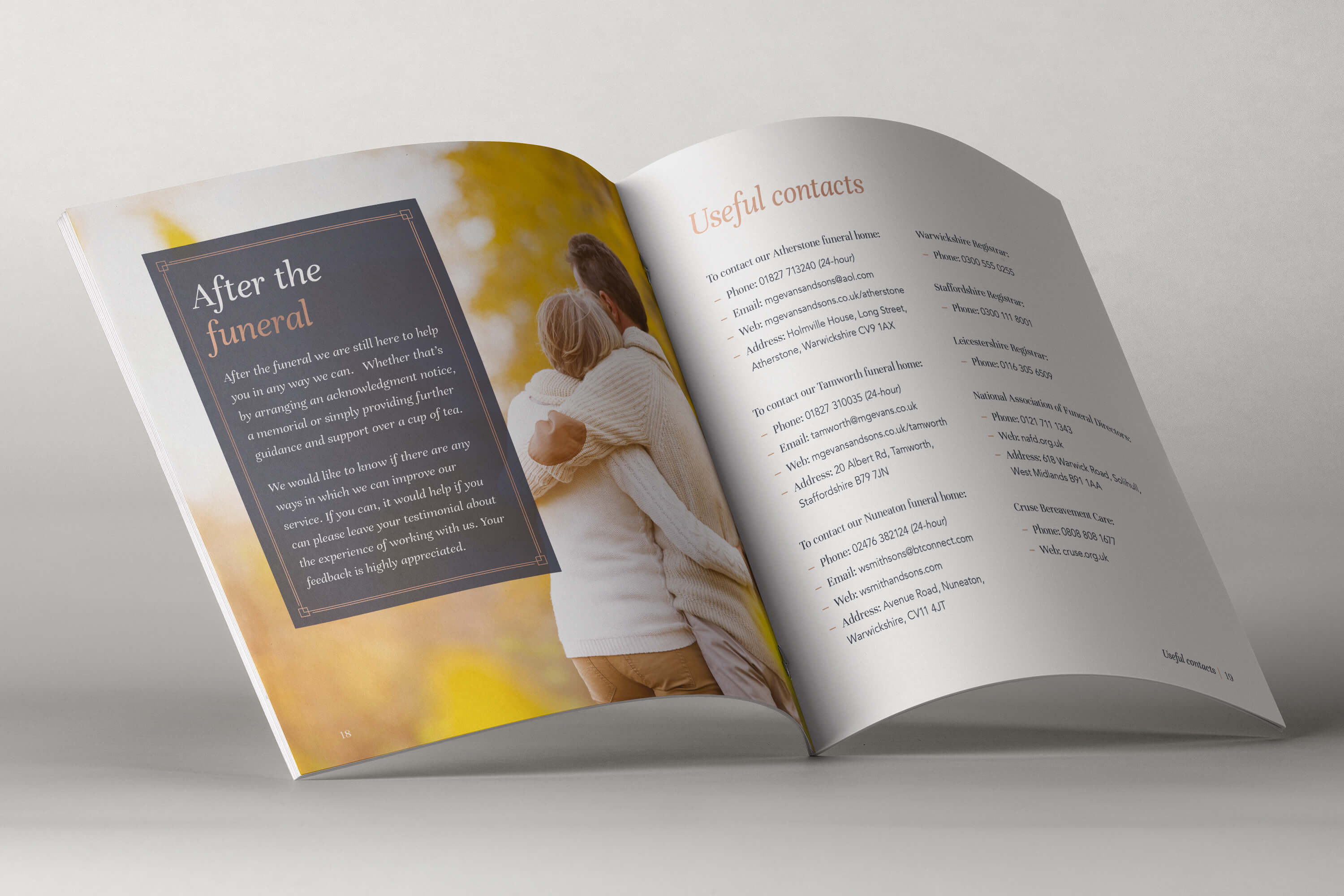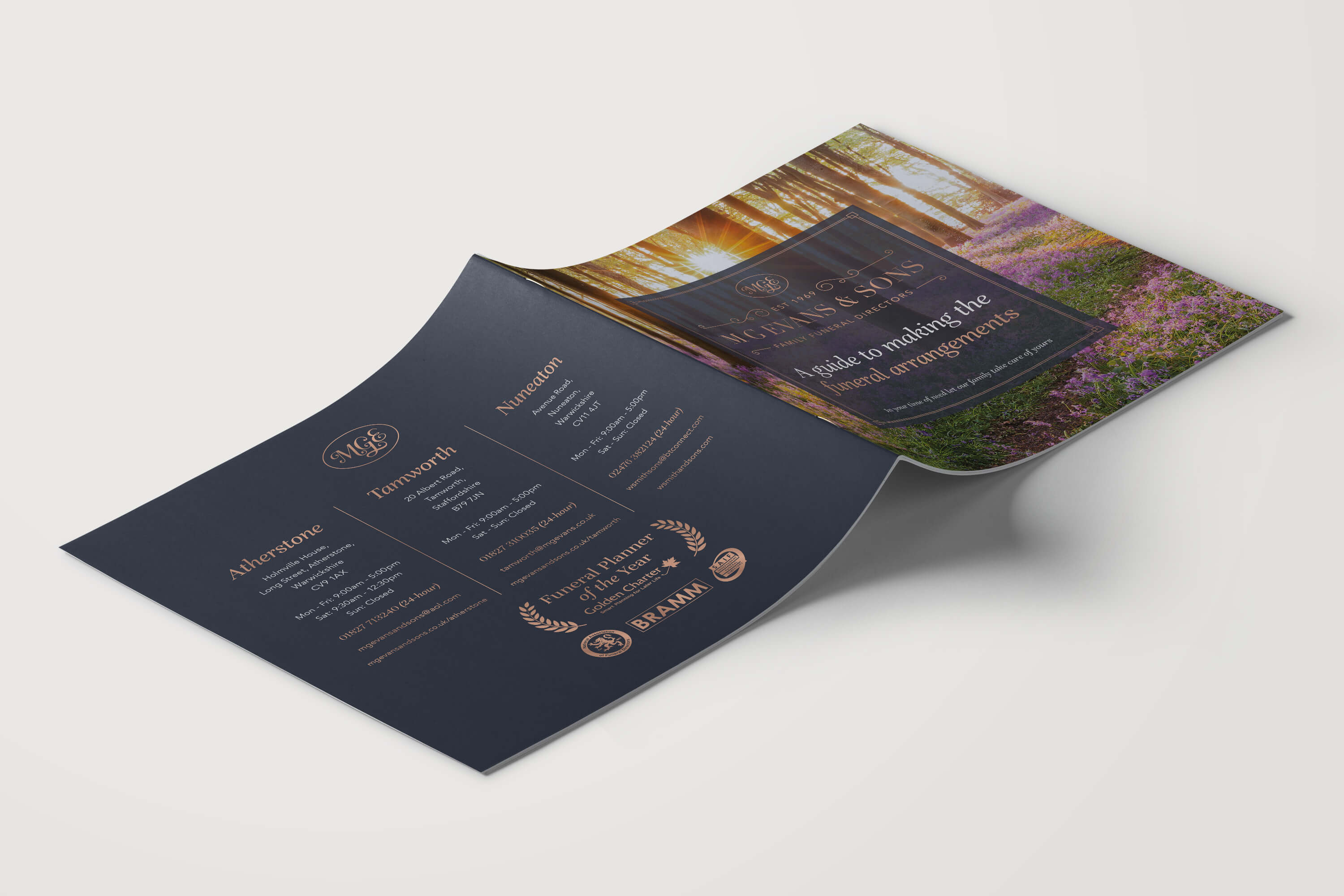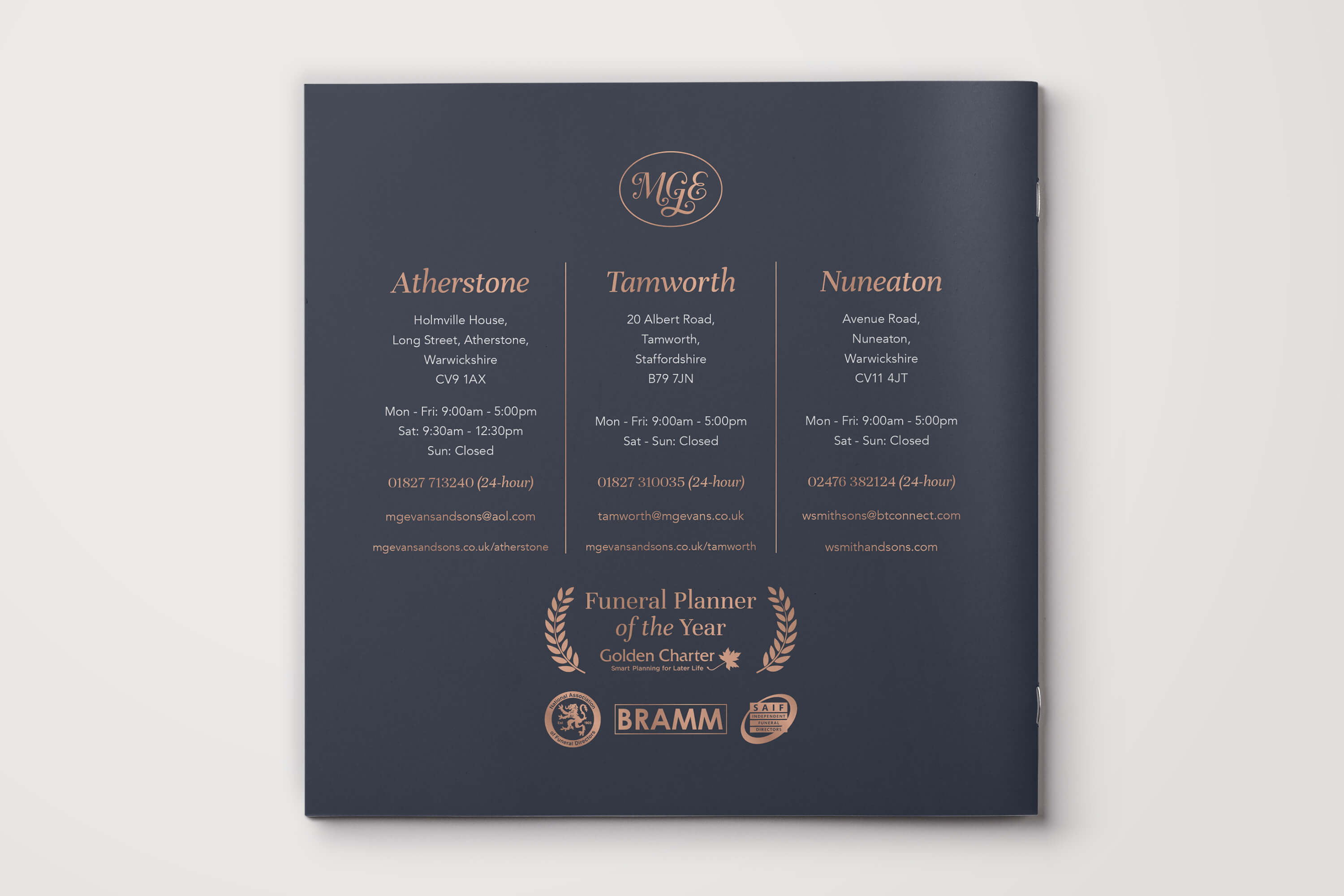 Website
A clean and appealing user interface brings M G Evans & Sons soul to life on the digital screen, as well as making it easy for visitors to find their loved one's online tribute and donate to a charity in their name. With a delicate balance of photography and supportive information, it provides a helpful and memorable online experience.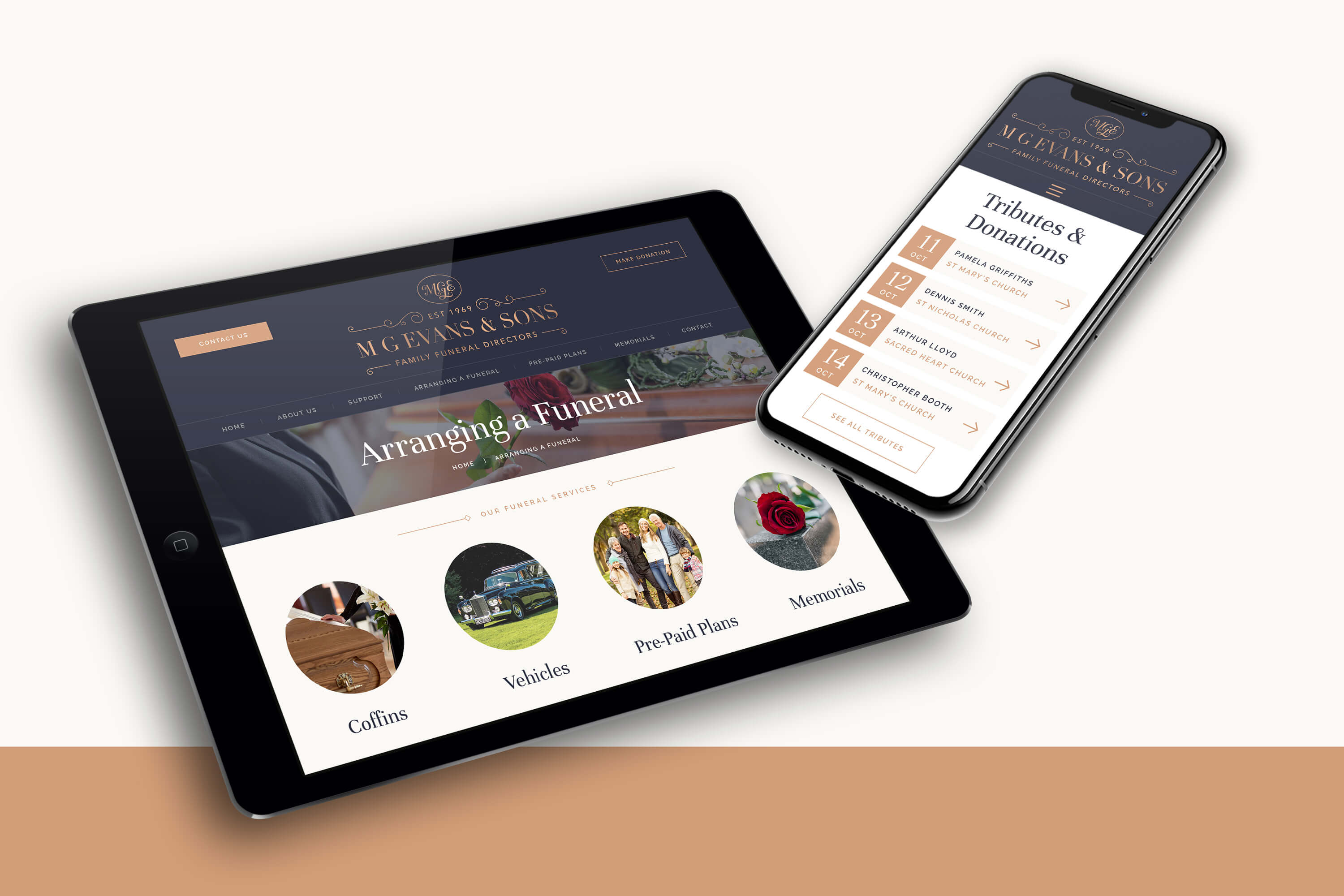 Results
Since helping bring the M G Evans & Sons brand back to life to truly represent their heritage, family, quality, and expertise throughout the branding, marketing and website, they have made stronger connections with the families they help. They have also won an award from Golden Charter for Funeral Planner of the Year.
500+
Online Tributes & Donations
↑300%
Monthly Website Visitors
↑500%
Monthly Website Leads
Glenn Removals are on a mission to make people's lives easier with reliable and cost-effective moving services. To stand out in a fast-paced industry, they needed a brand and website that represents their expert service in a way that is simple, affordable and of course, reliable.
Six Licks is an award-winning e-liquid brand with six mind-blowing flavours. It is available to purchase through their website or at one of their 600 exclusive retailers. I've helped build the Six Licks brand with strategic marketing and creative content that promotes the incredible flavours and the epic lifestyle brand experience.