I have the pleasure of creating the branding and website for an amazing moving company as it continues its expansion in the Midlands. My strategy is built from three words, simple, affordable and reliable. Glenn Removals represent a local independent, trusted business and they are positioned as an expert service that helps customers move their homes in a way that is simple, affordable and of course, reliable.
Brand Identity
The logo helps audiences easily identify the business and enhances the professionalism of the brand. The Glenn Removals identity uses bold modern lettering and a bespoke symbol to communicate a feeling of quality and trust that is approachable, and affordable.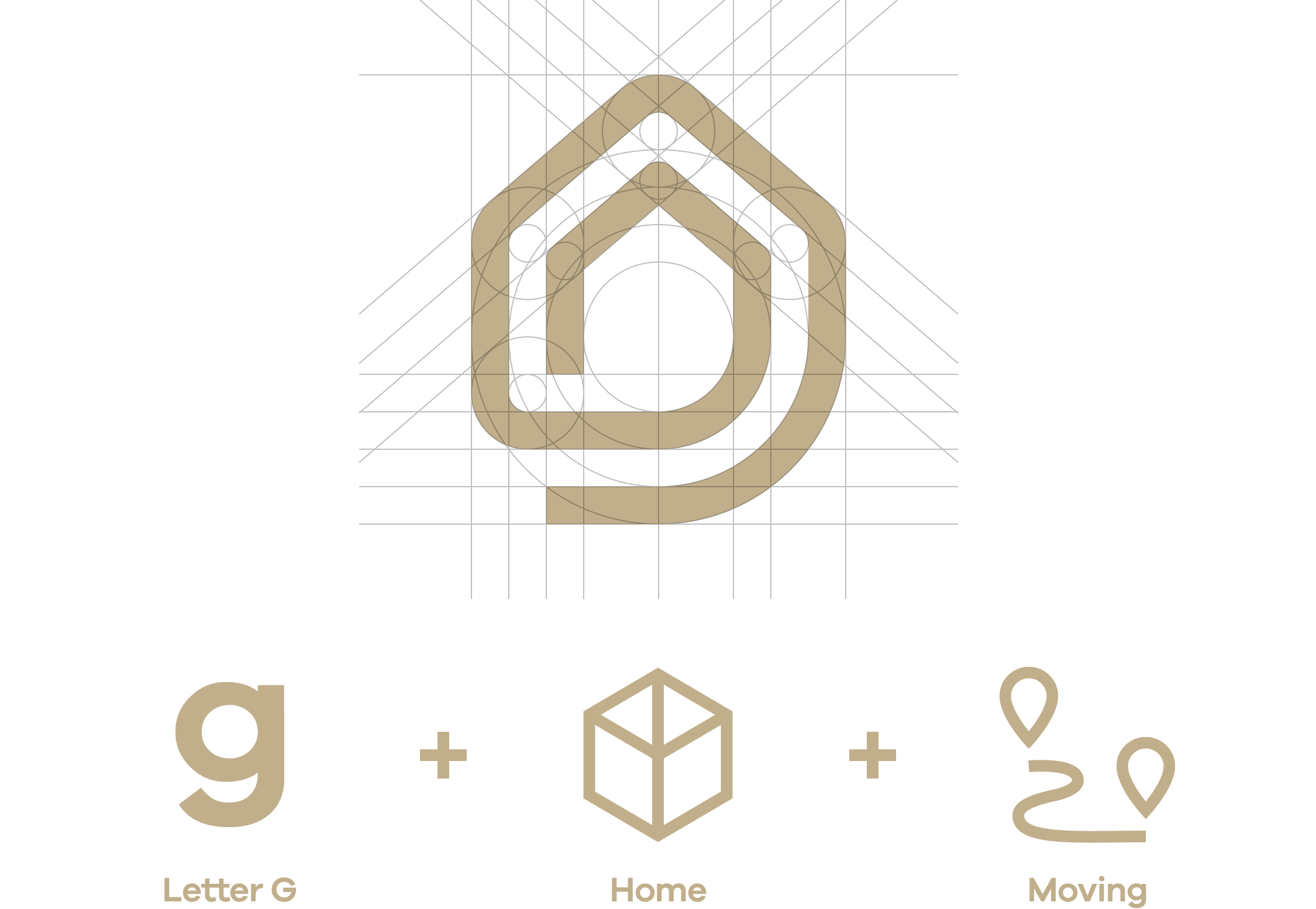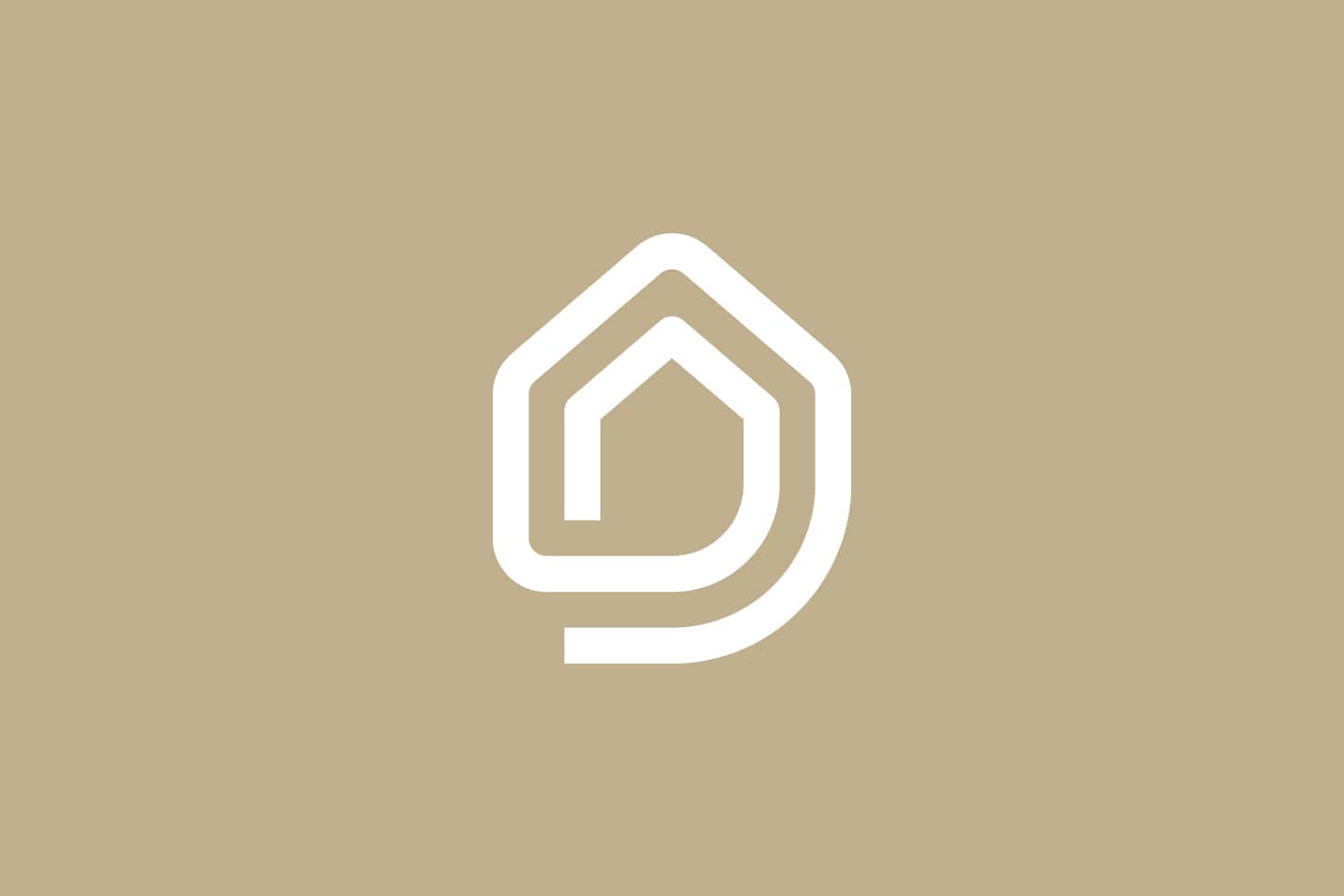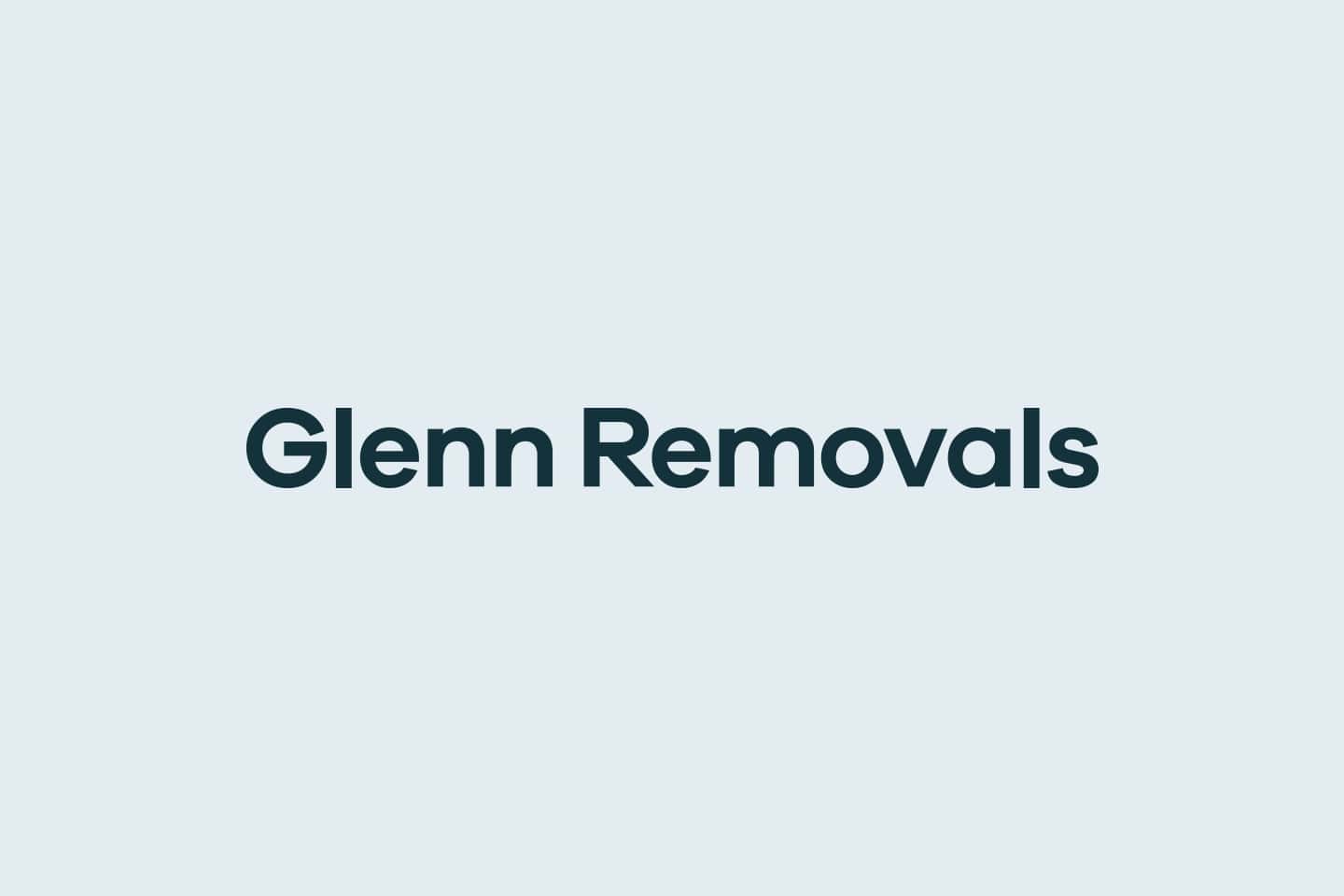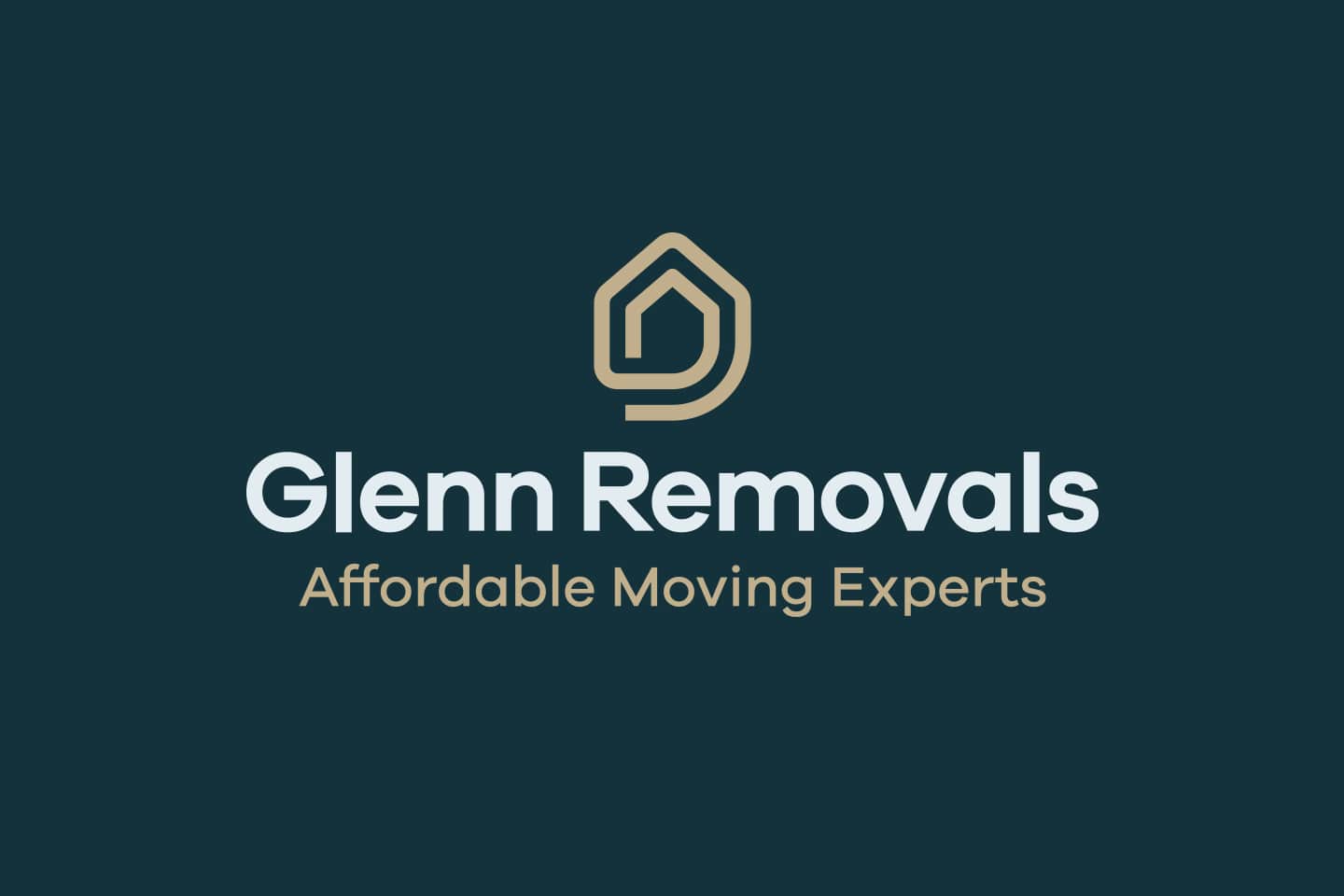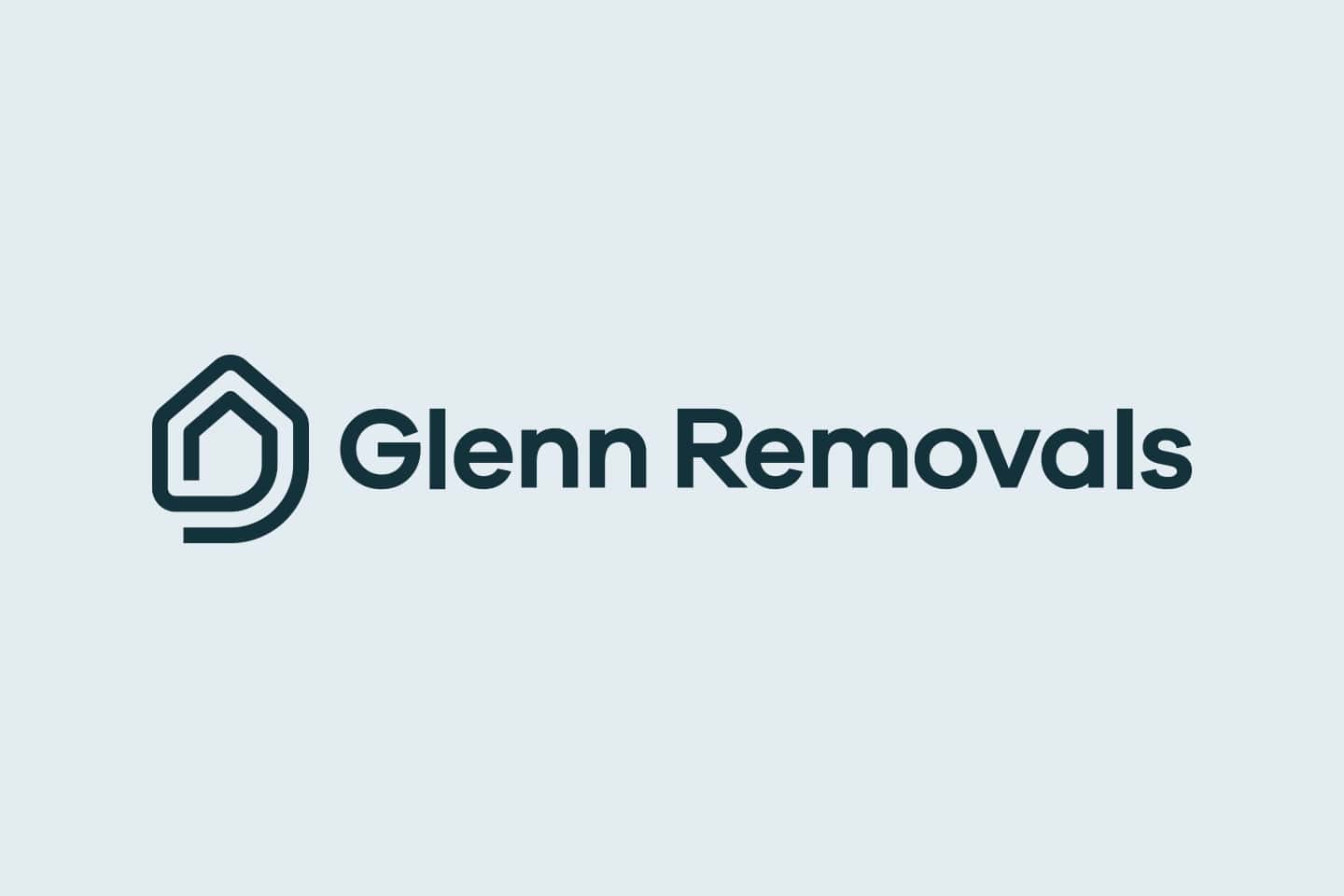 Brand Colour
Colour is an integral part of the brand and consistent use of the colour palette will reinforce the cohesiveness of the branding. Colour also serves a psychological purpose by communicating a certain feeling to your audience. The colour beige is dependable, conservative, and flexible, while the green is associated with balance and harmony.
Web
RGB
CMYK
#C2B08C
193, 175, 140
0, 9, 27, 24
Web
RGB
CMYK
#14323B
20, 50, 59
66, 15, 0, 77
Web
RGB
CMYK
#E3ECF1
227, 236, 241
6, 2, 0, 5
Montseraat Font Family
Regular
Italic
Bold
Branding
The brand identity, colours and font will be used across all the marketing. It helps audiences easily identify the businesses vehicles, website, ads, products, and other materials. It is essential to the success of the brand that all the designed elements are applied with great care and respect in every application.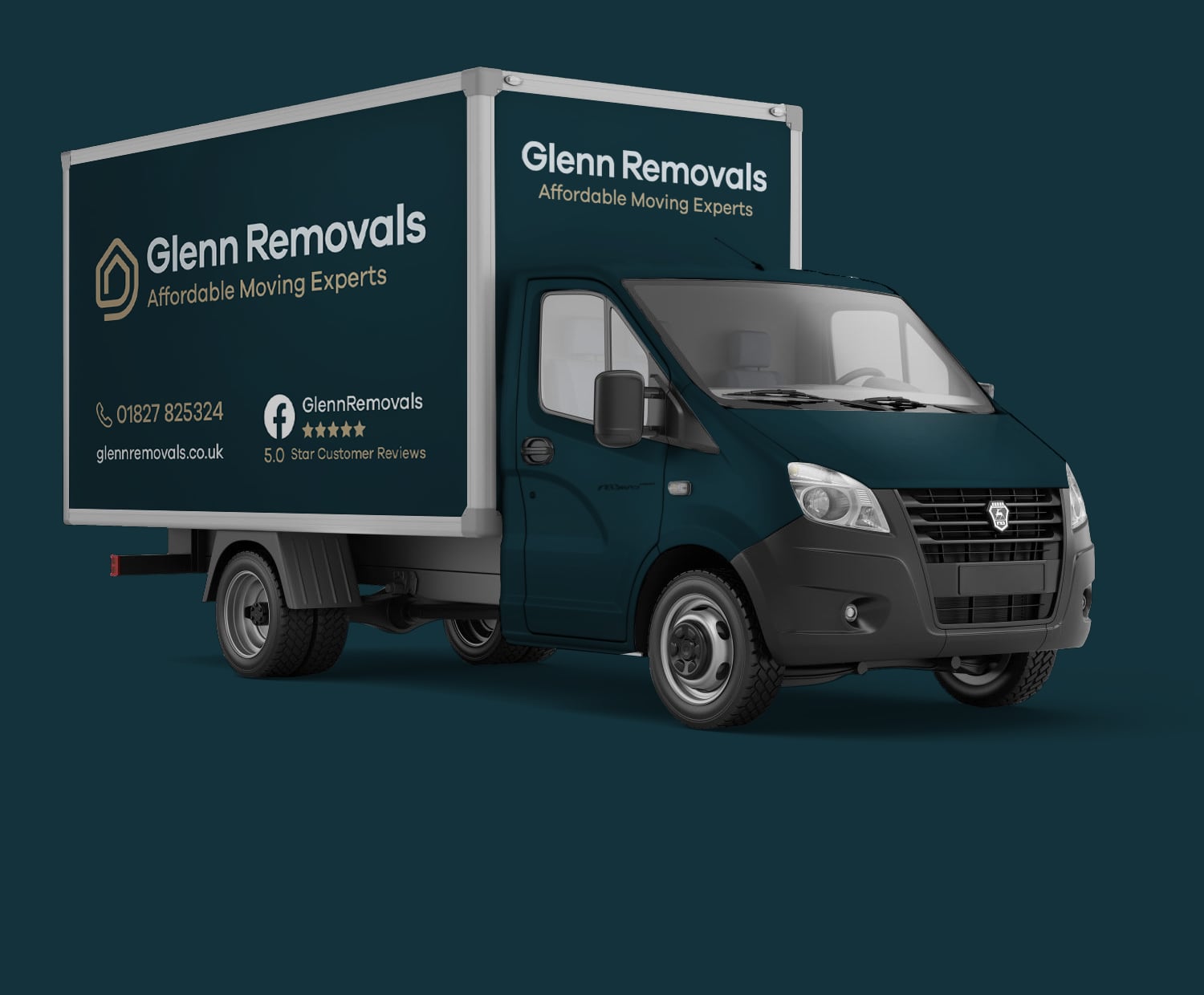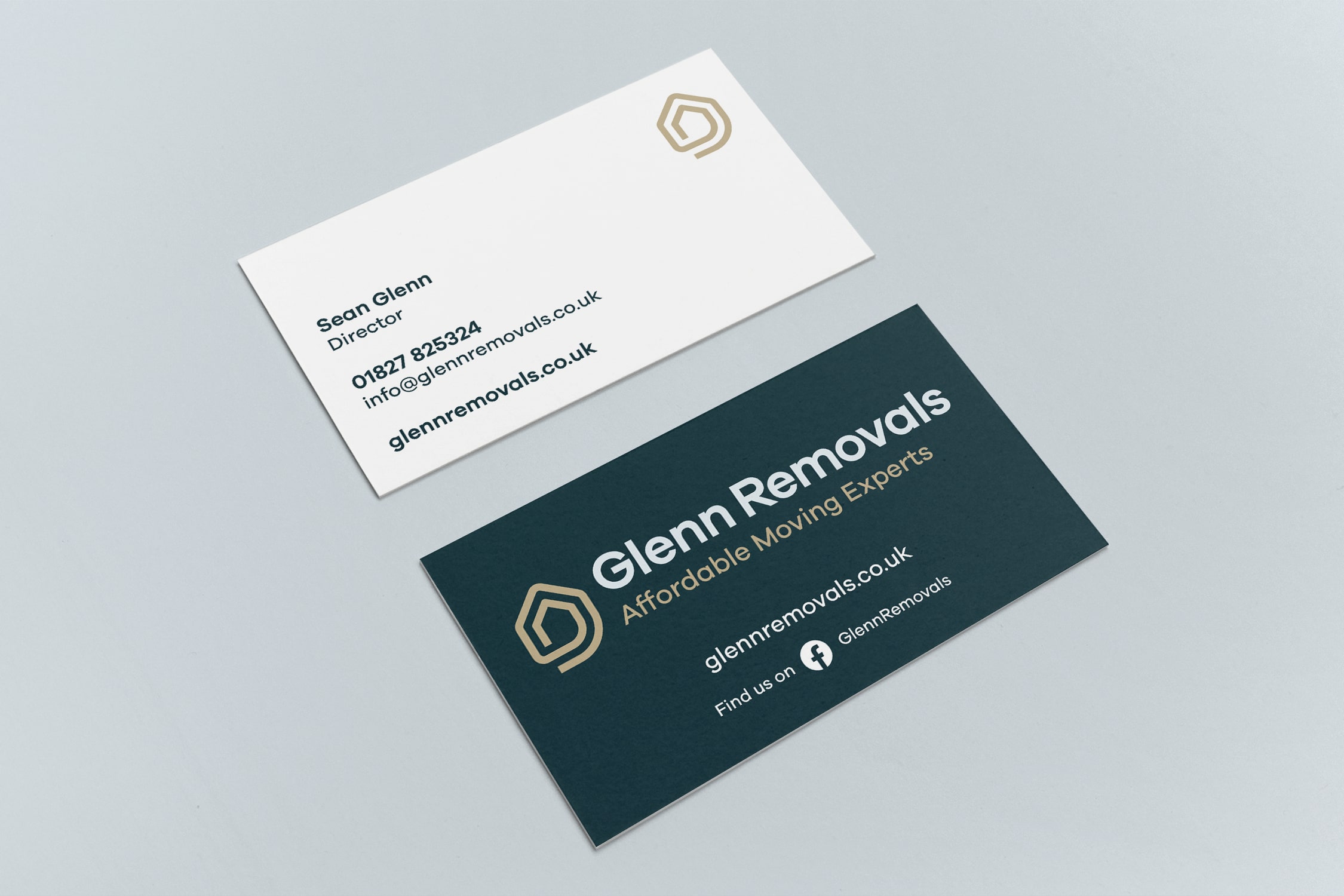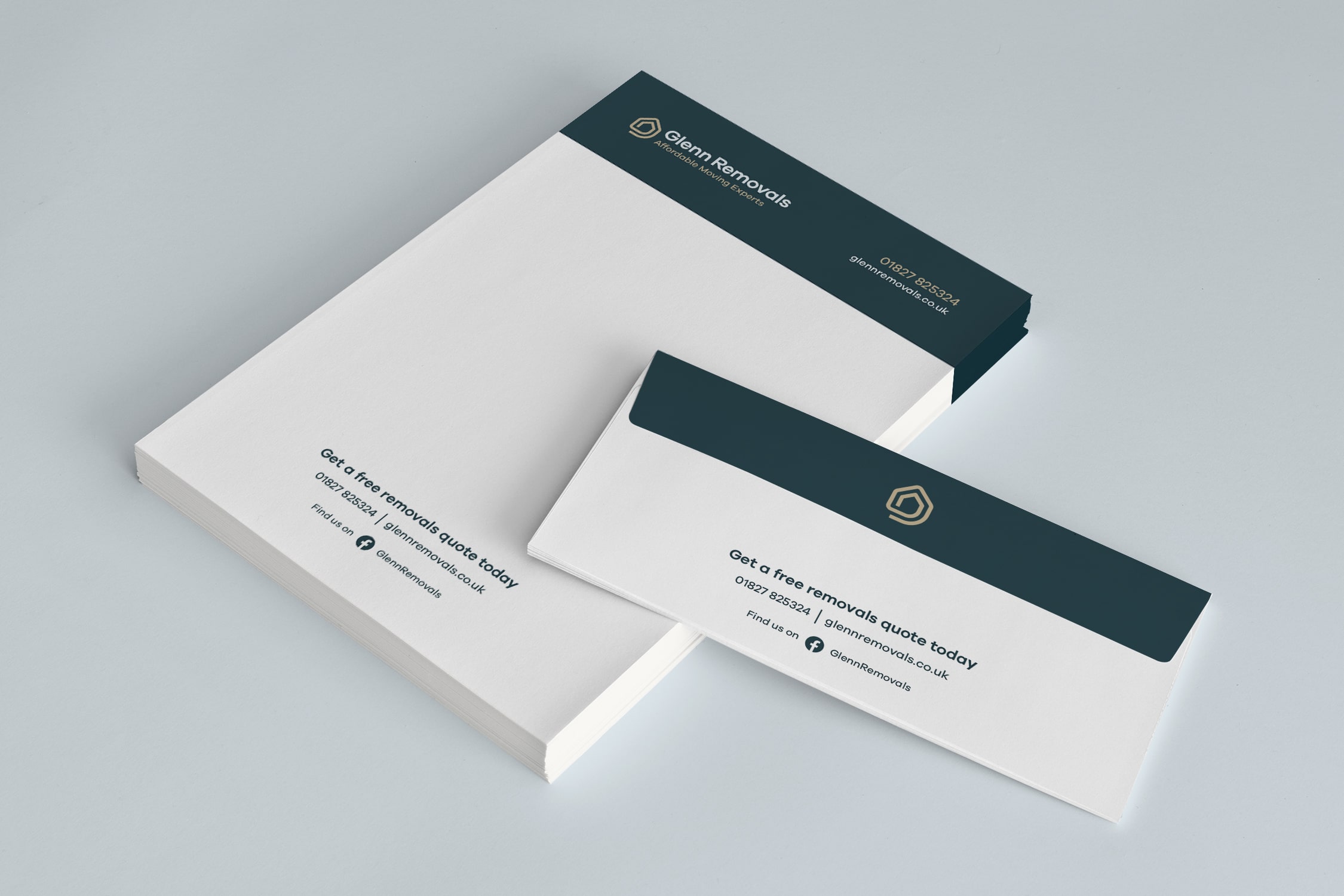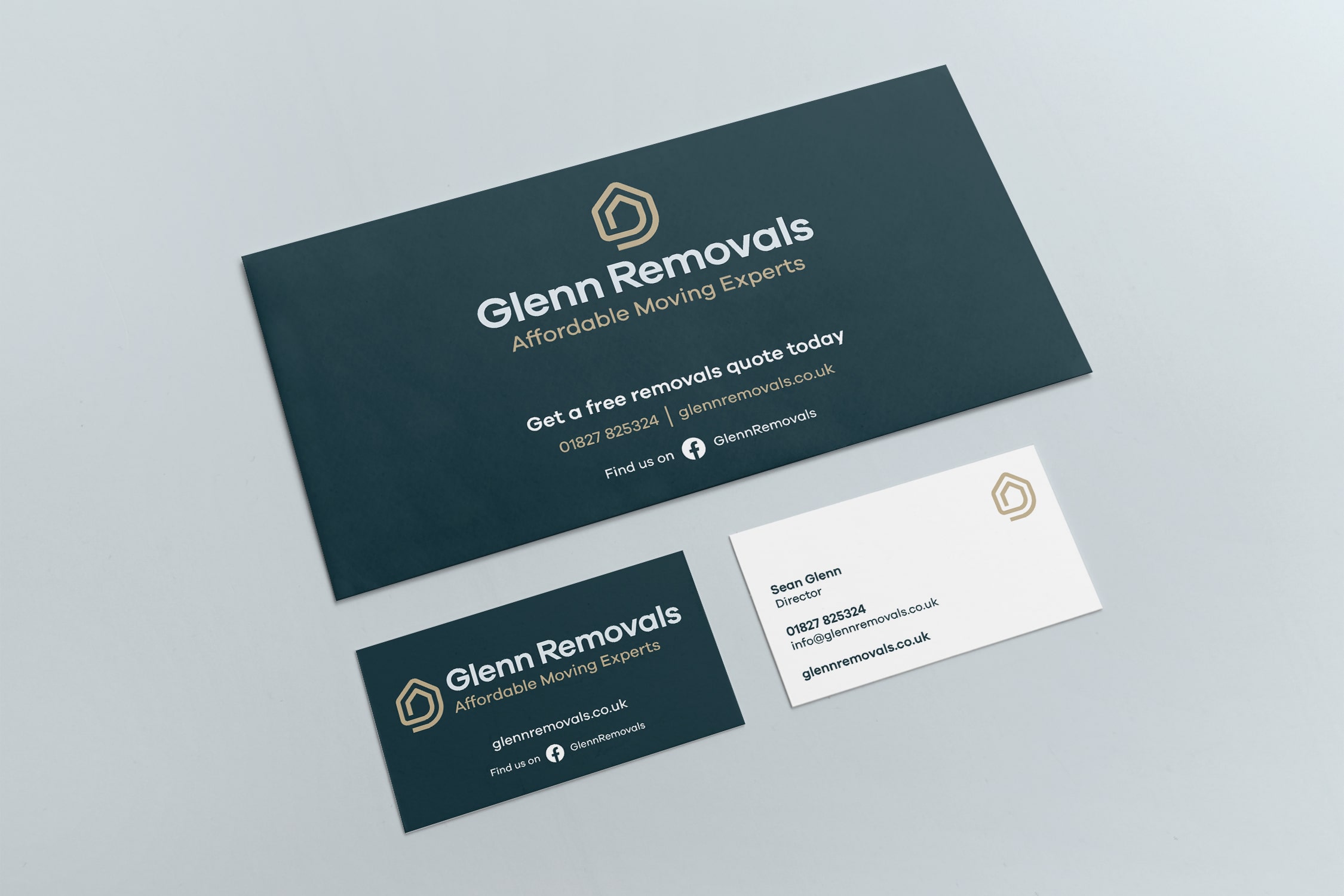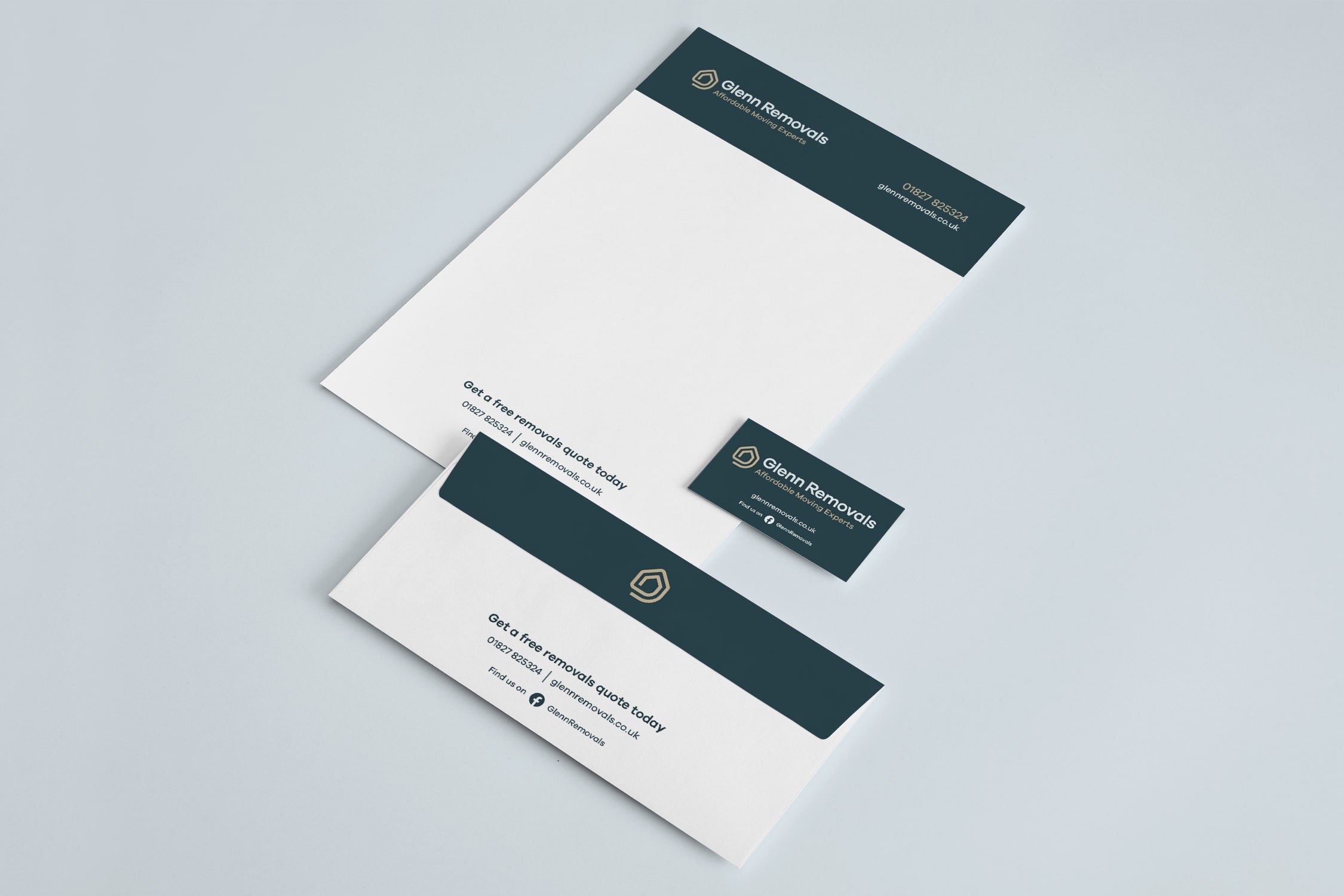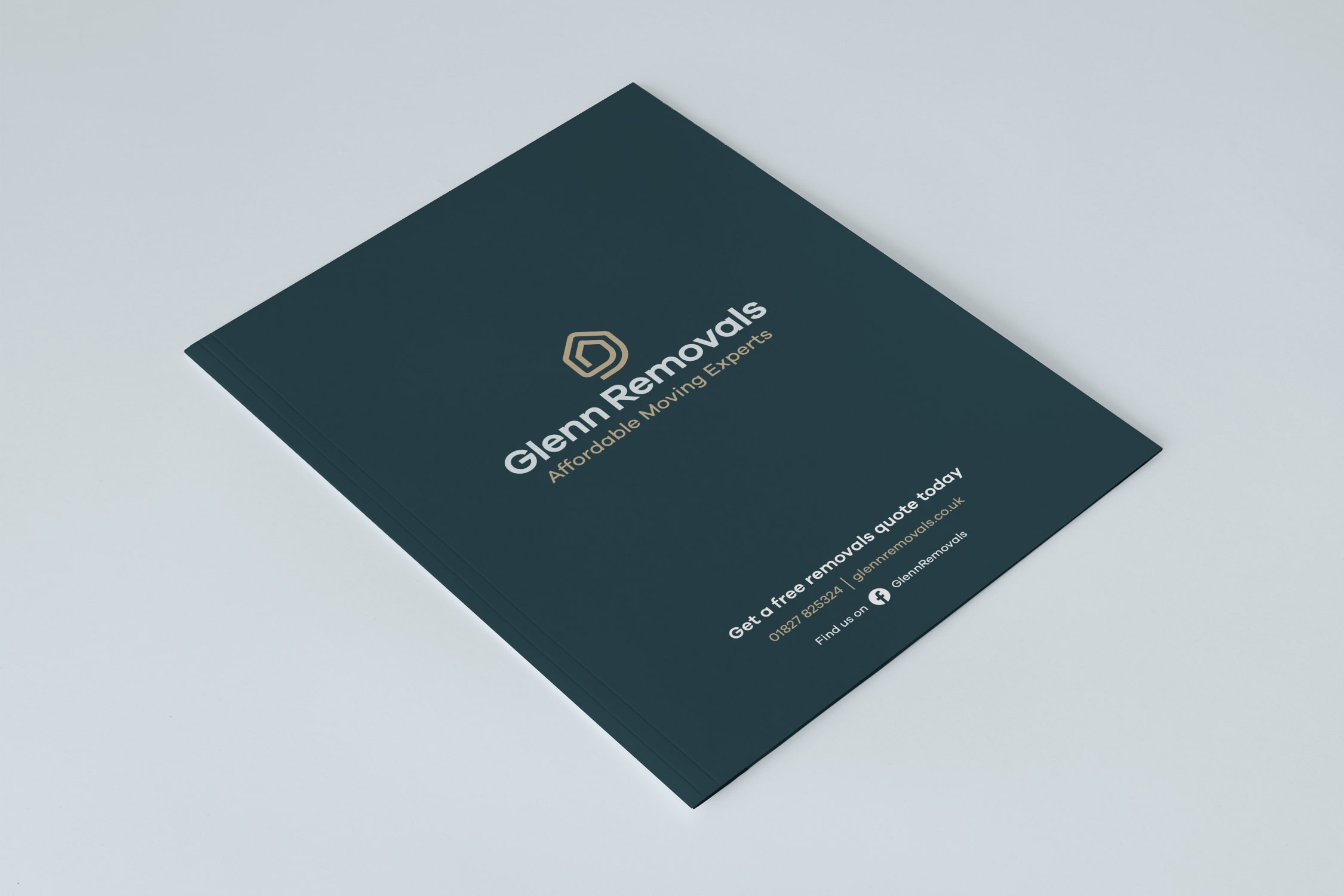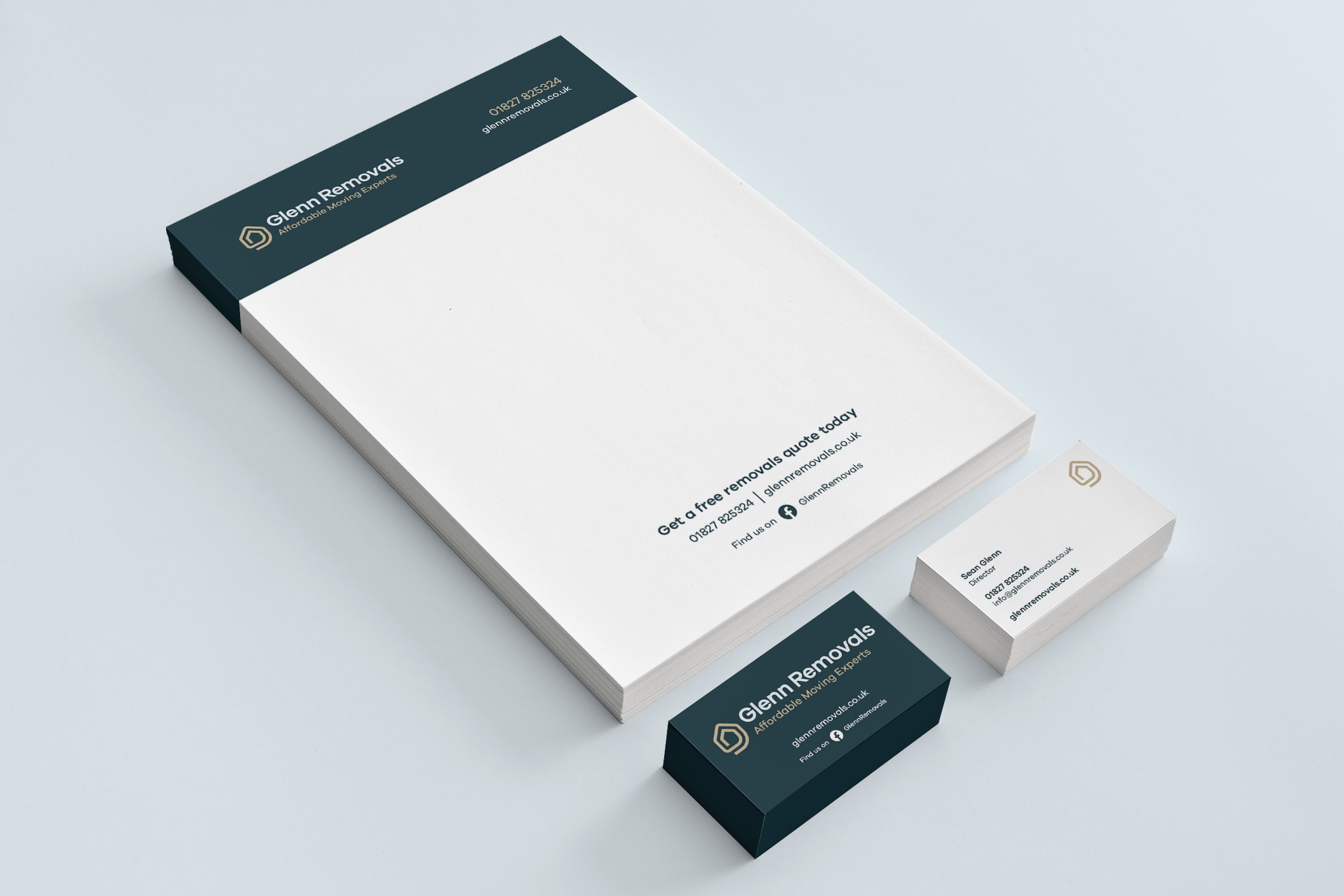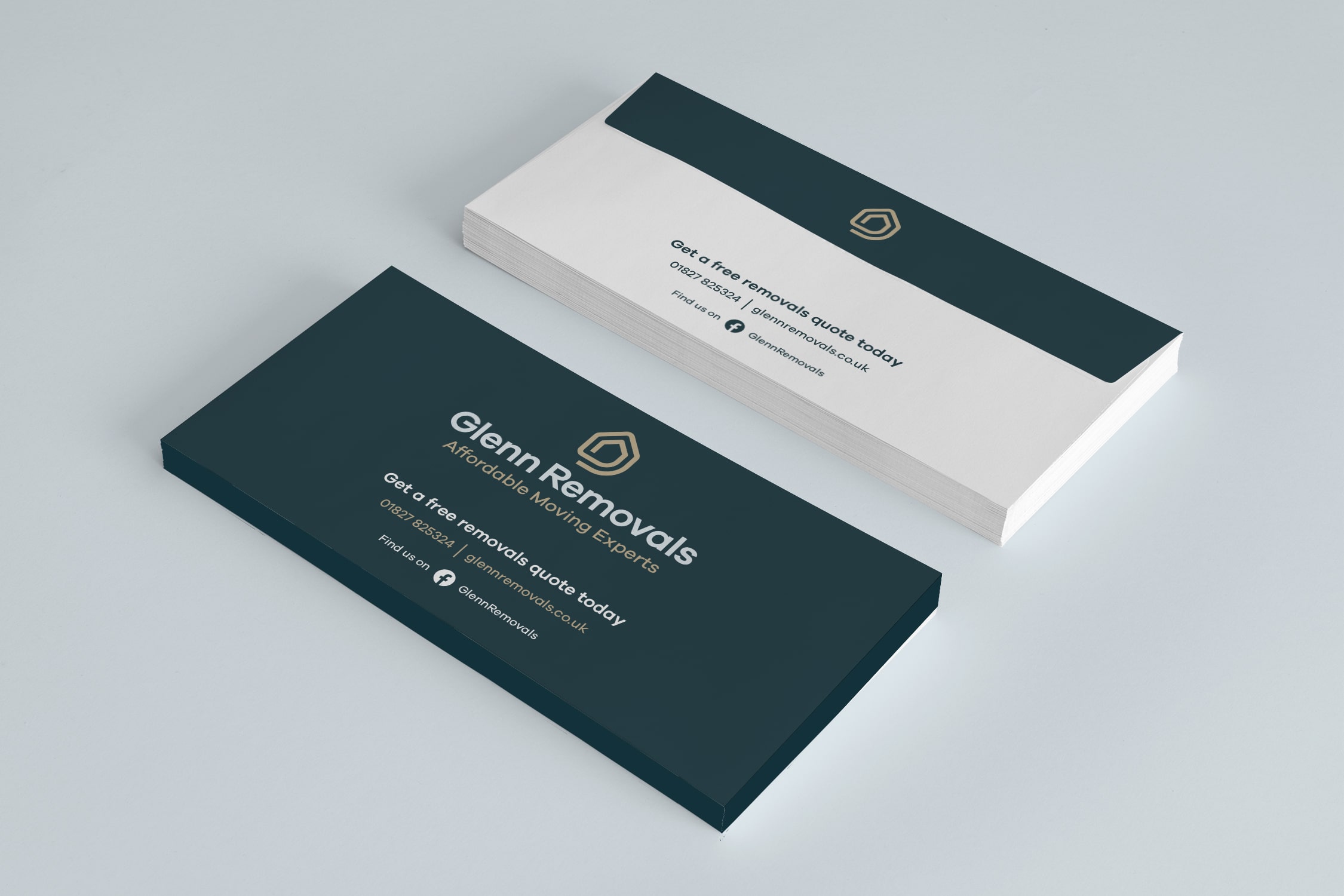 Photography
Glenn Removals is all about reliability and giving their customers the feeling of satisfaction knowing their belongings are in good hands. The photography captures this message with real-life moments in real-life environments.